Review From The House
READ IT • SEE IT • TASTE IT • LIVE IT
MacHomer: D'ohn't miss it - D'oh! too late.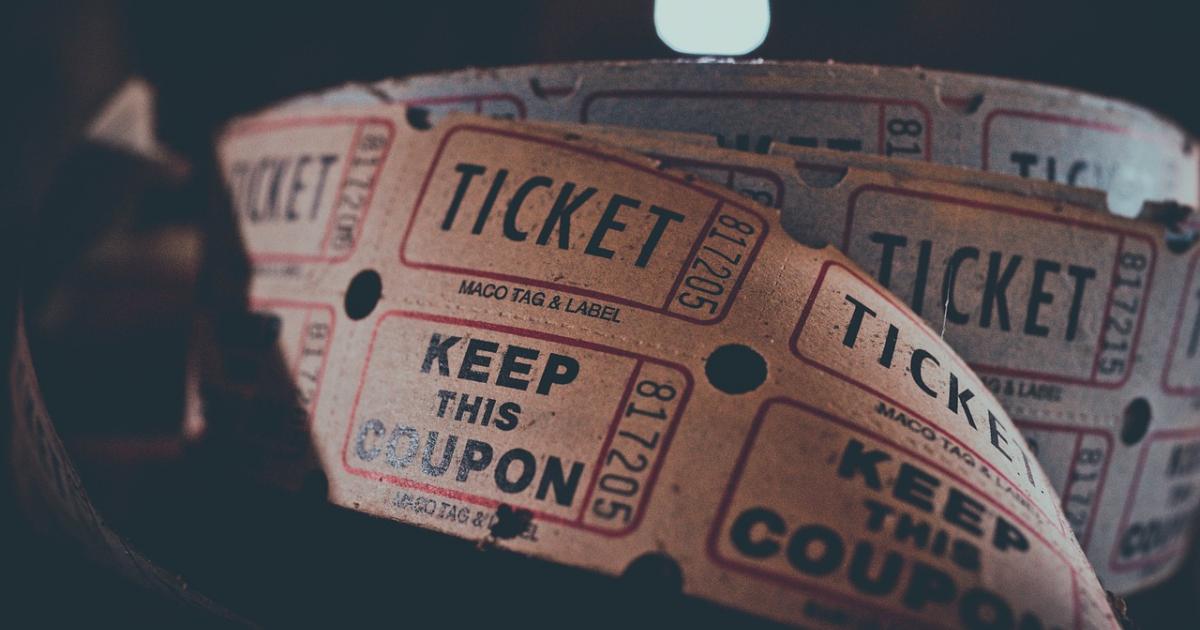 MacHomer: D'ohn't miss it - D'oh! too late.
Monday, May 23rd, 2011
MacHomer
Created and Performed by Rick Miller
Directed by Sean Lynch
Designed by Beth Kates
Wyrd Productions
Vancouver Playhouse
May 11-15, 2011
Vancouver, BC: Unlike reviewers in the international press I don't have smart writers coming up with headlines for my stories but  I could not resist the challenge in the MacHomer program where 12 of their favorite MacHomer headlines are listed. Since I loved the Vancouver show - and it is now closed.... well d'oh!
According to Rick Miller, MacHomer is "essentially a tribute to the creative vision of Matt Groening (creator of The Simpsons) and the genius of William Shakespeare".
But it is also a hilarious and entertaining vehicle to showcase the vocal genius and on-stage charisma that Rick Miller has in spades.
From its casual origin in 1994 as a sketch for a MacBeth cast party, MacHomer in various incarnations, has toured  worldwide intermittently over 13 years, but somehow I missed seeing it until it came to Vancouver last week for a short run at the Vancouver Playhouse.
With a steamy cauldron/ tv screen and video projected settings Miller performs a non-stop version of Macbeth as it would play out with characters from The Simpsons representing each of over 50 different characters in MacBeth. He switches instantly from one voice to another with an eerie accuracy. It helps to know some of the minor characters from The Simpsons fan to fully appreciate his mimicry but his Marge Simpson/ Lady MacBeth stands out as almost more Marge-like than the on-screen Marge.
As an encore to MacHomer, Miller performed Queen's Bohemian Rhapsody in 25 different voices of well known singers. Amazing.
But MacHomer is not just great entertainment value. As the MacHomer website states, for ten years Miller has taken a low tech version of MacHomer into classrooms in schools and colleges. Along with this he also offers a workshop which incorporates a deeper insight into the play and the challenge of multicharacter solo performance. What a fun way to introduce students to the passion of one of Shakespeare's tragedies. And I bet there are now tons of young want-to be actors, driving their parents nuts with their imitations of tv characters.
I saw Miller in Bigger than Jesus more than four years and thought he was an incredible solo performer then. MacHomer has only reinforced my admiration. Unfortunately there are no more Vancouver performances this run but don't miss it if it comes around again.