Review From The House
READ IT • SEE IT • TASTE IT • LIVE IT
Lobby Hero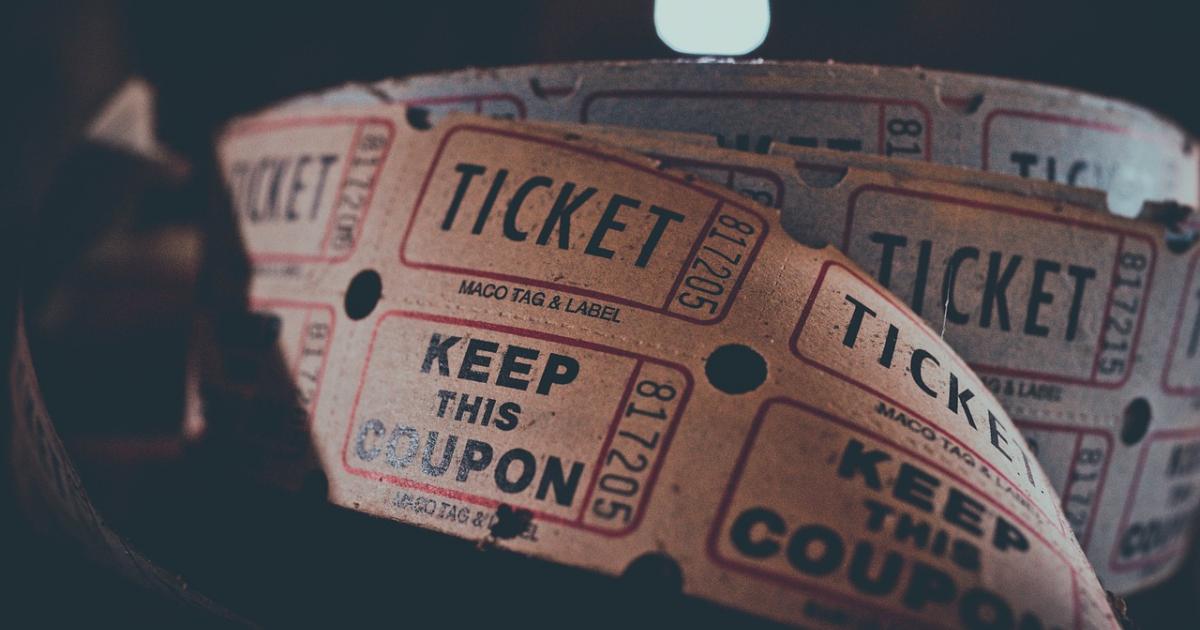 Lobby Hero
Saturday, October 2nd, 2010
Lobby Hero by Kenneth Lonergan
Directed by Kelly-Ruth Mercier
Dirty Manhattan Equity Co-op
Havana Theatre
Sept 29 to Oct 16, 2010
Vancouver, BC: My only previous exposure to a  Kenneth Lonergan play was four years ago and at that time This is My Youth brought forth a rant rather than a rave. So I had prepared myself for more of the same with Lobby Hero.  But instead I thoroughly enjoyed this production. I thought the script dealt with some really interesting issues, the set design made excellent use of the black box space,  and the actors gave very creditable performances.
Andrew Coghlan plays Jeff, a hapless, not-too-smart, security guard who works the night shift in the lobby of a middle-income Manhattan apartment building. He is in debt, living in a room with his brother's family, but after nine months in this job, is finally feeling that he is turning his life around. Daren Herbert is William, his "Captain"/ supervisor; an African-American who has worked his way up in the security company through his disciplined performance and rigid insistence on perfection on the job. William's younger brother, whom we never actually see, is his polar opposite - always in trouble and in with a bad crowd.
Bill (Noel Johansen) is a veteran cop, with some rather un-coplike habits - such as "visiting his friend Jim" on the  22nd floor, during his shift. His new partner is a rookie cop, Dawn (Loretta Walsh), three months into her probationary period, and experiencing the reality of being a female cop amidst a horde of macho policemen.
When William's brother is arrested as a suspect in a brutal murder, all four of these people must question their own ideas of right and wrong, and make choices that may run counter to the beliefs they hold about themselves and their lives.
Director Mercier paces the story with a deft touch. Other than near the very end when, for me, the on-stage energy flagged a bit, I was riveted by the unfolding drama. When I consider that the events of the second act were quite predictable, that says a lot for the overall quality of the acting.
Both Coghlan and Herbert gave excellent performances as the security guards. Both their personas were so believable they felt like the apartment concierges I had encountered on my stays in various New York apartment buildings.  On the other hand the two cop characters were so extremely prototypical of their types, the self-righteous "bad" macho male and the defensive "sexually harassed" female cop, that they were almost cartoonish. But Johansen and Walsh settled into their characters with fine performances and managed to make them credible.
Overall I thought this production is well worth seeing. And best of all, the issue of moral absolutes and ambiguity, and of bending one's principles in unusual circumstances, made for an engrossing post-show discussion enroute home. My favorite kind of evening!
Lobby Hero runs till October 16th, nightly at 8 PM, Tuesdays through Sundays with one matinee on Saturday, October 16 at 4 PM. Tickets are $20, and are available through Tickets Tonight, at 604‐684‐2787. A limited number of tickets may be available at the door. Tuesdays are two‐for‐one. All performances take place at the Havana Theatre, 1212 Commercial Drive.