Review From The House
READ IT • SEE IT • TASTE IT • LIVE IT
Jersey Boys is coming to Vancouver next fall.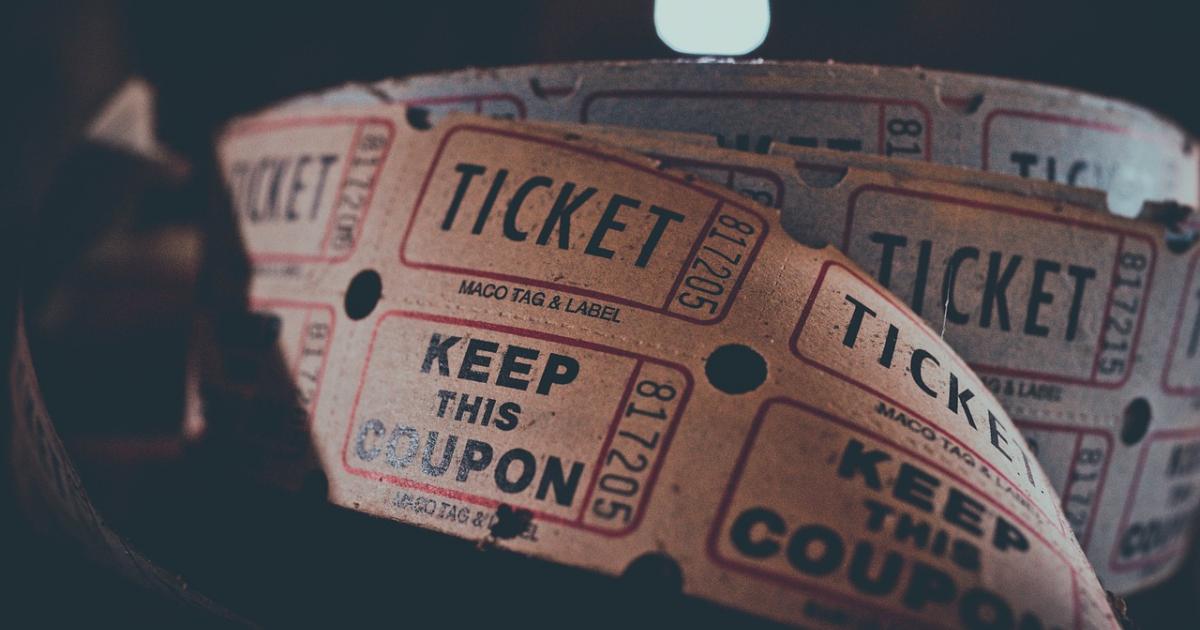 Jersey Boys is coming to Vancouver next fall.
Sunday, November 6th, 2011
The national tour of Jersey Boys will explode onto the Vancouver scene in the Queen Elizabeth Theatre  in September 2012. Somehow I missed seeing Jersey Boys in New York, London and Toronto, so I was excited to hear about this upcoming show.
I grew up in an era when a musicologist might say that rock-n-roll was supposedly past its peak. Elvis was off in the army and  Buddy Holly and Richie Valens had died in a plane crash.
But far away at the southern tip of Africa, no one had told us teenagers that rock 'n roll was dead. Every weekend a group of us gathered  in the large garage that had been converted into a rec-room and we danced the afternoons away.
We did not need drugs to fly high as kites. We didn't drink and we didn't smoke.  We were not concerned with fashion fads or fast cars. All that mattered was how good a dancer you were and how much fun you had dancing. We "twisted" and "rock 'n' roll'-ed but our favorite dance style was "bop", which I think has evolved into today's  East Coast jive. And as my regular readers know, I have never lost my addiction to dance.
From Blue Suede Shoes to Twisting the Night Away, the music never stopped. Among the songs  we played over and over were two of the hits by the newly formed band, the Four Seasons; Big Girls Don't Cry and Sherry, two of their first major hits.
Here in Vancouver, we love our musical theatre. Earlier this year there was a great production of Buddy: The Buddy Holly Story at  the Arts Club. Great fun, and it was hard to keep from getting up and bopping in the aisles. My guess is that Jersey Boys will have the same effect.
Here, posted with permission from the tour producers, is a sample of what you will see when Jersey Boys hits Vancouver next fall. See if you can keep still while you listen.