Review From The House
READ IT • SEE IT • TASTE IT • LIVE IT
Herr Beckmann's People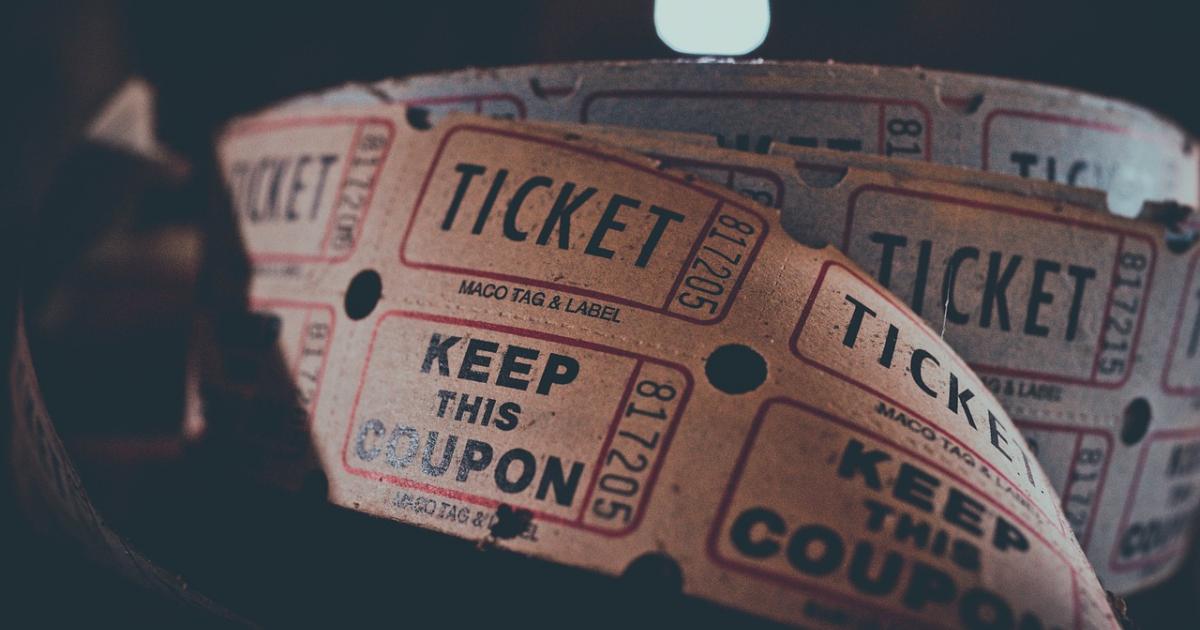 Herr Beckmann's People
Saturday, June 12th, 2010
Herr Beckmann's People by Sally Stubbs
Directed by Katrina Dunn
A Flying Start production from Playwrights Theatre Centre and Touchstone Theatre
Playwrights Theatre Centre Studio
June 10-19, 2010
Vancouver, BC: The world premiere production of Herr Beckmann's People by Vancouver playwright, Sally Stubbs, is on this week at Festival House on Granville Island. A thought-provoking play sensitively performed by a strong cast, this is well worth seeing.
The play explores the choices made by a once close-knit family in Germany, before and during World War II, and how these choices continue to reverberate in the family psyche almost three decades later. A question that has been pondered ever since the realities of the Holocaust became known, is "how could ordinary people in an educated, cultured nation, participate in or facilitate the brutalities that were committed against their fellow human beings?"
Stubbs asks this question through the daughter of this cultured German family who were swept up in the Hitler mania that preceded the war.  Anna Epp (Dawn Petten) the daughter of Clara (Christine Willes) and Rainer (Anthony Ingram) Epp, fled to Canada at 18, leaving her parents and her beloved brother Klaus (Bill Marchant) in Germany. Her mother, a pianist, played for Hitler.
Her father, originally from a Mennonite family that had earlier fled from Russia to Germany, became a member of the SS. Decades later, Anna, who has become a talented painter, is still haunted by the fate of her mother's music teacher, Fraulein Gregoriev, in whose arrest and torture, Rainer was complicit.
For the first time since she left Germany Anna has returned to Munich because Klaus is dying. Anna needs Klaus, and her mother and her grandmother, Frau Schmidt (Donna Carroll White), to help her understand what happened to the teacher, and how her parents could have done what they did.
Through seamless transitions between 1969 Munich, and pre-war Germany, we begin to get a glimmer of understanding of the varied underlying forces  that motivated these people; self preservation, craving artistic validation, and basic bigotry and racial prejudice. Like Anna, in the end  we realize that no one at that time was completely innocent.
Under the direction of Katrina Dunn, the cast does excellent work.  Petten manages to bring out both the unthinking childishness of the young Anna,  and the guilty anger of the daughter as an adult. Ingram is good at conveying the buffoonish mask with which Rainer hides the fear that ultimately leads him to become part of the SS.  And Willes almost made me understand the power of the artistic drive that culminated in her performing for Hitler. Her "piano playing" required a major suspension of disbelief - but hey! that's what live theatre is about.
This play garnered the Third Annual Canadian Peace Play Award for Sally Stubbs. It's a credit to the nurturing environment of  Martin Kinch and the Playwrights' Theatre Centre, and to the Flying Start collaboration between PTC and Touchstone Theatre.
The play runs nightly at 8 pm till June 19th and there is also a 2 pm matinee on the 19th. Tonight, Tuesday 15th, there will be a talk-back with the playwright. Tickets are available on-line through Tickets Tonight or by calling 604-684-2787