Review From The House
READ IT • SEE IT • TASTE IT • LIVE IT
Hairspray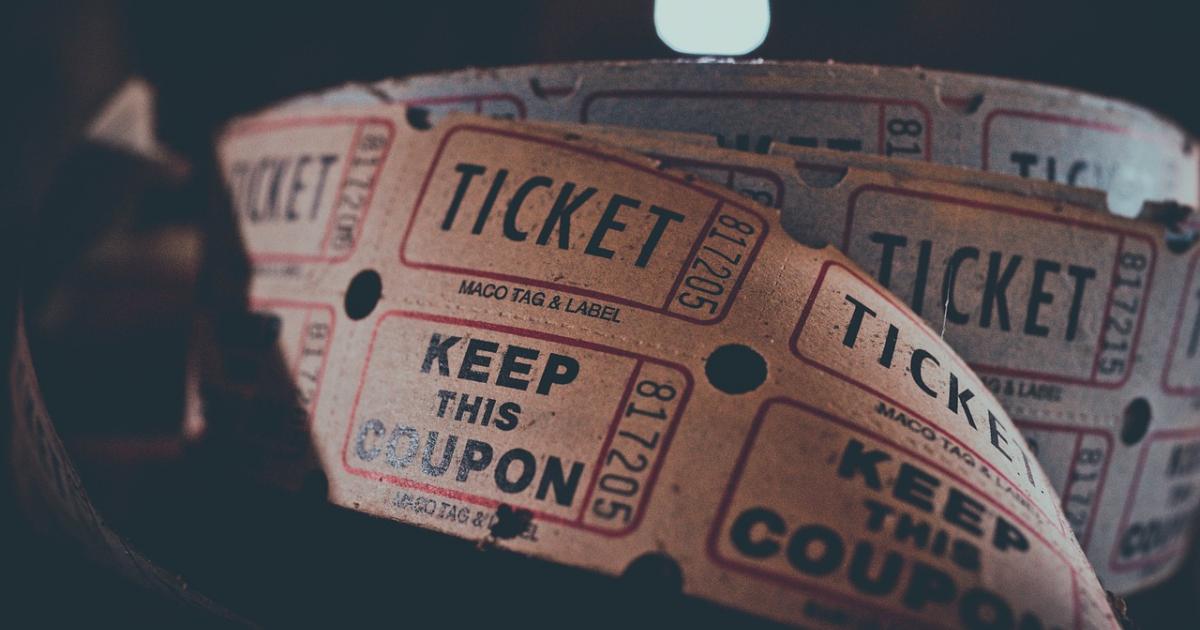 Hairspray
Monday, May 23rd, 2011
Hairspray
Music by Marc Shaiman
Lyrics by Scott Wittman and Marc Shaiman
Book by Mark O'Donnell and Thomas Meehan
Directed by Bill Millerd
Musical Director - Ken Cormier
Choreographer - Valerie  Easton
Arts Club Theatre Company
Stanley Industrial Alliance Stage
May 7 - July 10, 2011
Vancouver, BC: There is a bumper crop of fresh talent lighting up the stage at the Stanley Theatre, joining Arts Club musical regulars, Matt Palmer, Cailin Stadnyk  and Anna Kuman in a sparkling production of Hairspray.
Jennie Neumann shines as Tracy Turnblad, a overweight teenager who is loaded with singing talent, and dreams of appearing on the local TV dance show hosted by Corny Collins (Matt Palmer).  After she is refused an audition, Tracy learns some new dance moves from black dancer, Seaweed (J. Cameron Barnett), the son of Motormouth Maybelle (Alana Hibbert), who hosts Negro Day, once a month on Corny's show.
Despite opposition from the show's producer, Velma von Tussell (Cailin Stadnyk) and her daughter Amber (Anna Kuman), with her new moves Tracy wins a part in the TV show, and proceeds to fight to integrate the program so that it can be representative of the majority of the kids that watch the show.
It is impossible to pick out a standout performance from this stellar cast as there were so many favorite moments. And as I sit here looking over the song list, moment after moment becomes a highlight.
Among the debut performances on the Arts Club stage, Jennie Neuman's energy and enthusiasm is palpable in every minute while the powerful voices of  Kimberley Gelera and Robyn Wallis come as a surprise from the childlike characters of Little Inez and Penny Pingleton.
Velma's "Miss Baltimore Crabs", the Dynamite's act a la the Supremes in "Welcome to the 60's" and Motormouth's riveting, "I know Where I've Been" must be specially mentioned.
Andy Toth, who stepped in at short notice to play Edna Turnblad, when veteran actor Jay Brazeau took ill, was excellent and the duet "(You're) Timeless to Me" with Wilbur (Laurie Murdoch) was funny and touching at the same time.
To top off a production full of show stoppers, the final ensemble song "You can't stop the Beat" has kept me dancing for the past week. Kudo's to the 6 member orchestra.
This is an entertaining and lively production and an excellent reason to get your teens to the theatre, as well as your friends.
Hairspray runs to July 10th at the Stanley Theatre on Granville Street.
For tickets call  the Arts Club Box Office at 604-687-1644  or book tickets online