Review From The House
READ IT • SEE IT • TASTE IT • LIVE IT
The Graduate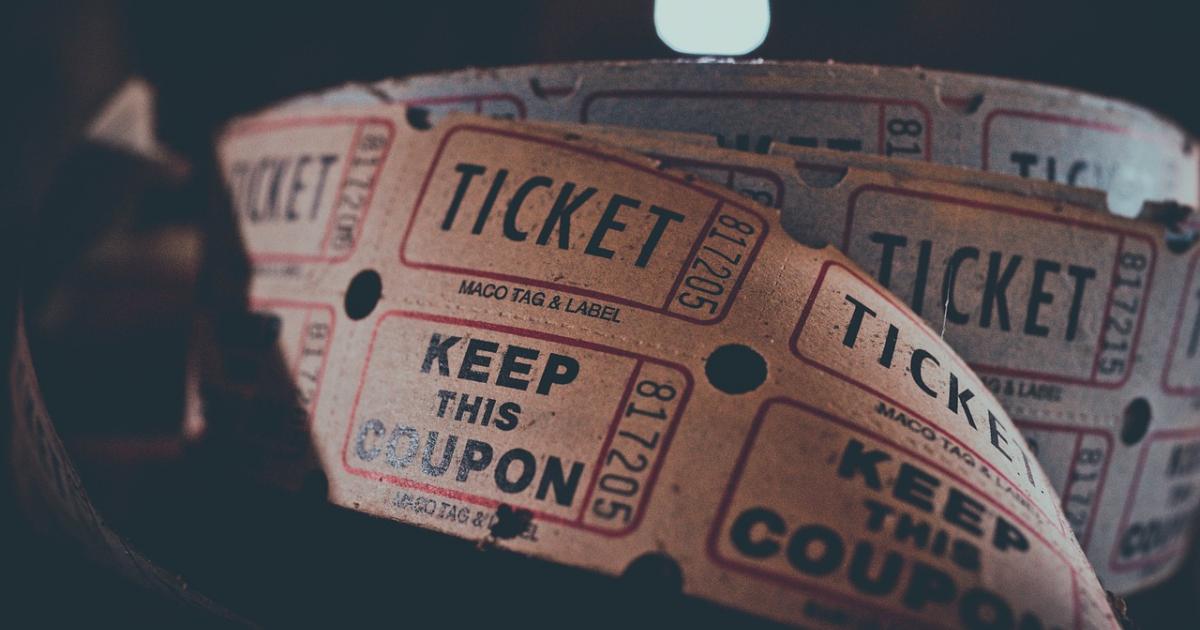 The Graduate
Friday, May 6th, 2011
The Graduate - adapted for stage by Terry Johnson
based on the novel by Charles Webb
and the screenplay by Calder Willingham and Buck Henry
Directed by Lois Anderson,
Granville Island Stage,
Arts Club Theatre Company,
Apr 14- May 14 , 2011
Vancouver, BC:  It is always an interesting anticipation when one  looks at an adaptation of a work in one genre into another form, whether book to film, film to musical or film to play. It becomes even more of an interest when the new work is adapted from an iconic original. 
The 1967 film of The Graduate is such an iconic film. Ranked 7th in the American Film Institute's 1998 list of the top 100 films, it indelibly engraved Anne Bancroft as Mrs. Robinson and Dustin Hoffman as Benjamin Braddock in the minds of everyone who saw it. Mrs. Robinson, the early version of the song by  Paul Simon on the movie sound track,  later rerecorded by Simon and Garfunkel, became a number one hit.  When I hear it, it always brings those faces to mind.
An important task of director Lois Anderson and her technical team was therefore to avoid any evocation of those iconic sights and sounds, and to make  a story of the 1960's relevant almost fifty years. With a stunning and intricate set design by Amir Ofek, and featuring original music by local musicians, Ivory Sky, Anderson and her team succeeded brilliantly in this task.
After a light pre-show meal at the newly opened Whet Kitchen, five minutes walk from the theatre, we were eagerly anticipating the show, and were in our seats in good tiime to appreciate the set.
Even before the lights went down for the start of the show I heard were appreciative murmurs all around me at the look of the preset. Ted Robert's lighting called forth an image of water gleaming in the pool and reflecting off the various wood panels.
Throughout the show I loved the ingenuity with which panels revolved to create various bedrooms, and the floors slid up and down stage to create the many different settings required by the script.
And as my daughter remarked "it's the very special magic of theatre that a table, a vase of flowers and chandeliers are brought into an empty space - and voila !  - it's transformed into a hotel lobby".
Ah but the play itself.  Twenty-one year old, Benjamin Braddock (Kayvon Khoshkam) has just returned home after graduating from  Harvard. His proud father (Bill Dow) and mother  (Lisa Bunting) have invited  their friends including Mr. Robinson (Jerry Wasserman) and his wife (Camille Mitchell),  over to celebrate Ben's success. Ben is in no mood to celebrate.
And Mrs. Robinson has other ideas about which of Ben's achievements should be celebrated. She and Ben begin a four month liaison with trysts in a downtown hotel, staffed by all-knowing but discrete desk clerk (Ashley O'Connell) who also plays a host of other waiters, clerks etc.  Everything begins to unravel when Ben,  during a disastrous date at a strip club, enlivened by  a risque performance from The Stripper (Jacqueline Breakwell), falls for the Robinson's daughter, Elaine (Celine Stubel).
Each member of the cast delivered a strong performance and the action did not flag for a minute. Nothing felt dated about the play and I really enjoyed the show. It's just a difficulty with the script that there really is not a likeable character in the whole bunch and it requires a great suspension of disbelief to understand what Elaine sees in Benjamin - or what he sees in her. As for Mrs. Robinson, her seduction of Benjamin does not bother me - but the vicious lies she tells about him does.
As to my earlier comments about adaptation of genres, I will be showing the original film  to my Movie group next week. Most of them have just seen the play and I expect some lively discussion. Can't wait.
For tickets call  the Box Office at 604-687-1644  or  book online at the Arts Club.