Review From The House
READ IT • SEE IT • TASTE IT • LIVE IT
Don Quixote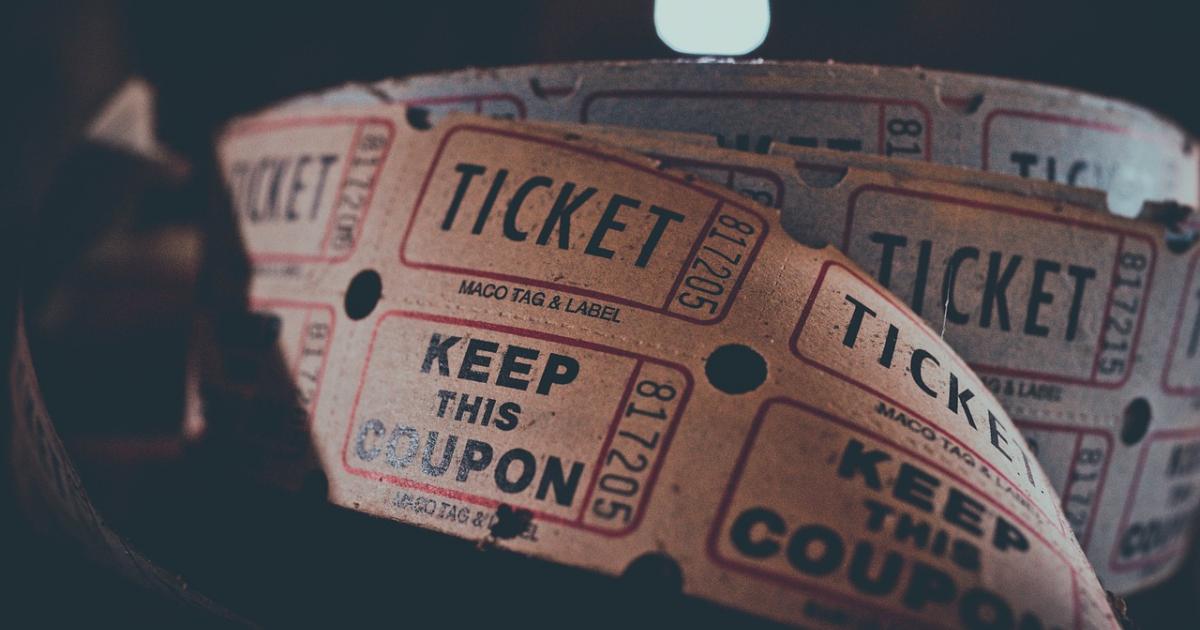 Don Quixote
Saturday, October 2nd, 2010
Don Quixote
By Colin Heath and Peter Anderson
Directed by Roy Surette
Adapted from the novel by Miguel de Cervantes
A co-production of the Arts Club and Centaur Theatre Companies in association with Axis Theatre.
Granville Island Stage
Sept 23 to Oct 23, 2010
Vancouver, BC: As a life-long compulsive reader whose greatest pleasure from childhood was to journey into the imaginary worlds I discovered in books, how could I not find myself heart and soul in sympathy with the deluded seventeenth-century gentleman, Alonso Quixano, who becomes the "knight errant, Don Quixote de la Mancha" and sets out to right the wrongs of the world. In my more cynical moments, I might even wonder how many of us today, trying to do our bit to make our little piece of the world a "better" place, find that we are but tilting at windmills.
Heath and Anderson have adapted Cervantes' stories into a thoroughly entertaining piece of theatre. Anderson is simply amazing as the aged Quixano and his Don Quixote alter ego. His limbs seem to be made of india rubber, rather than flesh and bone, and yet he moves with incredible agility whether riding his horse, Rocinante, or revolving on a giant windmill. I loved his flailing flamenco - like a double-jointed puppet with chorea.
David Robert's set design and props are quite striking, as are Melody Anderson's masks. The windmills were a highlight but the furnace for the book burning and Quixano's  tower bedroom and it's rope exit strategy were also fun. Loved the slaughtered sheep that littered the stage. Whenever he was on stage,  Robert Buckley's original music brought us right back in to the Spanish setting.
Other than Anderson and Michel Perron (Sancho Panza, who gets drawn in to being Don Quixote's squire), each member of the cast played a main role plus multiple other character  with boundless energy. And it was surprising how quickly one got used to the masks that make it easy to accept each actor in his or her new role.
Sasa Brown played Antonia, Quixano's caring niece. Harry Standjofksi and Allan Zinyk were funny but scary as the Man of Faith, Father Perez, and the Man of Science, Doctor Nicholas, both of whom were happy to kidnap Quixano and burn his books "for his own good."  Why does that sound surprisingly contemporary?
Mike Wasko was Antonia's almost-doctor fiance, who was more concerned about his public image than Antonia's concerns about her uncle.  Rounding out the cast were Glanda Braganza as Inn daughter and Beatrice Zeilinger as Teresa.
One can watch this work on different levels.  Each little vignette is a simple, often seemingly silly, story but they do make us think about the relationship between beliefs, reality and imagination; and cruelty versus kindness.  On the other hand at its most basic, this production of  Don Quixote serves up a visual and auditory feast, and excellent entertainment.
Don Quixote plays till October 23rd at the Granville Island Stage. It's definitely worth a visit. For tickets call  the Box Office at 604-687-1644  or  book online.