Review From The House
READ IT • SEE IT • TASTE IT • LIVE IT
Dog of Your Understanding. A PodPlay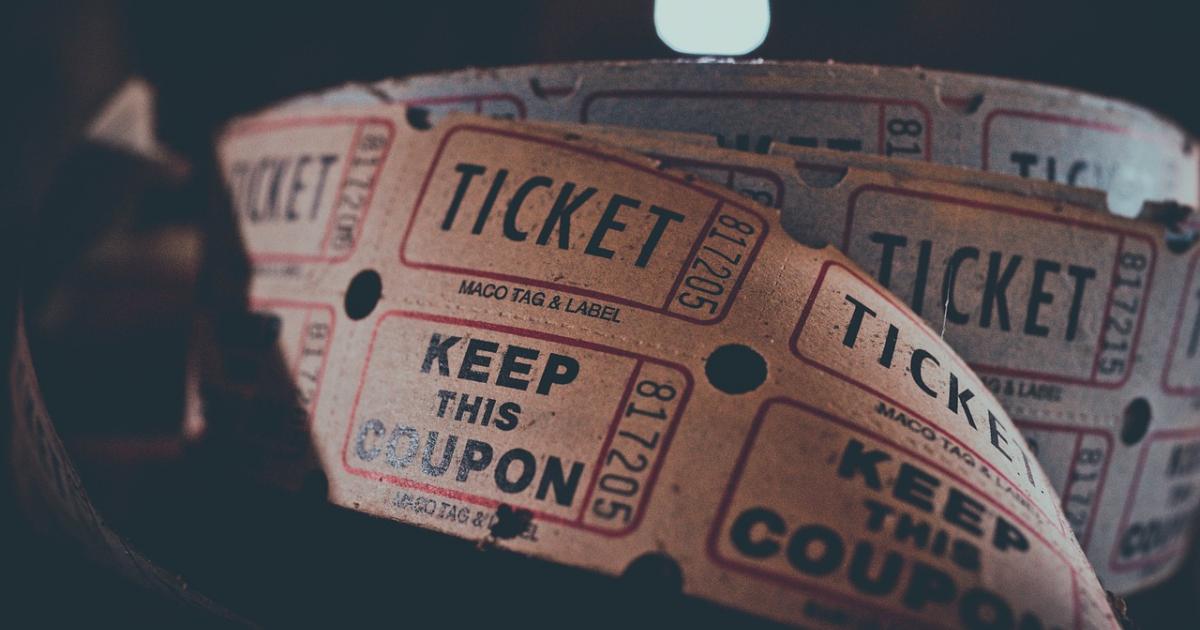 Dog of Your Understanding. A PodPlay
Saturday, June 25th, 2011
Dog of Your Understanding - a PodPlay
Written by Jan Derbyshire, Music by Yawen Wang
Featuring the voices of Peter Anderson and James Fagan Tait
Produced by Neworld Theatre with Screaming Weenie Productions
PodPlays created by Neworld Theatre with Playwrights Theatre Centre
Production partner: CBC Radio One
Vancouver, BC:  I just experienced my first PodPlay. If you are wondering what exactly a PodPlay may be, that is not surprising because PodPlays are a fairly recent innovation in the podcast world. A PodPlay is a site–specific audio play listened to on a media player like an IPod. 
 Four PodPlays were presented at the 2011 PUSH Festival as a co-creative development by NeworldTheatre and Playwrights Theatre Centre but as I was in the throes of  pre-surgery agony I did not get to hear them.
The PodPlay that previews today, Dog of Your Understanding was developed as part of the PodPlays 125 Series, for Vancouver's 125 birthday.
The 15-minute walk begins in the North Lobbby of The Wall Centre, 1088 Burrard Street (at Nelson).
The Site - as in site specific - is that part of the West End between Burrard and Nelson Park on the further side of Thurlow Street.
Included in that area are the First Baptist Church, the Century Plaza Hotel and St. Paul's Hospital, where a large HIV/AIDS program and the nearby Dr.Peter Centre are located.   The course of the play takes you across and along Burrard to Comox and up to Nelson Park.
The play is about Harvey, the dog. But it's really about love, and courage and faithfulness.
Harvey has been waiting more than 140 dog years since he was told to 'wait here'. Here is now the lobby of the Wall  Centre but "here wasn't here when he was told to 'wait here'." Still he waits.
You hear his master  calling him but where is his master and how to find him? You become part of Harvey's world. Take him walking to find his master.
You will be guided on your walk by the voices of Harvey and his master, accompanied by music, and directional cues that tell you where and when to move.
Here are some of the locations you will walk by.
Each has a specific relevance, even if it is just a play on We and the West Ender newspaper stand. Harvey's master loved crossword puzzles and word games after all.
This imaginary story of Dr. Peter and his beloved dog is quite heart-warming. Writer Jan Derbyshire handled it well, dealing cleverly with problems like the different wait times to cross Burrard Street at the lights.
I found the experience interesting and moving- both literally and figuratively. This PodPlay will be presented again in the last week of July. Bring your own favorite headphones if you like- although they do have them available.
To find out more about the PodPlay125 program check it out here. And then walk through your city with new eyes.