Review From The House
READ IT • SEE IT • TASTE IT • LIVE IT
Death of A Salesman: Enter this Trivia contest to win two tickets to the play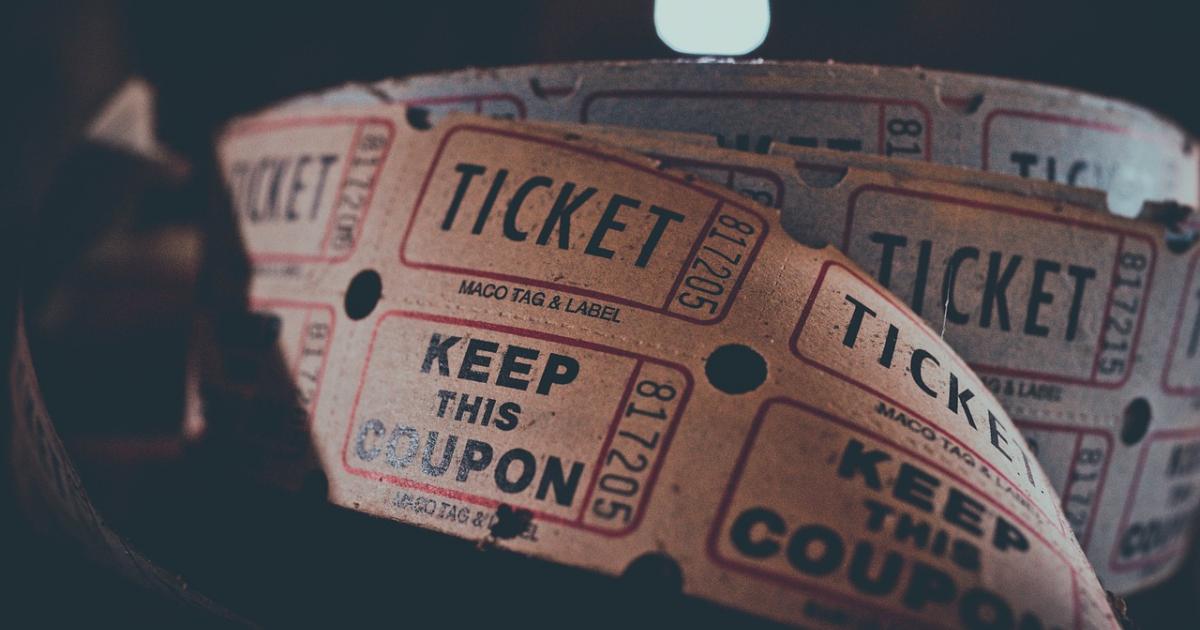 Death of A Salesman: Enter this Trivia contest to win two tickets to the play
Saturday, February 19th, 2011
Answer these trivia questions for a chance to win two tickets to the outstanding production of  Death of A Salesman, currently running at the Vancouver Playhouse.
The original Broadway production of Death of A Salesman opened at the Morosco Theatre on February 10, 1949.
It won the Tony Award for Best Play, Author (Arthur Miller), Best Supporting or Featured Actor (Arthur Kennedy), Best Scenic Design (Jo Mielziner), Producer - Dramatic (Kermit Bloomgarden), and Director (Elia Kazan), as well as the 1949 Pulitzer Prize for Drama and the New York Drama Critics' Circle Award for Best Play.
The questions:
1) Who is the actor who originated the role of Willy Loman, yet did not get the 1949 Tony Award for best Actor
2)  a. Who did get the award for best actor ?
and b. for what play?
3) What stands today in Times Square on the site of the old Morosco Theatre?
Email your answers to gillian@reviewfromthehouse.com to be entered into a draw for Two Tickets to Death of A Salesman  - playing at the Vancouver Playhouse until March 5th. Put DOAS Tickets in the subject line.
Contest closes Friday February 25th, 2011