Review From The House
READ IT • SEE IT • TASTE IT • LIVE IT
Dead Man's Cell Phone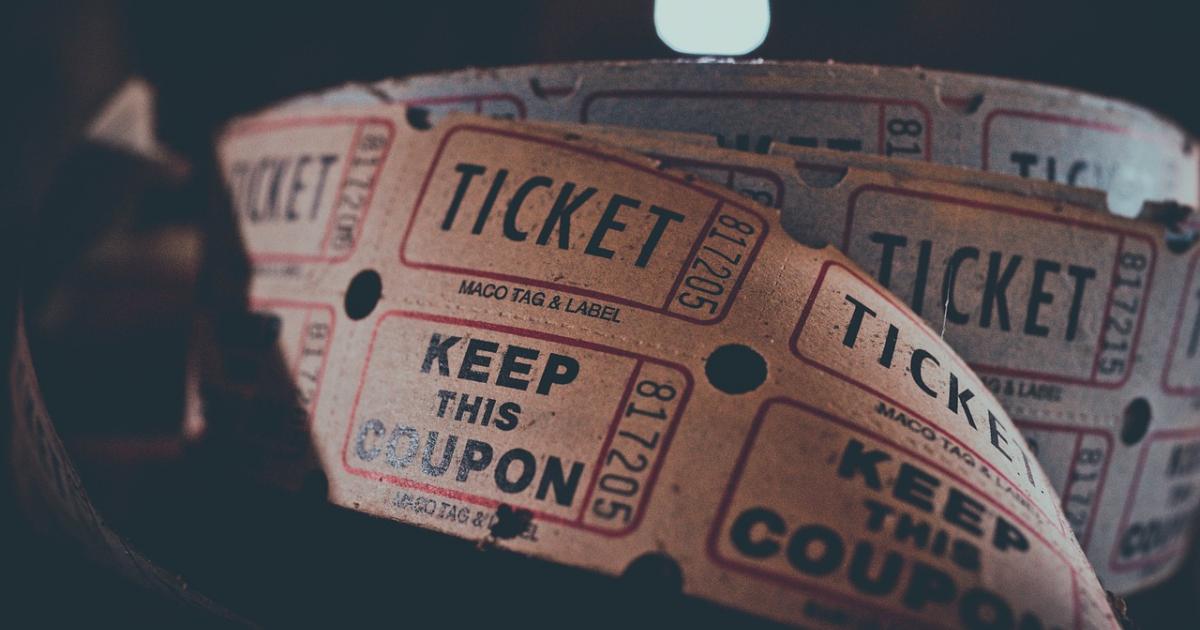 Dead Man's Cell Phone
Friday, January 21st, 2011
Dead Man's Cell Phone by Sarah Ruhl
Directed by Chris McGregor,
Telus Studio Theatre
A Theatre at UBC production
January 20 to 29, 2011 at 7:30 pm
Vancouver, BC: What a clever concept for a play - answering a dead man's cell phone and getting drawn into his world. Let's face it - who does not get annoyed when a loudly ringing cell phone disturbs your quiet meal? And if the jerk who owns the phone just lets it ring , and ring, and ring? Well it's enough to make you go ballistic.
But sweet, helpful Jean (Tich Wilson), quietly enjoying her lunchtime soup doesn't go ballistic. She just answers the phone. And that's where Sarah Ruhl takes us off down an increasingly surreal path as Jean realizes that the cell phone owner, Gordon (Andrew James Cohen)  will never answer a cell phone again - because cell phones have not yet made it to heaven or hell. Her impulsive decision to answer the phone  leads her to became increasingly  embroiled in his world of home and business, where nothing is as it initially appears.
Director Chris McGregor and his student design team (Mandi Lau - set,  Wladimiro Woyno - lighting, Nathan Shapiro - sound)  use the features of the Telus Studio Theatre venue to great effect, seating the audience in the round and using set pieces and props to create the locations, a cafe, Mrs. Gottlieb's home, a stationery store.
The ensemble of second year BFA students, Christine Bortolin, Scott Button, Mitchell Hookey, Jordan Kerbs, Emma Middleton and Melanie Reich, double seamlessly as a chorus of  black-clad, umbrella twirling, cell phone users and as choreographed stage hands, moving the set pieces on and off stage. The staging of the chorus movement allows individual members of the ensemble moments to highlight  lovely voices or dancing ability.
In dressing the final year BFA students who play the main characters, designs by Steffi Lai match the "over-the-top" nature of characters such as the sultry and mysterious Carlotta (Sarah Goodwill), Gordon's mistress and business accomplice, the crazy self-obsessed mother,  Mrs. Gottlieb (Claire Hesselgrave) and Hermia (Joanna Williams), Gordon's gorgeous but neglected wife, all of whom stride around in handsome high-heeled shoes or boots. In contrast mousy, retiring but eager-to-please Jean, wears a brown skirt, over-sized sweater and dull flat shoes.
This play gives a terrific opportunity for the female cast members to shine and they do. Williams' hilarious drunk scene especially garnered spontaneous applause on her exit.  Dwight (David A. Kaye), Gordon's brother turns out to be the only semi-normal character of the bunch and gets the girl in the end, while the "dead" Gordon gets to explain his death from a sort of limbo, where Jean, as the only person who 'loves" him, sort of gets to meet him.
And there right near the end of the second act this is where Sarah Ruhl loses me. She has to tie everything back to Gordon's moment of death   - which as one who dislikes most legumes, I can understand - having to eat lentil soup instead of lobster bisque would probably do me in too.  But magical realism is not a genre that appeals to me, and Gordon's speech comes across as  simply expository. But then I remember having a similar ambivalence about her script when I saw The Clean House about four years ago.
In summary  I enjoyed this production, thought the cast and chorus did a great job, loved the costumes, and the idea of the play is a clever contemporary spoof on our ethereal other halves that live in a "wireless"  society. I recommend it for a humourous evening of theatre. I brought a friend who had not been to the Telus Studio theatre before.  It is also worth a visit to see the unusual design.
The play runs till January 29, and note that the start time is 7:30 pm and it is general admission.
For tickets call 604-822-2678 or book on-line