Review From The House
READ IT • SEE IT • TASTE IT • LIVE IT
CONTEST :Win two tickets to Dangerous Corner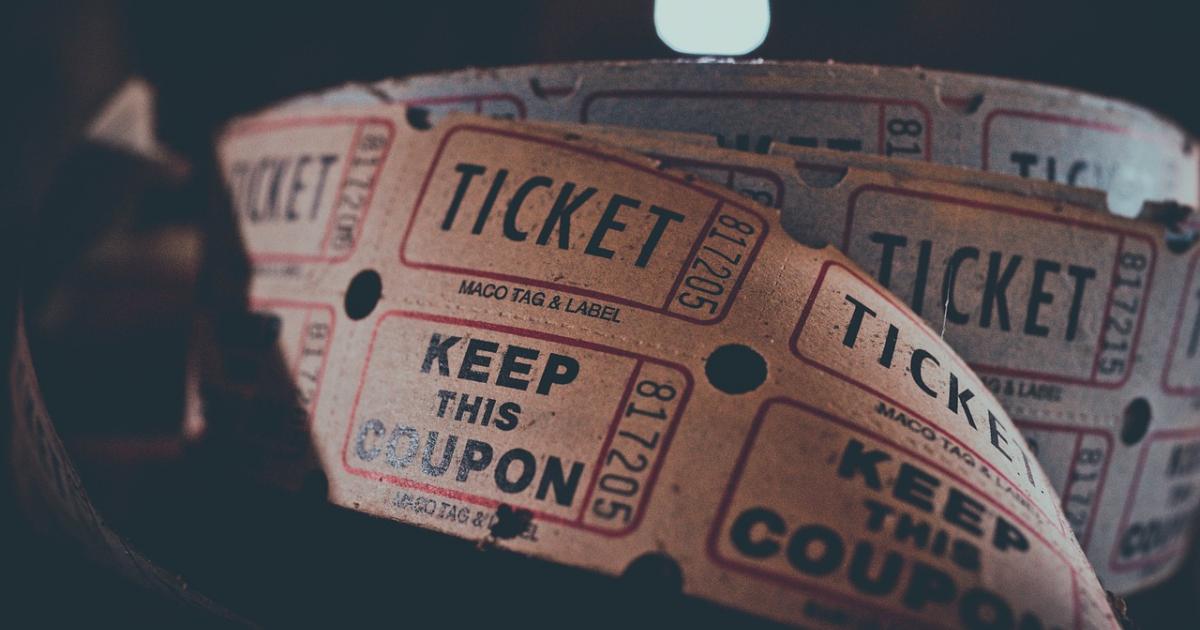 CONTEST :Win two tickets to Dangerous Corner
Thursday, May 20th, 2010
To enter to win two tickets to Dangerous Corner at the Vancouver Playhouse. See Guest Review.
send an email to gillian@reviewfromthe house
with subject line  Win Tickets
and answer the following question:
Dangerous Corner is one of the "Time Plays" by  J.B Priestley.  Name another Time Play by Priestley.
Add your name and a contact phone number.
The first person to send the correct answer will win the tickets
I will email the winner
There are only 5 performances left so hurry.