Review From The House
READ IT • SEE IT • TASTE IT • LIVE IT
Collected Stories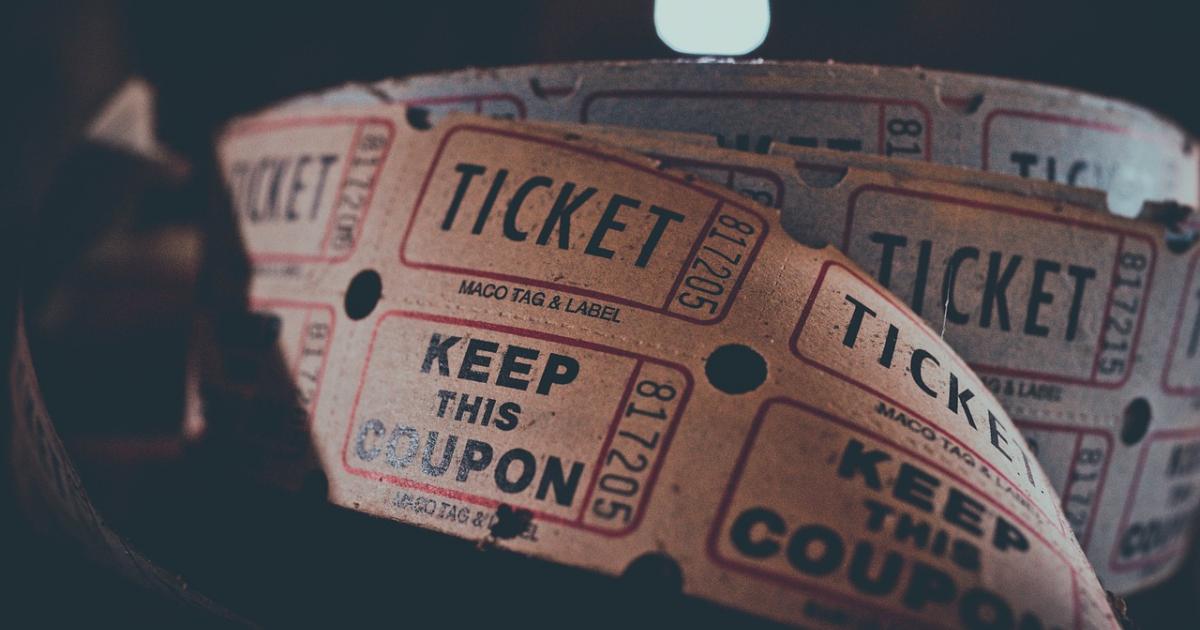 Collected Stories
Saturday, April 17th, 2010
Collected Stories by Donald Margulies
Directed by Mel Tuck
PAL Theatre
April 14 to 17, 21 to 24, 2010
Vancouver, BC:  Well I have now seen three of the four plays I mentioned in my  Preview of Collected Stories. Plays with satisfyingly meaty roles for "veteran actresses." Ruth Steiner in Collected Stories is such a character and, in the opening night show,  Karen Austin did full justice to the role.
Collected Stories, by American playwright, Donald Margulies (who teaches playwriting at Yale School of Drama) premiered in New York in 1997 and won a Drama Desk nomination for Best play. it is beautifully constructed to show the changing relationship between successful writer/ professor, Ruth Steiner and the young student Lisa (Deborah English) who  becomes her protege, her friend and ultimately her rival.
We first encounter Ruth and Lisa on the occasion of their initial meeting when Lisa is an awe-struck student and Ruth, a confident if weary, teacher of creative writing. The story unfolds through successive interactions over the course of six years, marked by a change of calendar on the wall of Ruth's apartment, where the entire play but one scene takes place.
In the penultimate scene Lisa reads from her about -to-be published book. She is been hailed by advance reviews as the "voice of her generation" - an accolade given to her mentor a generation earlier.  But Lisa's stories have been "collected'' over the years of her friendship with Ruth. For Ruth it is the ultimate betrayal. For Lisa - every writer collects. "Write what you know'" is the common aphorism.
The intent of director Tuck was to present the audience with a balanced view. In this story the audience should feel that there is no absolute right and wrong but two different ways of looking at the world. Unfortunately in this production this was not successful. Austin's portrayal of Ruth, from successful confident writer and mentor, through her gradual aging and declining productivity,  to her growing need for reassurance that she can still write, and ultimately to her sense of betrayal, was authentic and honest.  In this play English does not show the ability to balance the power of  Austin's performance. At first I thought this worked well. After all at first English is playing an inexperienced, insecure young woman. But the interaction between the actors suffered and as a result the play, and the first act in particular lasted much longer than it should have.
The ultimate problem was the towards the end of the second act when English was obviously not off book. The conceit that she was holding her notebook and papers didn't fool the audience.  She was clearly reading her lines. I really hope that by the second night of the play this was fixed.  Austin's work and the play itself is too good for this.
The play runs Wednesday to  Saturday Apr 14 to 17 and 21 to 24 at PAL Theatre on Cardero Street. Tickets are $20 and 2 for 1 for seniors and students on Wednesdays. Call 604-633 - 1124 for tickets.