Review From The House
READ IT • SEE IT • TASTE IT • LIVE IT
Circle Mirror Transformation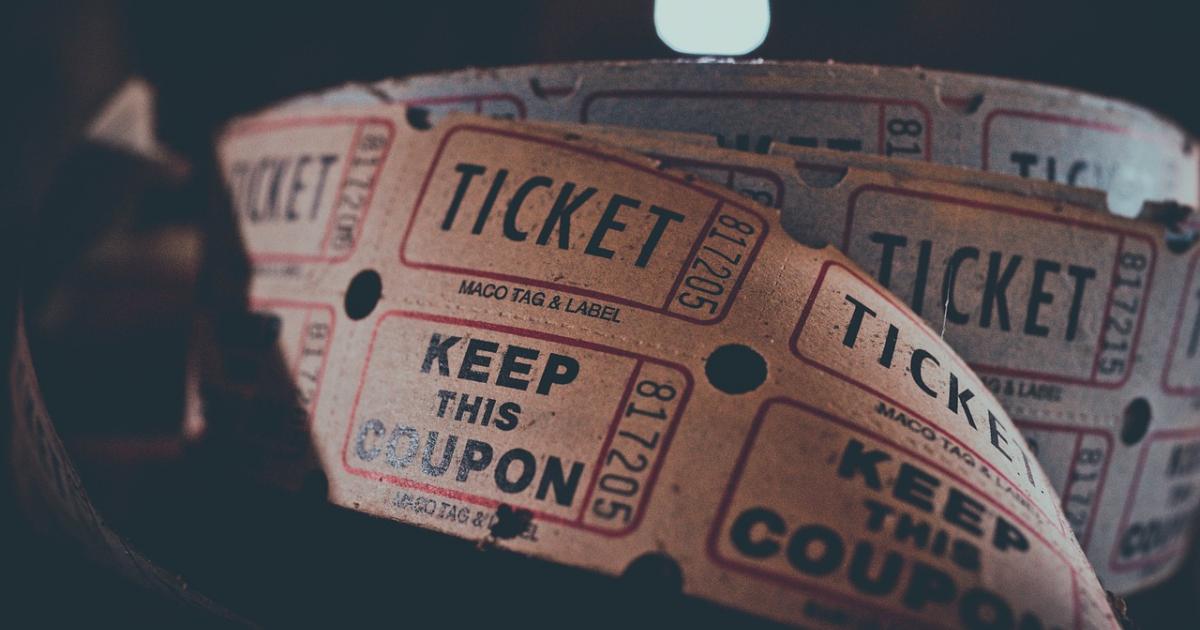 Circle Mirror Transformation
Monday, October 3rd, 2011
Circle  Mirror Transformation by Annie Baker
Directed by Nicola Cavendish
Granville Island Stage,
Arts Club Theatre Company,
Sept 22 to Oct 22,2011
Vancouver, BC:  The best aspect of this production for me was the way David Roberts' set design and Ted Roberts' lighting came together to create a realistic setting of a typical studio space in a school or community centre. At first we see only a opaque, reflecting rear wall of the studio up stage but back lighting reveals a corridor with more rooms opening off the far side.  I really liked this effect - it transported me back to some of the weird and wonderful classes I took at local community centres.
Into this studio space comes Marty (Donna White) to teach a 6 week community-centre acting class for which four people have enrolled. Teenager Lauren (Emilee-Juliette Glyn-Jones) is disappointed to find  out that the class is all about improvisation theatre games. She wants to really learn how to "act". On the other hand hyper-enthusiastic ex-actress Theresa (Anita Wittenberg) throws herself completely into participating. Well, theatre gaming is not all she throws herself into. James (Alex Diakun) who is stuck in sixties - hippiedom is Marty's husband. The fourth participant is Schultz (Brian Linds). He is a carpenter who has not come to terms with his recent divorce.
The play obviously struck a chord with the opening night audience, many of whom had probably played these theatre games many many times. They obviously recognised all the prototype characters, specially the type of over-the-top enthusiastic participant  that Wittenberg played so well. Glyn-Jones was a convincing sulky teenager, not sure if she is in the right class and the experienced trio of  White, Diakun and Linds all played their parts well. But the stakes were so low in this script, I just didn't care what happened to them.
As  Marty puts the group through the various exercises, alliances shift and reform, and secrets are exposed.  The sixth week of the class is finally done and the scene shifts to an ending which felt completely contrived - sort of like the "I woke and found that it was all a dream" ending you find in a badly written story.
The off-Broadway production of this play garnered a  2010  Best New American Play OBIE  for Annie Baker and was well reviewed. I expected more depth in the script than there was. Overall I found this  production of the play only mildly amusing  and some aspects, such as the low buzzing whispers that were supposed to represent corridor conversation just did not work for me.  I suppose when the thing you like most about a show is the set, that says it all. 
But we enjoyed a  great pre-show supper at Edible Canada at the Market; just a stone's throw away from the theatre.
For tickets call  the Box Office at 604-687-1644  or  book online at the Arts Club.