Review From The House
READ IT • SEE IT • TASTE IT • LIVE IT
Bye Bye Birdie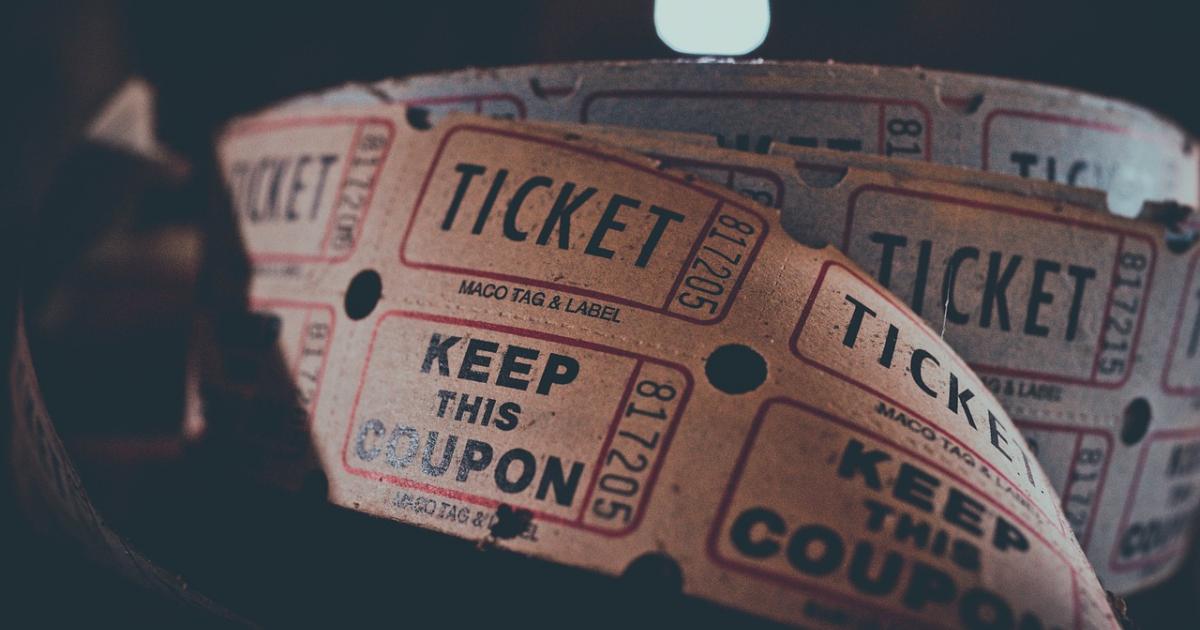 Bye Bye Birdie
Sunday, July 17th, 2011
Bye Bye Birdie
Book by Michael Stewart; Music by Charles Strouse; Lyrics by Lee Adams
Director Shel Piercy
Music Director Kevin Michael Cripps; Choreographer Shelley Stewart-Hunt
Theatre Under the Stars,
Malkin Bowl, Stanley Park
Alternating nights July 12 to August 20th, 2010
Vancouver, BC: It is summertime in Vancouver - sort of - and Theatre Under The Stars is back for its 65th season.  After an early meal at Le Bistro de Paris, we were looking forward to the opening night of Bye Bye Birdie, which runs alternate evenings with one of my favorite musicals, Anything Goes, which is packed with songs  by the fabulous Cole Porter.
It's easy to see why Bye Bye Birdie is a favorite musical for high school and college shows. Inspired by the 1958 drafting of Elvis Presley into the US army,  the storyline centers around rock and roll idol Conrad Birdie (Erik Gow), who is about to go overseas to serve his time in the army. His agent Albert (Daniel White) worries that this is the end of his business. His girlfriend / secretary Rosie  (Lalainia Lindbjerg) who wants Albert to give up the music business, marry her and became an English teacher, has an idea for one last publicity stunt to make them rich. Conrad will record Albert's new song, One Last Kiss, and one lucky teenage fan, Kim (Amy Jean Mcelwain) from small-town Sweet Apple, Ohio, will be kissed by Conrad on the Ed Sullivan show. Of course nothing works out as planned but everything turns out happily in the end. 
There are a couple of well known songs like "Put on a Happy face"and "Got a Lot of Living to do," and lots of opportunity for a large cast of young and very young performers to sing, dance and just have a lot of fun on stage. I was once again impressed by the energy and precision that they showed in the group numbers. Lots of hard work and rehearsal pays off.
The show also casts a satirical eye on the "typical" American family of the fifties, and the possessive mother/ hen-pecked son paradigm. Bonnie Panych as Albert's guilt-inducing mom, and Jim Stewart and Lori Zondag as Kim's parents, milk the comedy for all its worth. Lindbjerg is an elegant and smart foil to White's Albert, and Gow is an energetic hip-swinging Conrad.
The fun starts at the beginning of the show when giant beach balls are batted around over the audience. Watch out for them. If you are not quick enough with your volleyball punch and the balls bump you on the head, they are not light!
Overall Bye Birdie Birdie provides another pleasant evening of open-air musical theatre.  It's a good show to take  your school age kids to.
For tickets to Theatre Under the Stars call (1-877-840-0457) or book on-line.   Since our weather this year is not proving great for out-door events, if you have questions about your tickets,  check the TUTS Rain-out policy