Review From The House
READ IT • SEE IT • TASTE IT • LIVE IT
Buddy: The Buddy Holly Story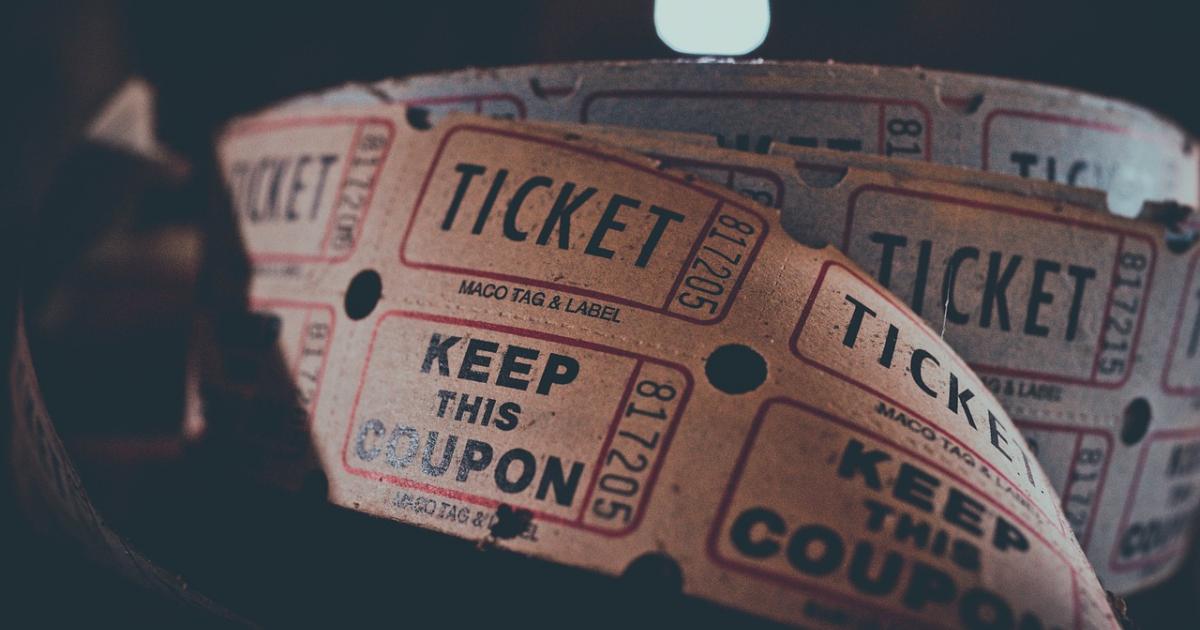 Buddy: The Buddy Holly Story
Thursday, May 20th, 2010
Buddy: The Buddy Holly Story by Alan Janes and Rob Bettinson
Directed by Bill Millerd
Choreographer Valerie Easton
Musical Director  Sasha Niechoda
Vancouver, BC: When your entire audience is on their feet ready to break loose for a rock and roll party you know you have yet another hit on your hands. Bill Millerd and the Arts Club gang must be rockin' and rollin' themselves because that's what happened last night at the opening night of Buddy at the Stanley Theatre.
This Vancouver production of Buddy - a musical that enjoyed a 13 year run after its original 1989 opening in London's West end and has delighted audiences  round the world, rocked the joint to the rafters and  is a must see for anyone  who loves to rock and roll.
Buddy is set in the US, between January 1956, when Buddy Holly was a young singer trying to find his own musical voice in the dominant country music scene, and February 1959 when he died at 22 in a plane crash. The show charts his meteoric rise to the top of the billboards with the release of 3 original albums in that short span of time.
Zachary Stevenson who plays Buddy is simply outstanding, and he is supported by excellent performances by The Crickets, Tommy (Jeff Bryant on lead guitar), Jerry (Scott Carmichael, drummer) and Joe (Jeremy Holmes, Bass). Completing the band are musical director Sasha Niechoda (Keyboards) and Henry Christian (Trumpet), Neil Nicholson (Trombone) and Tom Colclough (Saxophone).
I know there are other versions out there and I don't know how the whole bit about recording rights would work but if Millerd could record a sound track of this local production I would buy it!
Stevenson just kept bringing on hit after hit - he really is fantastic but I also enjoyed the Big Bopper's (Kieran Martin Murphy) rendition of Chantilly Lace - and Michael Scholar Jr's  Ritchie Valens, singing La Bamba, was hot  hot hot! I think maybe the Arts Club needs to provide seat belts for future performances because I don't think I could remain seated if I was to hear that song again.
The rest of the cast were also terrific, many playing multiple roles. Milo Shandel was Norman Petty and Seana-Lee Wood played Vi Petty, his wife. She also played with The Crickets on the piano and celeste for several of the songs.  Denis Simpson and Sybel Thrasher were in fine form as performer and MC at the Harlem Apollo Theater.
Elena Juatco was delightful as Maria-Elena Santiago, Holly's wife, and Marlene Ginader was suitably vapid as Mary Lou Sokoloff and energetic as the player in the country music band. Rounding out the cast were Jeff Gladstone as DJ/Hayrider and Alec Willows as Clear Lake MC.
I know it dates me but I credit the many Saturday and Sunday afternoons I spent as a teenager back in Cape Town, "bopping"  to the music of Elvis, Bill Haley , Buddy Holly and others, with giving me my passion for dance that keeps me swinging today.
So thanks Arts Club for bringing the Buddy Holly Story to town. I really loved the show. And Bill - make a recording.