Review From The House
READ IT • SEE IT • TASTE IT • LIVE IT
August: Osage County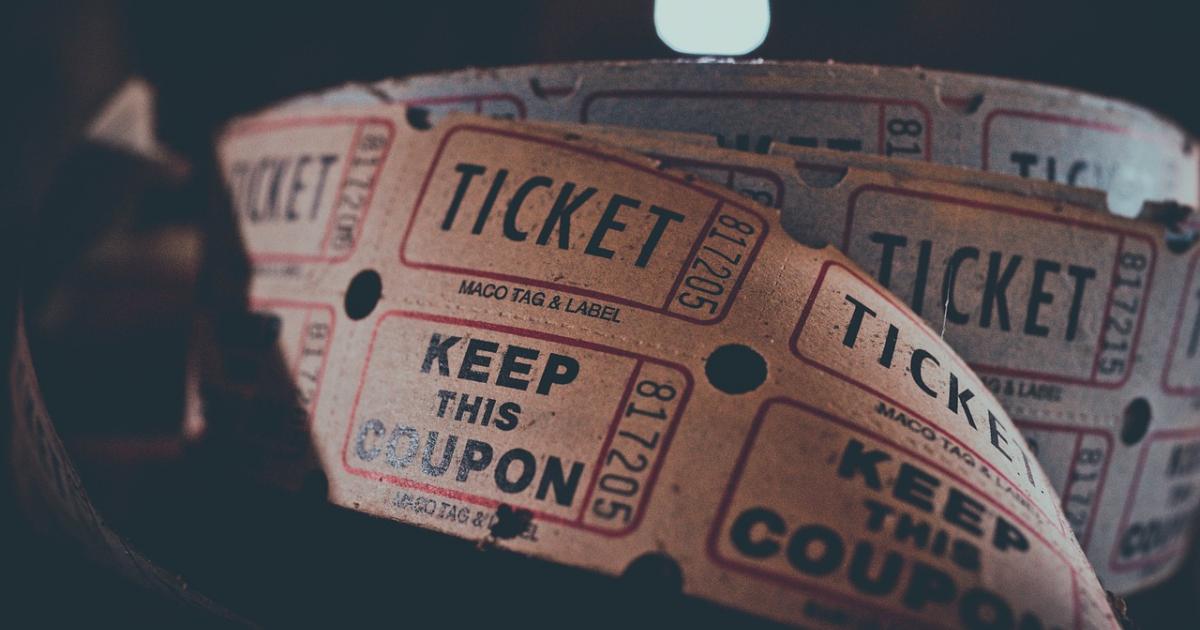 August: Osage County
Sunday, February 6th, 2011
August: Osage County by Tracy Letts
Directed by Janet Wright
An Arts Club Theatre Production,
Stanley Theatre Industrial Alliance Stage
Jan 27 to Feb 27, 2011
Vancouver, BC: The 2008 Tony Award and Pulitzer Drama Award-winning play, August: Osage County has created a buzz where ever it has been performed. I missed seeing it in London and New York - have to time my visits better - so I was quite excited to see why this play has had such an impact.
After partaking of the Dine Out Vancouver menus at Red Door Pan Asian Grill, we strolled north two blocks to the Stanley Theatre. I was really hoping that the show would live up to my expectations, and it did.
It has an unusual structure for a contemporary play. With a large cast as pictured,  it is long with a running time of around three hours and structured as a prologue, followed by three acts. Yet despite my often short attention span, in this case I was completely engrossed in the dramas of the Weston family from the opening lines to the final scene.
The  play is set in the large Weston home in rural Oklahoma. It is August;  hot and steamy - a metaphor for the family pressure cooker that is ready to blow its lid and let the family secrets out into the open.
We meet the patriarch of the Weston family, Beverly Weston (Sean Allan) in the prologue, where he is talking to Johnna (Quelemia Sparrow), a young Cheyenne woman he has hired to cook and look after Violet (Nora McLellan), his sharp-tongued, vicious, prescription drug-addicted wife.
Thereafter Beverly disappears from the physical scene, though the spectre of  his off-stage presence permeates the entire play. 
The multi-level house (set design Ted Roberts) looms over  the stage with a brooding presence suggesting a lifetime of family secrets.
The Westons have three daughters.  Barbara (Karin Konoval), mother of 14 year old Jean (Anais West) is a college professor in Colorado, and recently separated from her husband, Bill (Andrew Wheeler).  Still living in Oklahoma, is Ivy (Wendy Noel) the self-sacrificing middle daughter, who is in a secret relationship with her cousin, Little Charles (John Murphy), son of Violet's sister Mattie-Fae (Susinn McFarlane) and Charlie (Brian Linds). The younger daughter Karen (Megan Leitch) has also left home - for Florida where she has finally met the "perfect" man - Steve ( Mackenzie).
The final player on the scene is the Sheriff (Gerry Mackay), attempting to find the missing Beverly.
Each of the ensemble turn in strong performances.  In particular, it is fascinating to observe the ways in which the thin veneer of civility breaks down as the various characters confront each other and their own childhood demons. Barbara's tightly controlled "oldest daughter" mask explodes into anger.  Bill's ultra-politeness masks his distaste for his marriage. Violet is the only person who makes no pretense at being nice; suffering from a burning mouth cancer, she spits out vitriolic and racist comments. McLellan does such a great job of portraying the spiteful nature of her character that by play's end, all I could think was that she got exactly what she deserved.
 I was interested to see that Letts is inspired by the work of Tennessee Williams. This play reminded me a bit of one of my favorite Williams plays - Cat on a Hot Tin Roof - a majorly dysfunctional family with dark secrets revealed over three acts. Williams won the 1955 Pulitzer for his play. I actually have  DVDs of two of the film versions, one starring Elizabeth Taylor and Paul Newman, and the other with Jessica Lange and Tommy Lee Jones.
But I digress. August: Osage County is a powerful play, extremely well performed and well worth seeing.
For tickets call  the Box Office at 604-687-1644  or  book online