Review From The House
READ IT • SEE IT • TASTE IT • LIVE IT
Asymmetry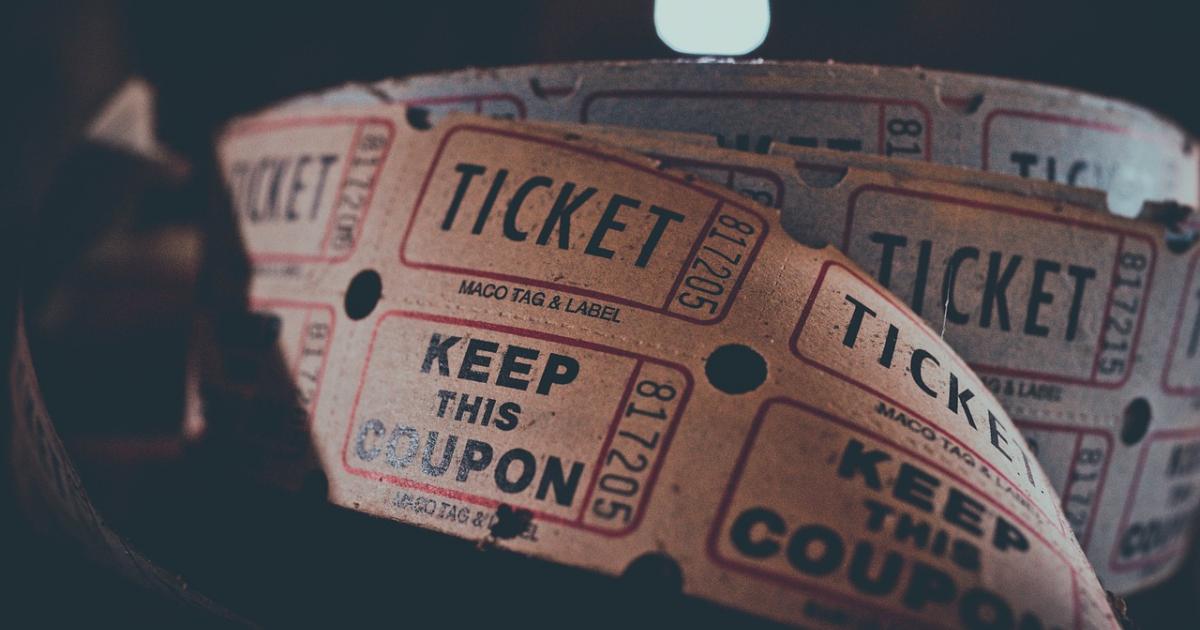 Asymmetry
Saturday, October 29th, 2011
Asymmetry by Rick Robinson
Directed by Stuart Aikins,
A Reality Curve Theatre Production
Havana Theatre
October 25 - 30, 2011
Vancouver, BC: I was procrastinating by reading Facebook posts instead of getting on with my writing, when I happened to see a Theatre at UBC post with a link to an Urban Rush interview video of Stuart Aikins and Jerry Wassermann talking about the play Asymmetry. This is a first play production for Reality Curve Theatre.
It was on at the Havana Theatre and amazingly my calendar had a clear night, so a friend and I headed out to the Havana to see the play.  I like the intimacy of the space there but unless they do something about the seats, it is going to be a long time before I go there again. They are so uncomfortable it's death on the back! But I digress.
Asymmetry: Three couples, three stories.  They use the same playing space, enter and exit through the same doors but their stories are independent and they do not interact at all.
(Priscilla) Leah Gibson and Julius ( Paul Piaskowski) met on-line  playing poker. She has come to visit him but at first glimpse they seem to have little in common. Both of them have secrets that they are reluctant to share. 
On the other hand Cody (William C. Vaughan) and Maggie (Jessica Charbonneau) do have something in common. But it's not something nice. They are both carriers of the herpes virus. It seems that both, especially Cody, want a relationship to develop. But can it?
Sandy (Cara McDowell) was a one-time lover of Miguel (Jerry Wasserman), when she was his student. Now, after many years have passed with out contact between them, he has cancer, and she has come to visit. Where do things go from there?
Overall I found the play interesting but I found myself questioning what is the common thread, the theme that binds these three stories into a play titled Asymmetry? I think it turns on the  conversation between Maggie and Cody when she tells him that symmetry is considered a defining characteristic of beauty. There is no symmetry or balance in the interactions between these three pairs of unhappy people. And their relationships are not beautiful in any way - just sad.
On the other hand, instead of hearing the usual canned pre-show music, we were indeed treated to something beautiful - Krystle Dos Santos singing live on set. She has a warm gorgeous voice and sang a medley of torch songs. I could have listened to her all night .