Review From The House
READ IT • SEE IT • TASTE IT • LIVE IT
Anything Goes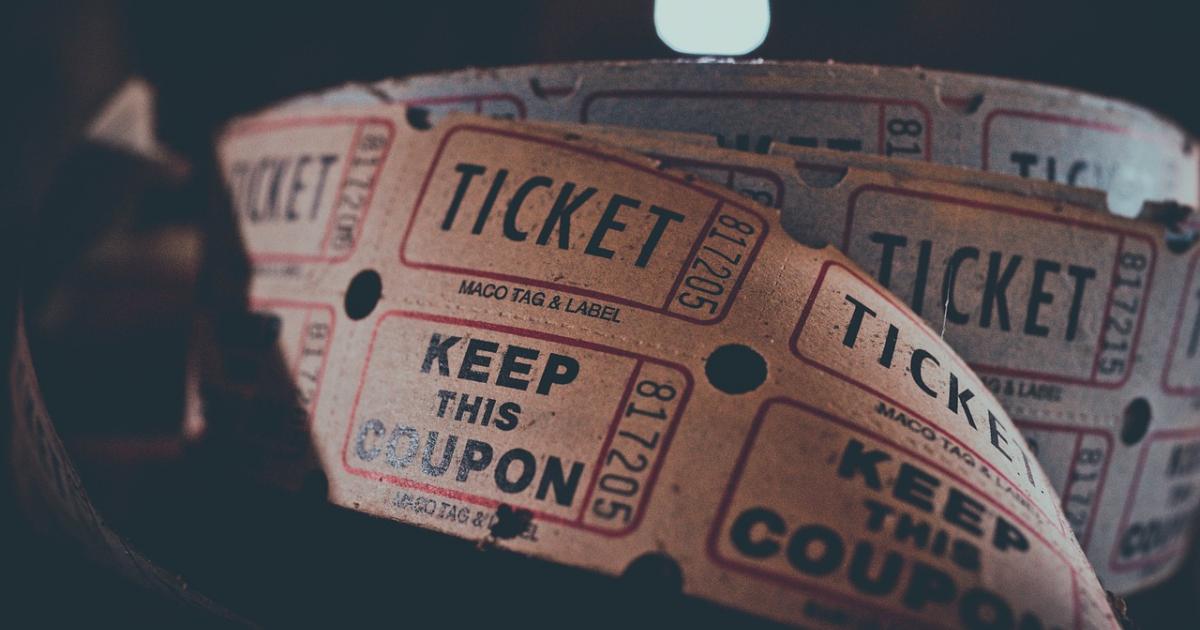 Anything Goes
Monday, July 18th, 2011
Anything Goes
Music and lyrics by Cole Porter
Original book by PG Wodehouse, Guy Bolton, Russell Crouse, Howard Lindsay
New book by Timothy Crouse and John Weidman
Director Sarah Rodgers
Music Director Christopher King; Choreographer Dayna Tekatch
Theatre Under the Stars,
Malkin Bowl, Stanley Park
Alternating nights July 13 to August 20th, 2011
Vancouver, BC: As we sat at a window table enjoying an exceptionally good pre-show meal at the new Ensemble restaurant, we watched raindrops spattering on the pavement. It looked like the weather forecasts were  correct and the opening night of Anything Goes would take place under wet skies.
By the time we walked into Malkin Bowl to find our seats the sky had temporarily cleared but before the show began the drizzle started up again and the TUTS volunteers were handing out transparent ponchos to keep everyone in the audience dry.
But not even the rain could decrease my appreciation of Cole Porter's marvelous musical. Anything Goes is one of my favorites because almost every tune is a "stick in the head" kind of melody.  My IPod ballroom dance music collection has quickstep versions of "It's De-Lovely", "You're the Top" and "I Get a Kick out of You", and I think I  have most of Porter's clever lyrics permanently implanted in my brain. So I sang along silently in my head, and enjoyed the show a whole lot.
Anything Goes is about mayhem that ensues on an ocean liner sailing to London from New York, when reluctant Wall Street broker Billy Crocker (Todd Talbot), gangster Moonface Martin (Andrew Cownden), his side-kick Erma (Jacqueline Breakwell) and night-club singer/"evangelist" Reno (Irene Karas) shake up the normally staid ship-board environment of the first class passengers.  There are romantic entanglements  - Reno loves Billy, who loves Hope (Lauren Bowler) , who is engaged to Lord Oakleigh (Seth Little). Hope's mother (Suzanne Doerksen) is pursued by Billy's boss, Elisha Whitney ( Dave Campbell) but cares more for her dog.
The storyline has lots of humorous moments but it is almost incidental except as a framework for Cole Porter's glorious and toe-tapping songs. Karas gets a nice range of songs, vamping through "I Get a Kick out of You", belting out "Blow Gabriel Blow" and ending the first act on a high with "Anything Goes." "Talbot and Bowler get the romantic ballads "It's De-Lovely" and "All through the Night" to show their dance skills. Cownden and Little were hilarious and Breakwell showed a strong voice  and stage presence in her numbers.  Interestingly, in contrast to the young performers in Bye Bye Birdie, I thought that the ensemble dances in this show frequently lacked the precision and unison expected in company numbers.
Kevin McAllister's set design worked well as the set must be switched easily each day between the  office, home and studio settings of Bye Bye Birdie, to the cabins and public spaces of the ocean liner for Anything Goes. Chris Sinosich's costume designs were gorgeous.
Although by the time the show was over, I felt somewhat water-logged, I still floated out of Malkin Bowl, with Porter's wonderful music in my head. I love this show.
For tickets to Theatre Under the Stars call ((1-877-840-0457) or book on-line.   Since our weather this year is not proving great for out-door events, if you have questions about your tickets,  check the TUTS Rain-out policy