Review From The House
READ IT • SEE IT • TASTE IT • LIVE IT
Another Home Invasion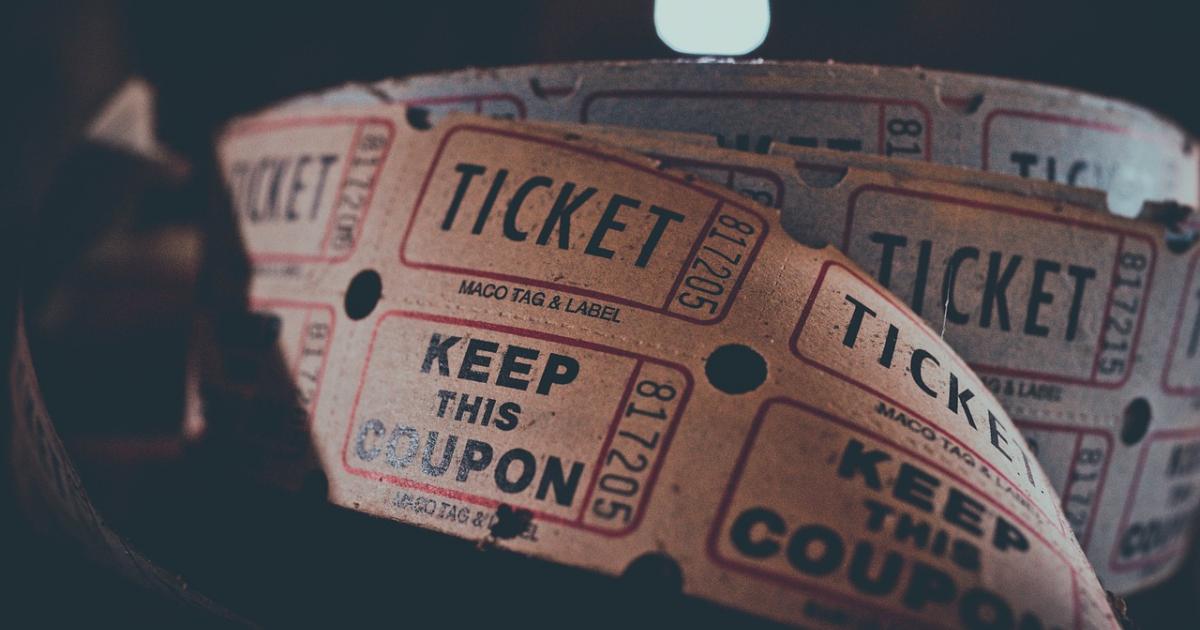 Another Home Invasion
Thursday, April 14th, 2011
Another Home Invasion by Joan MacLeod
Directed by Richard Rose
A Tarragon Theatre production
Arts Club Theatre Company Revue Stage
Mar 31 - Apr 23, 2011
Vancouver, BC: Take a finely tuned script with not a wasted word, a "there but for the grace of God" story, and a performer who completely embodies her character - and you have a show that grabs its audience and does not let go for a full 70 minutes.
Nicola Lipman is Jean, a feisty senior, who is worn out by anxiety about her beloved husband, who is increasingly showing signs of dementia. She is willing to move out of their family home and into a care home and her heart is set on the local Kiwanis facility which has rooms for couples. But she and her husband have been on a wait list for two and a half  years and now he needs more supportive care.  Will they be separated, or have to be relocated, heaven forbid, to Abbotsford?
An unexpected encounter with a stranger sets off Jean's week of hell... and Lipman is compelling as she slowly lets us understand the fears kept deep inside that are masked by Jean's outward appearance of strength and confidence.  MacLeod's touches of humour have a frightening or poignant counterpoint - the back yard intrusion of  family of raccoons and the looming shadow of the human intruder;  the Aquafit classes that offer Jean temporary escape from her worries yet there is no escape from the inevitable loss of her independence.
Stories of the ageing of our population and the increasingly unmet need for supportive care in the community and in care facilties are frequent in our news media.  Good nutrition, treatments for infectious diseases, replacement of worn out body parts, managing chronic diseases - all these have led to us living longer but not necessarily with our minds intact and often not able to care for ourselves.
Jean's experience hits home because it reminds us of our vulnerability. But although I shivered inside at her situation, I was riveted by her story.
And yes I know that's what actors do - but as one who flubbed the twelve short lines I had to memorize for a Shakespeare class when I was quite a bit younger, and knowing that memorization of lines is just the beginning of a great performance  - a 70 minute monologue impressed the heck out of me.
Another Home Invasion runs at the Revue Theatre for another week. If you have not seen it you should.
For tickets call  the Box Office at 604-687-1644  or  book online.