Review From The House
READ IT • SEE IT • TASTE IT • LIVE IT
The 25th Annual Putnam County Spelling Bee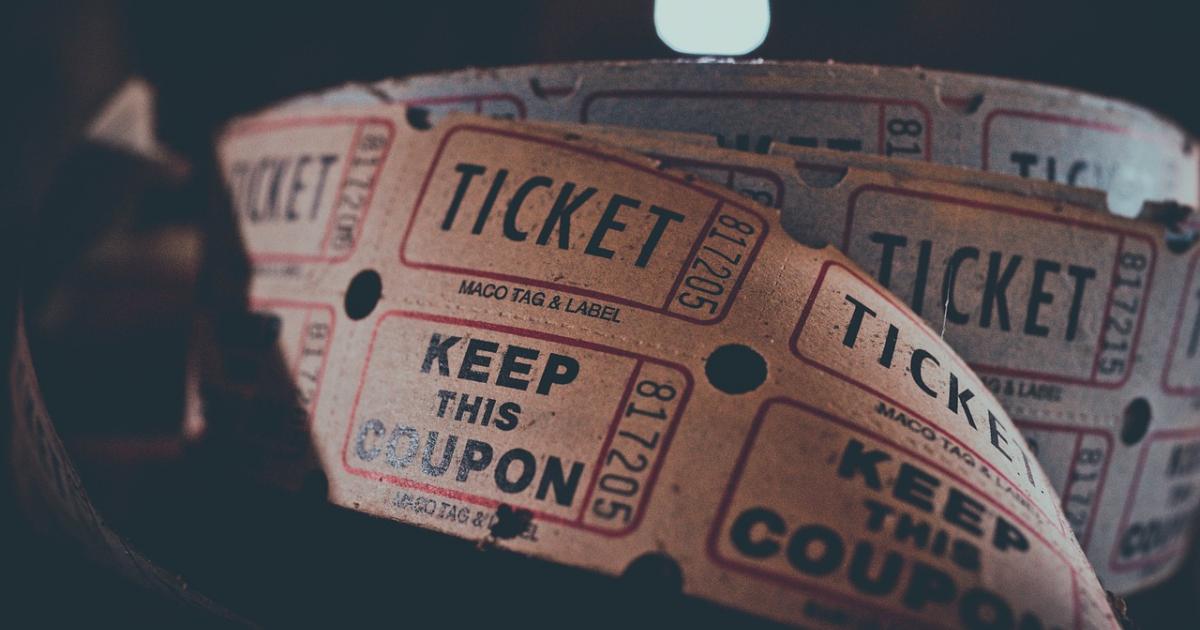 The 25th Annual Putnam County Spelling Bee
Sunday, June 27th, 2010
The 25th Annual Putnam County Spelling Bee
Music and Lyrics by William Finn and Book by Rachel Sheinkin
Directed by Michael Shamata. Musical Director Bruce Kellett
Arts Club Theatre/ Belfry Theatre production
Arts Club Granville Island Stage
June 15 to July 31, 2010
Vancouver, BC: I walked out of the Arts Club Theatre after seeing The 25th Annual Putnam County Spelling Bee thinking, much to my surprise, that it was actually a little gem of a musical and perfectly suited to the Granville Island Stage.  I really had not anticipated enjoying it as much as I did, so kudos to Michael Shamata and his cast.
This is because four years ago when I was  writing "Rants, Raves and Reviews" for Immediate Theatre, I saw The 25th Annual Putnam County Spelling Bee at The Circle in the Square Theatre in New York. That's a 650 seat theatre, larger than the 450 seat Granville Island Stage - and in retrospect it seemed much more cavernous than the Stanley which also has about 650 seats. I wonder whether the barn-like nature of the New York venue, and the fact that I was seated way back in the "bleachers" contributed to my grumpiness about the show at the time (Songs, Dances, Paintings -The Curtain Falls). My comments then were that "the story line was weak, the music unmemorable and the choreography unremarkable. The show runs for about an hour and 45 minutes with no intermission and my attention began to flag after the first hour."
This was not so for this energetic and funny Arts Club/Belfry production, which I enjoyed a lot. Fitting in nicely with the concept of the show, Shamata inserted a "snack break" midway through the Bee which means that those of us with short attention spans and stiffening joints got to come back relaxed and eagerly anticipating the second half of the show. 
And this time I was also thoroughly engaged by the individual characters of the young spellers and their back- stories, which actually touch on quite weighty issues like parental neglect, sibling rivalry, and perfectionism. Not to mention that I found myself laughing out loud at some of their antics.
As played by this talented cast, each of the "children" had their own individual charm, from Marcy Park (Rosie Simon), the brilliant over-achieving Asian prodigy who speaks 6 languages, is a sports champion and talented musician; to the huggable, "not-so-smart" Leaf Coneybare (Jeremy Crittenden).  Josh Epstein's hilarious interpretation even made me like the self-absorbed, hyper-allergic, Magic-Footed William Barfee. 
Reigning champ Chip Tolentino (Vince Tong) gets taken out of the competition by his raging hormones, and spunky Logainne Schwartzandgrubenierre (Allison MacDonald) manages to retain her moral integrity despite intense competitive pressures from her dads.
And how can one not ache a little for shy Olive Ostrovsky (Tracy Neff) whose mother is off "finding herself" in an ashram in India, and whose dad is just too busy to come and watch her compete?
Running the Spelling Bee are Ms. Perretti (Sara-Jeanne Hosie), herself a winner of the third competition, Vice-principal Panch (Brian Linds) who returns as the judge after a 5 year absence following an "incident"; and ex-convict Mahoney (Michael Blake), the Comfort Counselor who consoles each loser with a pack of juice.
Four adults from the audience who sign-up beforehand to volunteer, also participate as "contestants". I was amused by the fact that the last remaining "guest" speller had a medical term to spell. Specially since I could have spelled his word correctly -  with either the British or American spelling format.  You know,  diarrhoea or diarrea, apnoea or apnea or ... whoops I guess my competitive instincts are coming out again. I clearly need to take a lesson from Marcy and tire of "winning'.
Anyway, bottom line is that this production of  the 25th Annual Putnam County Spelling Bee is charming, entertaining and a whole lot of fun. It's a terrific show for kids and there are  several matinee performances on Saturdays.
For tickets call the Arts Club Box office at 604-687-1644 or book on line.