Review From The House
READ IT • SEE IT • TASTE IT • LIVE IT
Tuesday: internet access and "All My Sons".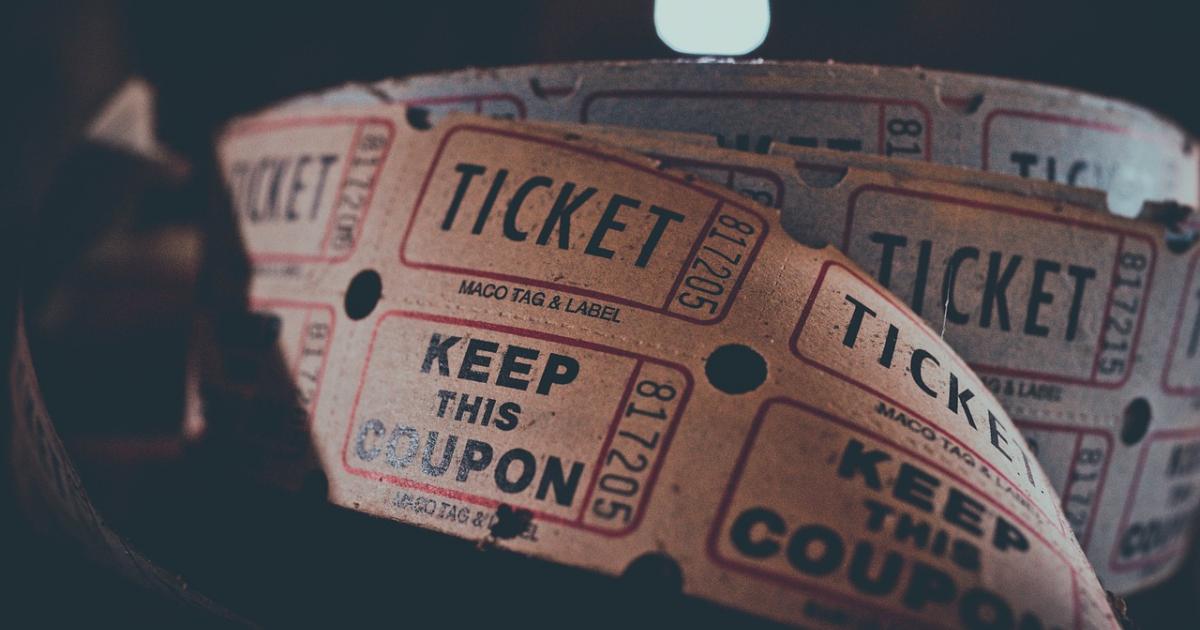 Tuesday: internet access and "All My Sons".
Sunday, July 25th, 2010
By my third day in London, I had seen three productions, Thriller Live, The Habit of Art and The Prisoner of Second Avenue, done the Backstage Tour at the National Theatre and enjoyed some good dining at ROKA. But the promised wireless internet access had not yet materialized. Apparently the hotel was being re-cabled, and I was days behind in keeping up with email and with posting my Travelblogue. entries.
The desk called just around noon  say that they had finally got the internet working. They charge 6 pounds an hour to a maximum of 15 pounds from noon to noon so it was kind of a no-brainer to decide to spend the morning writing so I could get some posting done once the wireless net was up.



Finally I was able to get connected  but the system kept kicking me back to the Internet Portal just as I was trying to save some of my immortal prose - and of course nothing was saved. So in desperation I called the front desk for help. They connected me to two numbers in succession where I talked to people who said they were not the right ones to talk to about this problem.  Finally I got the man for the hotel wireless network provider and he told me they had a imposed a special setting to stop people staying logged on when they just forget to sign off.  He increased the time on that setting and after that things worked fine.



But oh the frustrations of trying to write on line. And all the time people say to me "oh what a great job you have." But as my friend, Janet says - "remember you are driving your own bus! "
So I just need to put up with the frustrations and enjoy the ride. Besides think how blasé we have become. Perhaps ten years ago it would have been hard to find a hotel that offered internet access in your room, and now we complain when we can't get on line wirelessly from the most remote locations or even in the the vast area of the South Pacific.




Around noon I meandered down to Sainsbury's again, and picked up a prawn salad sandwich and some still water for lunch. Took it back to my nice cool room and followed it up with some of the fruit I got earlier.  



I worked a bit longer until it was time to get ready to go out. I was not really hungry even though I had only had the sandwich at noon, so I had a plum and a glass of water, and then walked over to the theatre to see The Arthur Miller play, "All My Sons." 



The play was excellent but my theatre experience at The Apollo was not. I had bought a seat  - supposedly a "Best  Seat" for the top price (GBP 50.50 or 84 CAD), in the dress circle. The theatre opened its doors in 1901 and has that historic, ornate, plush red velvet feel. But the deeply concave curve of the dress circle means that the seats on the sides have quite a restricted view of the stage on the same side. 
My view of of the stage left area was severely obstructed, and then to make matters worse, there was a very tall and bulky man, in the seat in front of me,  who kept moving his head, and blocking my vision of the rest of the stage. right in front of me. His tiny 5" wife sat in the seat in front of the tall man sitting next to me.



I realize that it is the luck of the draw but honestly it is so annoying. If you cant see anything half the time it doesn't matter how great the acting is - the theatrical experience is not enjoyable. Maybe in future I will bring one of those kiddies booster seats and be able to see the stage.




On my way back to the hotel, and I must say I have no qualms about walking back alone at night after the theatre, there were still noisy throngs outside several of the pubs in the area.
This is a phenomenon you just don't see in Vancouver because British Columbia is very strait-laced about drinking in public! Hordes of people looking as if they are lining up to get into a pub - queuing as they say here - but they are just hanging out around outside the pubs, drinking beer and having a great and raucous time.
The pictures were taken earlier on my way down to the theatre when it was still light enough for photographs.



I thought of stopping in somewhere to grab a bite to eat as I had not had dinner but places were still crowded and nothing caught my eye. So when I got in I decided to order from the 24 hour room service and got a terrific bowl of soup. It was after midnight when I finally tumbled into bed.
One more day in London and then off to the dance cruise.