Review From The House
READ IT • SEE IT • TASTE IT • LIVE IT
Sleep? or Dinner and a Show?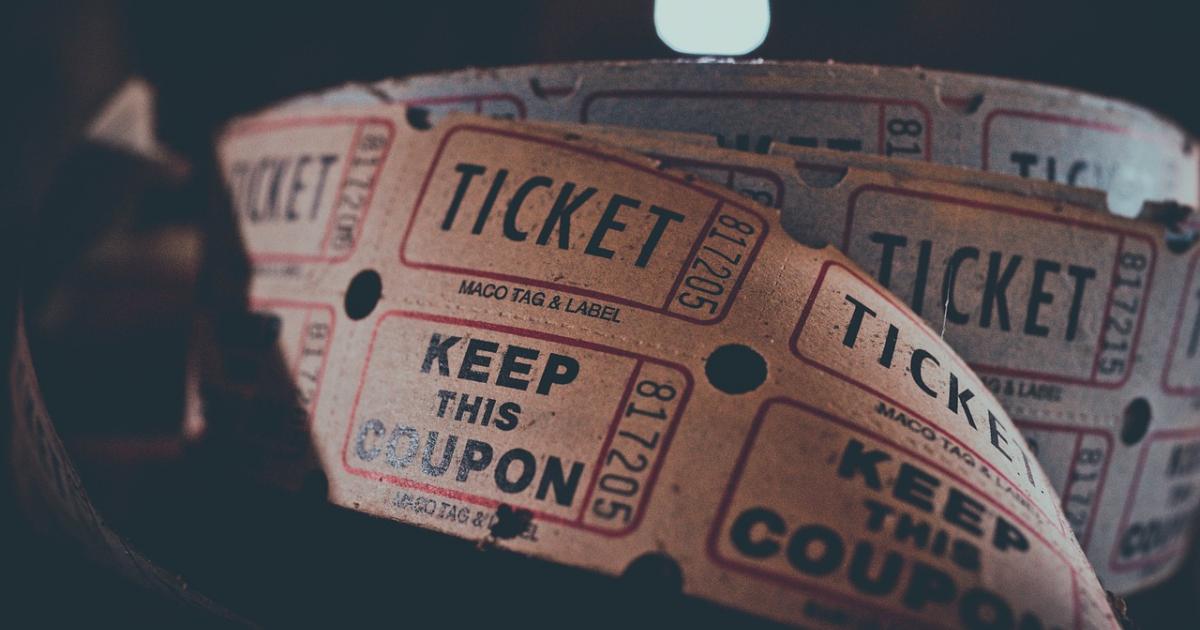 Sleep? or Dinner and a Show?
Wednesday, July 21st, 2010
Flight, train, taxi - smooth as silk.  The big question was sleep- or start my London adventure.
By shortly after 1 PM I was unpacked, showered and ready to head down to Leicester Square to check out the theatre scene. I also planned to see about getting a local cell phone so that I could call home without having to mortgage my home to pay my Fido bill when I got back to Vancouver.
As I walked along Charlotte Street I noticed that both sides of the street had restaurant, pubs and cafes, one after another. Basically the whole street is food and drink heaven. I turned right on Tottenham Court Road and passed a number of electronic stores.
I stopped in to enquire about a cell phone. After some negotiation I ended up picking up a small Sony Ericsson phone and a Lebara international mobile SIM card. Then I bought a calling credit top up for ten pounds and I was set for the rest of my trip, or so I figured.
I set off again down to Leicester Square feeling a bit like I was channeling Matt Damon - or maybe these days I should say Lisbeth Salander. Mind you I still had not figured out how to use the phone other than how to switch it on and off! More about that later.
I checked out the various discount booths at Leicester Square and finally decided to try for a ticket to Thriller Live at 4 PM at the Lyric Theatre. This is a show of songs from Michael Jackson and the Jackson Five and I figured if anything would keep me awake it would be that show.
The tickets were going for around 54.00 and the girl behind the counter did not know whether there were any discounted tickets left. She called the theatre and I ended up with an almost centre seat in the 7 th row in the stalls for 24 pounds. Wicked. And as it turned out it was the best seat I got this trip.
It was only 2 PM and the show started at 4 so I got myself a samoosas to go and wandered around checking out what else was on.
Really wanted to see Arthur Miller's All My Sons. I read the play when I was back at UBC part-time doing my BA in English. I really like his earlier plays a lot. The discount booth girl said that it had only been on at the Apollo since May this year and was selling out so there were no discounted seats.
I decided to go directly to the Box Office. The Apollo is next door to the Lyric where Thriller is on - very convenient, so I wandered in to the box office.
The helpful box office man checked on the 4 nights I had available and we decided the best seat was for Tuesday, in the third row of the dress circle. It was a bit on the side but he said the sight lines were great. I hoped so because it was not cheap - 50.50 GBP or 89 CAD. Not as bad as New York but lots more than folks complain about paying for theatre in Vancouver.
By the time I reached Charlotte Street after the show I realized it was dinner time. I pulled out my list of "Rathbone Club restaurants", nearby places that offered a 10% off with your Rathbone Hotel card.
I thought I would try one of the places I had not been to on my last trip and wandered up the street to Elena's L'Etoile  - a French bistro.



They were very welcoming and I got myself comfortably seated and studied the menu. I decided on the roquefort tart appetizer followed by the duck breast.



The tart was creamy and tasty. I was not that impressed by the duck breast, which was a bit tough. I actually ended up leaving a slice because I could not cut it. So either they need to sharpen their knives or get a more tender piece of meat. A little disappointing introduction to dining in London.  



I finished off my meal and walked a few yards up Rathbone Street to the Hotel. My room was wonderfully cool and after a quick shower, I sat down at the desk and tried to catch up with my writing.