Review From The House
READ IT • SEE IT • TASTE IT • LIVE IT
On Monday theatre is dark - or is it?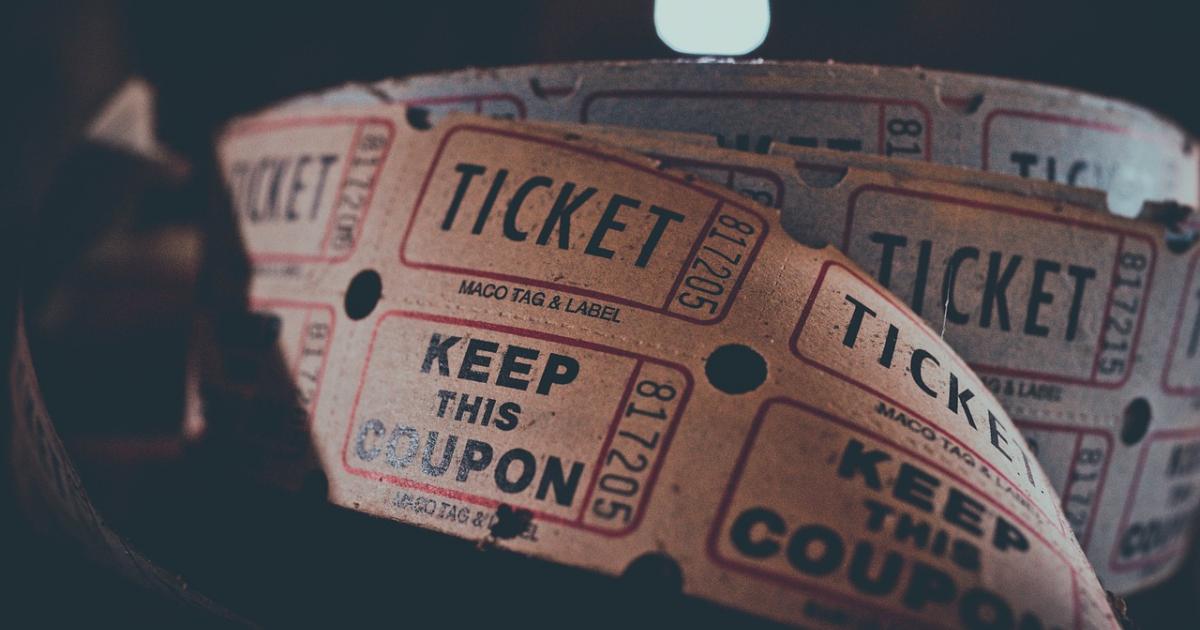 On Monday theatre is dark - or is it?
Saturday, July 24th, 2010
I must have been really tired because when I opened my eyes on Monday morning and checked the time it was 9:30. Guess I was catching up on the travel sleep deficit. Couldn't really face breakfast so I ordered a pot of coffee from room service and got myself thoroughly caffeinated while I dressed and got organized for my theatre booking expedition.
My Tuesday night was already allocated for All My Sons so that left me with Monday night and Wednesday night open. The last time I was in London there was virtually nothing on on Sunday and Monday and I wondered if that would be the same this time. However my last visit was in January. Now it is the height of the summer theatre season so probably there would be a reasonable selection of plays on.
By the time I was ready to go it was nearly eleven and I thought I had better get moving. My plan was to see what was available at discounted rates and if I could not find what I wanted, to go directly to the various box-offices.
On my way past the store where I bought my phone I stopped in for a quick discussion about OK buttons. By trial and error we decided it was the same as the back button - go figure - but it seemed to work.
At Leicester Square I got a dress circle ticket for Prisoner of Second Avenue and then I thought I would really like to see the follow up musical to Phantom, Love Never Dies. So I wandered along the Strand to the box office at the Adelphi and bought what I was assured was a good ticket for the Wednesday night 7:30 show. At 66 GBP it better be, and I pray for a little gnome in the seat in front of me.
On my way back I dropped into Sainsbury's to pick up some fruit and nuts.
As I walked along Rathbone Street to and from the hotel on Saturday and Sunday, I had noticed that the glass-fronted restaurant on the corner of Charlotte and Rathbone, always seemed to be busy. I couldn't see the name anywhere so on Monday on my way to organize the rest of my theatre tickets,
I went to check out the name and the menu posted outside the restaurant. Roka. It seemed familiar. I checked back at my pre-trip research and sure enough on an UrbanSpoon London search for restaurants in the Fitzrovia area, Roka was on their "Best Restaurants" list. I checked on Open Table to see if I could book but they were not listed.
Later I learned that there are at least two other restaurant on-line reservation systems that the places use here.
I spent some time catching up on my reading and writing, and then at around 5 I wandered over to ROKA and asked if they had a table. Surprisingly as the place was pretty empty, she checked her list and said that provided I was not too long I could get a table for supper. Apparently they are  booked out every evening from around 6 pm to late.
That suited me so I had a nice meal of sushi maki and a tuna tartare, and learned all about sochu, a fermented alcoholic drink.
Then back to my hotel to collect my ticket and a brisk walk down to the Vaudeville Theatre to see The Prisoner of Second Avenue. I thought both Jeff Goldblum and Mercedes Ruehl were terrific.
By the time I got back to the hotel I was quite hungry as my dinner at Roka was much  earlier. The hotel offers a 24 hour basic room service, so I ordered some soup (a lobster bisque) and a charcuterie platter which turned out to be really good.