Review From The House
READ IT • SEE IT • TASTE IT • LIVE IT
London 2010 for Theatre and Dining: The plan unfolds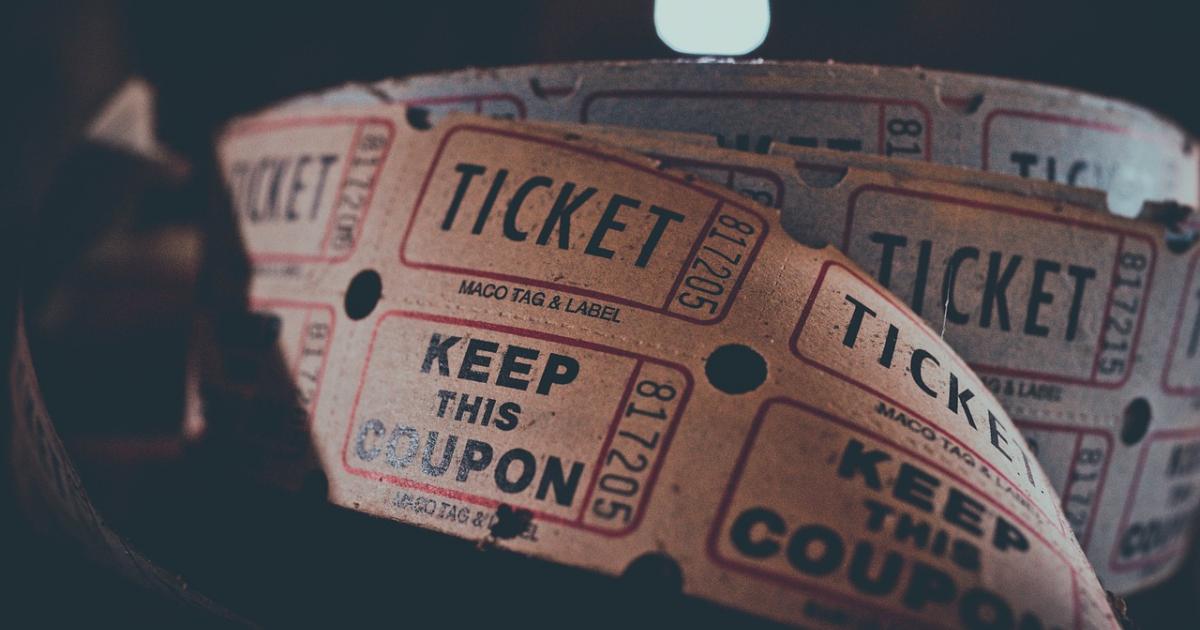 London 2010 for Theatre and Dining: The plan unfolds
Tuesday, July 20th, 2010
I'm a planner as any one who knows me even remotely is aware. My electronic calendar gets sorted out weeks, even months in advance. When asked, I declare that I have to do things that way because I am so frightfully busy - the life of an entertainment/food and wine/ travel/ dance-cruise writer is so full of attending events, eating and drinking (well maybe not drinking so much), traveling and dancing - that I need my PDA to keep track of what my weary neurons cannot. But the truth is that even before electronic PDAs existed and when the main events in my life were 1) work a 10 to 11 hour day at the hospital 2) have dinner with my family and 3) work some more at home, I still tried to fill out my paper calendar months ahead.



Today as I depart to spend five cultural and gastronomic days in London prior to a Ballroom Dance Cruise around the British Isles, it's a glorious July day in Vancouver, and I think "how crazy am I to be leaving town?"



But it is seven months since my dance-filled New Year Caribbean Dance Cruise. And after last years's cornucopia of  ballroom dance cruising up the West Coast of North America, the East Coast of North America, through the South Pacific, and in Asia as well as the Caribbean, I am seriously missing the pleasure of dancing to big band music and Latin beats with the terrific dance professionals and charming dance hosts that my friend, Wendy of Dancers at Sea, brings on her dance cruises.



So, planner that I am, as I sit in my comfortable little cubbyhole (AKA an Air Canada Executive First seat) on my way to London, I wonder how it is that the only thing I have managed to plan for London (other than reserving my hotel) is to book online for the Backstage Tour at the National Theatre, and also get a ticket to see the new Alan Bennett play, "The Habit of Art" on Sunday morning and afternoon, the day after I arrive in the UK.



I tell myself that this "non-planning" is actually a good thing, because spontaneity is a characteristic I have been working hard to develop. So let's see how the week unfolds.
Road distances to London are traditionally measured from a central point at Charing Cross  at the junction of the Strand, Whitehall and Cockspur Street just south of Trafalgar Square. This is marked by point B on the map above. The purple line shows my walking route to the vicinity of the hotel where I will stay.



I have planned to stay at the Rathbone Hotel in Fitzrovia. I have stayed there twice before and it is a British style boutique hotel on a relatively quiet street two blocks away from Tottenham Court Road. It takes me about ten to fifteen minutes depending on the crowds to walk from there to Leicester Square, so the location is great. I managed to get an excellent price through Orbitz so its not costing me an arm and a leg! At least for the room. More about London food prices later.



The rooms are small, but air-conditioned with a full en-suite and wireless internet is free in all the rooms. From previous trips I know it will be about a 12 pound cab ride from Paddington Station  which is where the Heathrow Express terminates.



Although I have not actually booked anything else, I did do  some other advance research. One aspect I checked out was the listing of London Theatre shows, so I have  an idea of what I might want to see. The other thing I did was check out London restaurants in the general vicinity of my hotel, through both Open Table and UrbanSpoon. As a new Open Table affiliate member, and a featured Vancouver "blogger"on UrbanSpoon, once in London, I plan to make my reservations on line through Open Table,as I do at home, and also post some London restaurant reviews on the UrbanSpoon website.