Review From The House
READ IT • SEE IT • TASTE IT • LIVE IT
Preview: Burn The Floor lights up Vogue Theatre this week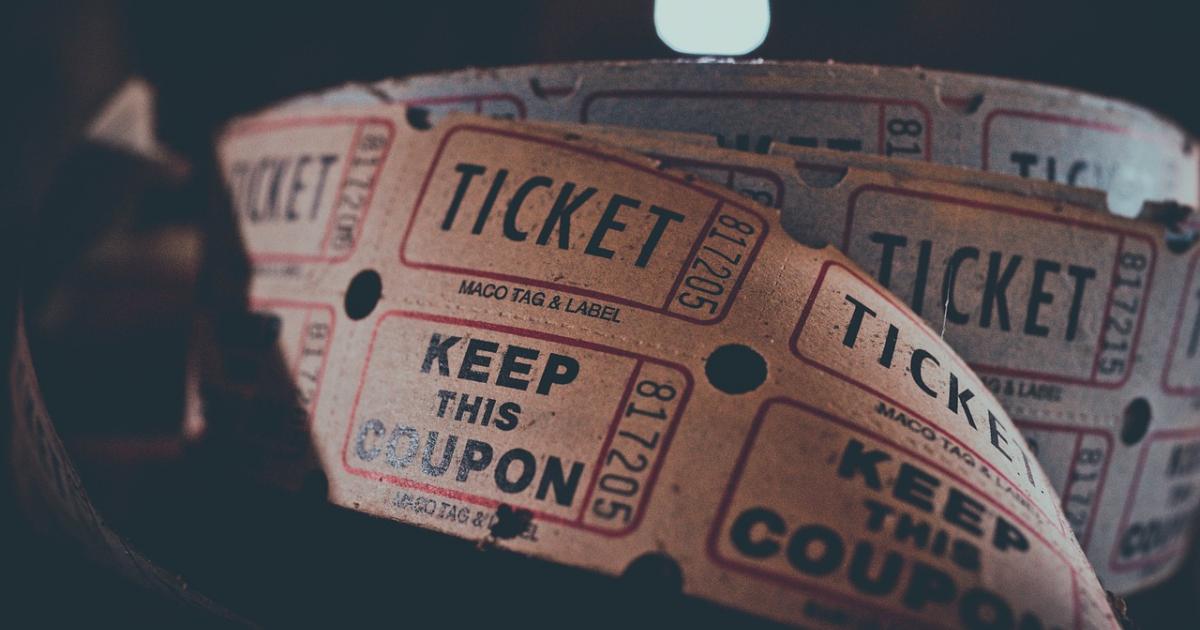 Preview: Burn The Floor lights up Vogue Theatre this week
Monday, April 12th, 2010
Forget about your superheroes. Forget about "swifter, higher, stronger". The fittest athletes not to compete in an Olympic Games are performing in Vancouver this week. It's the cast of Burn The Floor, the  dance spectacular that reinvents International Ballroom and Latin Dance in a show that is absolutely riveting.
They are fresh off their Broadway run - where I loved it so much that I saw it twice in two weeks  - see Burn The Floor - New York Theatre.
And guess what,  I already have my ticket for the Vancouver show.
So what's so special about this show? The music will rock you to the core and the percussion rhythms of Georgio Rojas with vocalists Ricky Rojas and Rebecca Tapia will make you want to get up and dance.
The dancing is amazing.
It's fast and high energy. You won't believe that human legs can move that fast.
It's sexy and passionate. If you've needed Viagra, you won't after this show.
It's sensuous and romantic - like floating in a dream dance.
"I get the performing part - its a dance show after all, but athlete?" you may ask. 
Well today I had the opportunity to observe these dancers in action up close as well as take some pictures and video. I  have posted short segments at the YouTube site of ReviewFromTheHouse   - salsa  and chacha - just enough to tantalize because you really have to see it live on stage.
And my conclusions after seeing the New York show still hold. The dancers  have the speed of world class sprinters, the endurance of marathoners, the flexibilty of Chinese acrobats - and the musicality of the best musicians. When they dance they ARE the music.
Today in the studio, after a brief introduction  they performed three numbers from the show. Sing Sing Sing featured the whole ensemble in a stunning salsa. Then Damon and Rebecca Sugden took centre stage or rather centre studio - in Tanguera. Finally we saw  Club Narcisse - Sharna Burgess and Patrick Helm are shown in the picture above.
Afterwards I had a brief chat with Sasha Farber and Sharna Burgess. I was interested to find out how they managed to keep up that high energy through 8 shows a week while they tour the world. I figure they must expend at least 800 calories a show and even though the average age is around 23  years ( a range of about 20 to 30 years),  keeping in top condition must be tough. Apart from specially designed warm up and cool down routines, they do the Ice bucket bit. Apparently  being immersed to the waist in ice water -which is torture at the time - helps them feel great the next day.  Like footballers, my trainer Cale told me, while I was whining about my stiff muscles. They also stretch, stretch, stretch. As I know I should.
I sighed because I don't think ice water or great nutrition will help me to move my body even a fraction as fluidly as they do. Maybe though if I see the show enough my hips will loosen up and my shoulders will start to shimmy.
Check out my video clips and then book your tickets fast. There are only 7 shows, two of them matinees.
Tickets are available through Ticketmaster by phone or on-line.