Review From The House
READ IT • SEE IT • TASTE IT • LIVE IT
FireRock Lounge at Whistler Westin Resort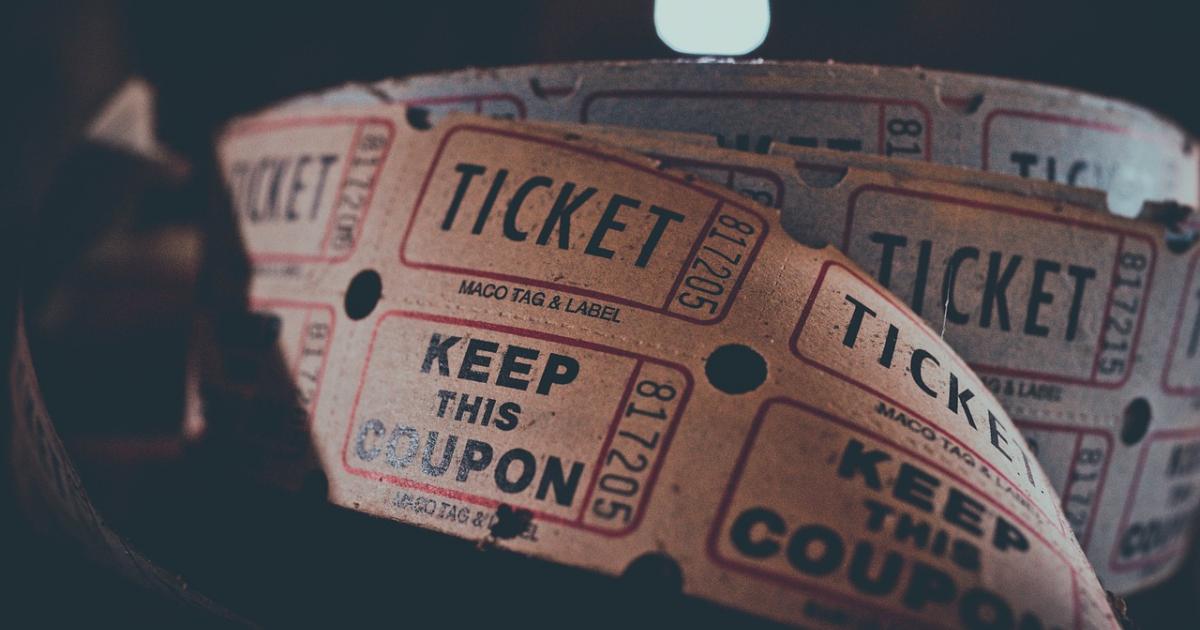 FireRock Lounge at Whistler Westin Resort
Thursday, July 28th, 2011
FireRock Lounge at  the Whistler Westin Resort and Spa
4090 Whistler Way
Whistler, BC
(604) 935-4345
We were quite hungry by the time we had driven up to Whistler after a stop in Caulfield Village, and then checked in for our week at the Westin Resort.
We were hoping to try the Aubergine Grill for lunch but it only serves breakfast till 11 and then dinner. It was close to 2:30 PM and the Grill was closed.
We wandered into the FireRock lounge and bar to find out about lunch and  decided  to sit out on the patio and enjoy lunch in the sunshine.  The sun however was playing coy and hiding behind the clouds so the sunshine was more intermittent than constant.
We decided on a Cobb salad, and then added the West Coast crab  cake and a beef carpaccio, all to share, and then we relaxed and just enjoyed the feeling of being on vacation..
The chipotle-spiced crab cake came with a delicious tarragon aioli. The beef carpaccio was liberally sprinkled with shaved asparagus and drizzled with a truffle dijonnaise. The truffle flavour came through quite clearly and complemented the thinly sliced beef nicely.
Our Cobb salad was also  very satisfying. Lots of chunks of blue cheese appealed to my taste buds. The chicken pieces were quite substantial and with the egg, bacon bits and avocado, it was a refreshing accompaniment to the crab and beef.
While we were dining I noticed one of the chefs picking fresh herbs from one of the planters, and he agreed to having a picture taken. I noticed  herbs in profusion growing in several of the planters and, thinking of my sad little patio herb garden which is suffering this year from too much wind and rain, and not enough sun, I couldn't resist a few more pictures.
After a very pleasant lunch we went back to our suite to unpack and plan the rest of the day.