Review From The House
READ IT • SEE IT • TASTE IT • LIVE IT
Destination Whistler, BC: Five Days of Fine Dining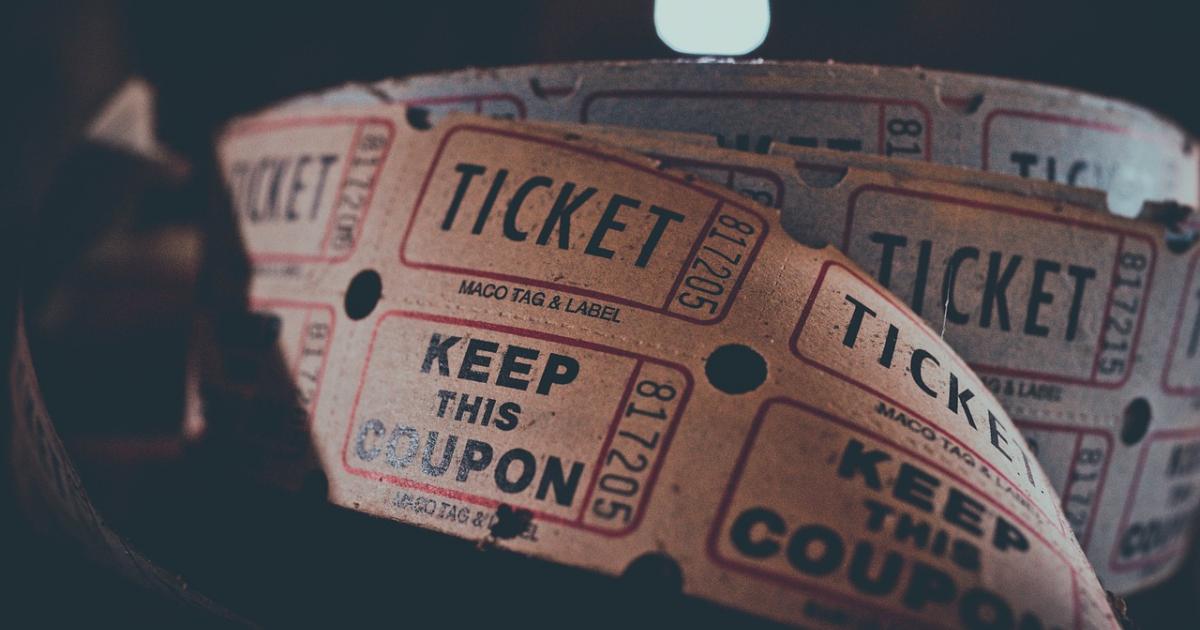 Destination Whistler, BC: Five Days of Fine Dining
Monday, August 8th, 2011
I visit Whistler, BC in the summer  of 2011 to check out whether it lives up to its international reputation for consistent fine dining experiences - and it definitely does. 
I also check out the spa scene and walking trails, as well as the Peak to Peak Gondola ride.
In this index, links will become blue and clickable as each story is posted. Within each post, blue links are clickable to take you to related stories.
INDEX TO STORIES AND REVIEWS
Lunch on the FireRock Lounge patio
Avello Spa experience
Brunch at Chez Hilary
Walk on Tin Pants Trail
Dinner at the RimRock Cafe

FOODIES IN WHISTLER: Wednesday:
Lunch in the Mallard Lounge at Chateau Whistler
Whistler Farmer's market
Dinner at the Bearfoot Bistro
Peak to Peak Ride
Lunch at Christine's
FOODIES IN WHISTLER: Friday:
Spa Scandinave
FOODIES STILL: Saturday - back via Squamish and North Vancouver
Pure Breads
Squamish Farmer's Market
Everything Wine
African Breese