Review From The House
READ IT • SEE IT • TASTE IT • LIVE IT
Day 4: Dublin - City of Literature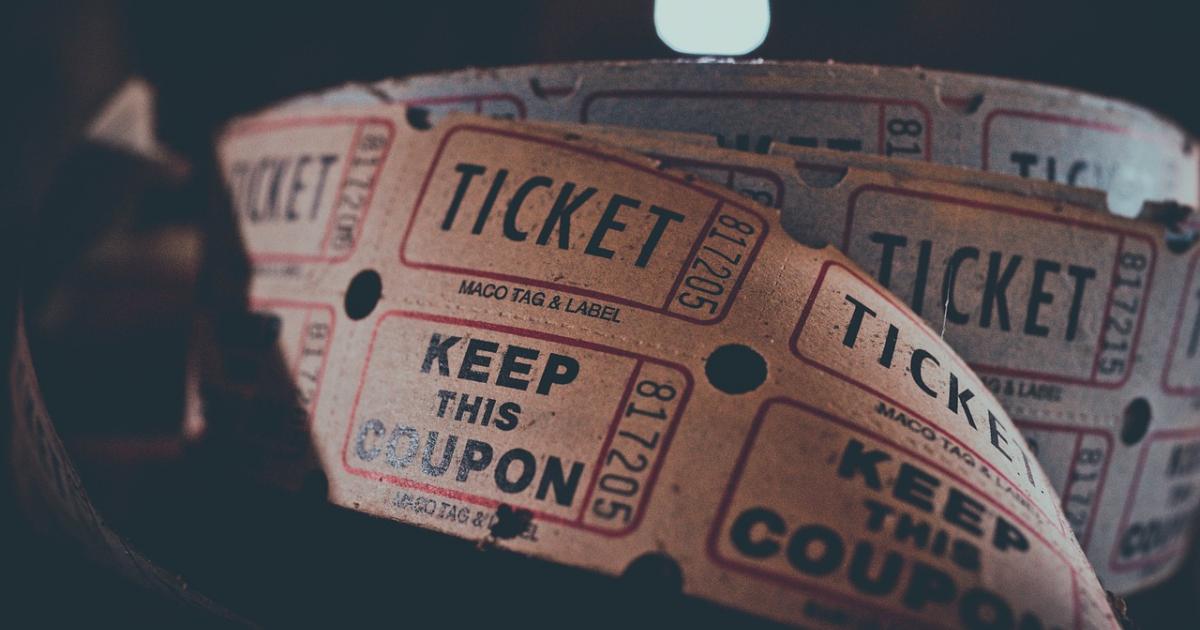 Day 4: Dublin - City of Literature
Saturday, August 21st, 2010
Dublin is another first time port of call for the Queen Victoria. The ship travelled east to the St. Georges channel and then followed the Irish coast northwards. We docked shortly after 8 am at Ocean Pier in Dublin.
I have two nieces that live in and nearby Dublin and was hoping to meet up with them, but communications got confused and i did not make arrangements to see them. So after a breakfast in our cabin - including the delicious blueberry muffin - Karen and I met up with a group to explore the city ourselves. This time our group consisted of Raoul, Nancy, me, Bill C, Gordy and Karen D.
After we disembarked, we decided to catch a bus into Dublin and see what to do from there. Most of us wanted to walk around the city. Nancy wanted to take a trip out to a village with lovely gardens.
I had one thing I wanted to do and that was check out the famous Abbey Theatre. Dublin is known for its literary and theatre history. Home of James Joyce, William Butler Yeats, George Bernard Shaw and Samuel Beckett to name just a few.
To begin we decided to buy tickets for the Hop On Hop Off city bus tour to get a feel for the city and that actually was a good idea. It stops at 25 of the major sights in just around 90 minutes. We got our tickets at the Bus Ticket Office near Trinity college and  we stayed on till just about the end and then got off to plan our next moves.
The River Liffey runs through the heart of the city and is crossed by several bridges where pedestrians can safely cross. The English name Dublin derives from the Irish words for black pool. But the Irish name means the place of the ford - referring to a ford over the Liffey River. It was striking to see that most of the signs were bilingual - English and Gaelic.
After we got off the tour bus, Raoul, Nancy, Gordy and Karen decided they would take a trip to see the village and gardens. Bill and I decided instead to explore more of the city. He had been here previously and looked forward to walking around the downtown area. 
Before meeting the tour people that would drive them on their sightseeing tour, we decided we would all have lunch.
We asked for suggestions and were directed to Brannigan's Pub.  We all enjoyed an excellent meal there. I have never been mad about Irish stew so I had fish and chips which were really good. The batter was delicate and crispy and the fires succulent and chunky - the way I like them.
The reception for the Irish stew was more lukewarm. The verdict was ok but not great.
After lunch we split up. Bill and I wandered off to see where the Abbey Theatre was.
Dublin has the distinction of being named one of four  UNESCO's City of Literature, together with Edinburgh, Melbourne and Iowa. Interesting choices.
Edinburgh was the first city to be so named for its hosting of the prestigious international Man Booker prize. Edinburgh was the home of Sherlock Holmes creator Sir Arthur Conan Doyle, Robert Louis Stevenson and Walter Scott among others. Melbourne was given the title because of being Australia's cultural capital. Iowa was named because the local university produced more than 25 Pulitzer Prize winners since 1955. It is also home to  the renowned Iowa Writers Workshop.
Dublin's strong literary tradition also features much theatrical writing. One of my earliest theatre memories as a young girl in Cape town is of seeing J.M. Synge's Playboy of the Western World. Other playwrights include Sean O'Casey and Brendan Behan, and as I walked around I was struck by how many of their plays were on this season.
Dublin has several theatres within the city centre as I saw, including the Abbey, the Gaiety, and the Olympia.  The  Abbey was founded in 1904 by a group including Yeats with the aim of promoting the work of local writers. The original building burned in 1951.
After I had satisfied my literary interests we walked around the Temple Bar area, exploring the bookstalls and listening to Irish music being played everywhere. Don't they ever get tired of "Danny Boy?"
There were all sorts of buskers in the pedestrian mall from a woman playing an Irish harp, to a group with unusual percussion instruments. We eventually tired of strolling and found our way back to the shuttle to get back to the ship.
I had showered and changed for dinner by the time Karen arrived back from their outing. I was not very hungry after that great meal of fish and chips, so I decided to restrict myself to an appetizer paté and an avocado and tomato salad. But then they had a creme brulee on the menu for dessert so i succumbed to that temptation.
After dinner the others went up to the Hemisphere's lounge where they were playing pre-recorded ballroom and Latin dance music. I decided to go to the Queen's Room to see what sequence dancing was all about. It was something I had never seen before. It is a sequence of maybe three or four steps in a dance. say a waltz, that is repeated over and over again. Each couple on the floor is dancing the identical sequence. It actually looked quite fun. I watched for a while but not knowing the sequence,and without anyone to dance with I left.
At 10:30 in the Royal Court Theatre, the Cunard Singers and Dancers presented Celtic Heartbeat. Another pretty good show with lots of that rapid Irish dancing. By 11:30 I was tired and went to bed. Not much ballroom dancing happening for me today.