Review From The House
READ IT • SEE IT • TASTE IT • LIVE IT
Day 9: Edinburgh, and Amber Restaurant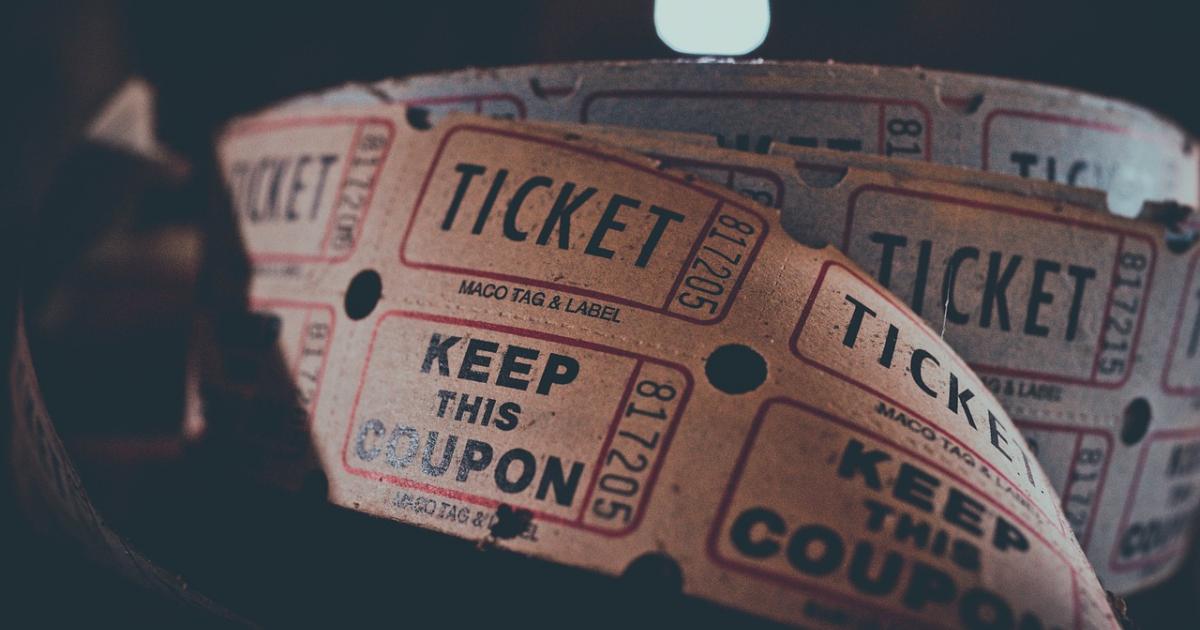 Day 9: Edinburgh, and Amber Restaurant
Friday, August 27th, 2010
After a day at sea cruising from Greenock, the Queen Victoria entered the Firth of Forth (don't you love that alliteration?) and headed towards an anchorage near South Queensferry, approximately ten miles  north-west of Edinburgh city centre. I was up early and sat out on our balcony enjoying the beauty of the early morning landscapes.
I was looking forward to Edinburgh, the capital city of Scotland, for sentimental reasons and for its striking city-scape.  Edinburgh has lots of other connotations for me. As I mentioned in my post on Dublin, Edinburgh was the first of the now four cities to be named a UNESCO City of Literature. Edinburgh is also where the first Fringe Festival took place in 1947 - a protest by artists who felt excluded from the mainstream International Arts Festival. I wrote about it in a piece on Festivals and Theatre Evolution  about four years ago, when I was reviewing for Immediatetheatre.com. And now of course the Fringe Festival movement has spread around the world. The first Canadian Fringe Festival was held in 1982 in Edmonton and there are fifteen Canadian sites listed this year. Regretfully I will miss most of this year's Vancouver Fringe as I will be on the Autumn Escape Cruise on Queen Mary 2, dancing my way up the East Coast to Quebec.
Once at anchor, we had to tender ashore. The group of us that gathered to go ashore together this time consisted of the Karens D and R, Bill, Gordy, Connie, Deane and me. And here are some of us on the tender.
As we passed under the Forth Rail Bridge we caught a glimpse of the village and structures on the shore.
Once ashore we walked over to the bus stop and caught a shuttle bus into the centre of town.
When the bus dropped us off I noticed that we were right near the National Archives of Scotland. I wished I had planned things better - I would have arranged to spend time there instead of wandering around the streets of Edinburgh.
I have been working on genealogical research for a decade at least and had managed to get some interesting material from this Archive but being in Canada, I had to hire a local researcher to do the work for me. And the research work is the fun part of it.
But actually I guess its lucky I had not thought about it in advance because I can see myself getting completely immersed in research and forgetting to get the shuttle back to the ship!
Anyway our party of seven set off on a walking tour down Princes St., the main drag. Bill
was keen to find a tartan close to the Coleman name.
While he dropped into a kilt shop Gordy got a picture of "the gals".
We saw tartans, tartans everywhere but not a Coleman in sight - nor a Lockitch for that matter!
En route to the Royal Mile and Edinburgh Castle , Bill and Karen R split off to do some of their own sight seeing and shopping, and the rest of us trudged up the hill towards the Castle. 
They were preparing the stands for the upcoming Military Tattoo so lots of construction and things going on.
Being mid-tourist season, and of course everyone off the cruise ship also probably headed to the Castle, the line-ups were horrendous, and we decided to omit the castle tour and go and get some lunch.
Deane spotted a Scottish Whisky Centre and we all trooped in. I couldn't help thinking of one of my favorite Dick Francis novels, Proof, from which I learned more about whisky than I ever wanted to know. Anyway they had a whisky tasting, and despite my thing about only drinking alcohol that is a product of the grape, I asked him for the mildest one he had. One sip and that was it.
My husband used to enjoy the occasional Scotch before dinner and he would always bring back a duty-free bottle of some apparently terrific brand. I really just don't get it. The stuff tastes like nasty medicine to me.
We asked the cashier for  a restaurant recommendation and she suggested we go to the Amber Restaurant downstairs. We were a bit dubious since we did not know what the connection was between the Scotch Shop and the restaurant but thought we would try it anyway. Good decision as we had a nice, reasonably priced lunch in really pleasant surroundings.
The Amber Restaurant at The Scotch Whisky Experience is interesting because it has a whisky sommelier present every evening to guide your choice of whisky.  As we were there for lunch it did not much apply - although Deane, the whisky enthusiast among us might have enjoyed chatting about the selections. I forgot to ask if they had a good wine selection too.
At  lunch they offered a choice of two fresh soups of the day with a crusty roll. The tomato soup got a great reception from those who selected it. I decided to try the leek and blue cheese tart with salad and baby potatoes. It was absolutely delicious and I even ate every one of the potatoes. Yummy.
Others of our party had a sandwich of smoked Scottish salmon with cream cheese, and the  wild mushrooms with creamy cheese sauce in puff pastry. We all agreed that this had been a fortunate choice of restaurants. The food was simple, beautifully prepared and most delicious.
I chatted with the maitre d' as we left and he told us that the chef, Michael, son of executive chef David Neave, had just placed 3rd in the "Scotland's Young Chef of the Year TV Show. I guess he has had great training.
We left the restaurant felling comfortably fed and made our way back to the shuttle bus area.  By the time we had ridden the bus back to the pier, and the tender back to the ship, I was ready for a rest - but it was time to get ready for dinner.
Somehow this trip has been so busy that I have not had any time to post as I go along. As I have said before I can either "live it or write it" but not easily at the same time.