Review From The House
READ IT • SEE IT • TASTE IT • LIVE IT
Day 8: Formal night pictures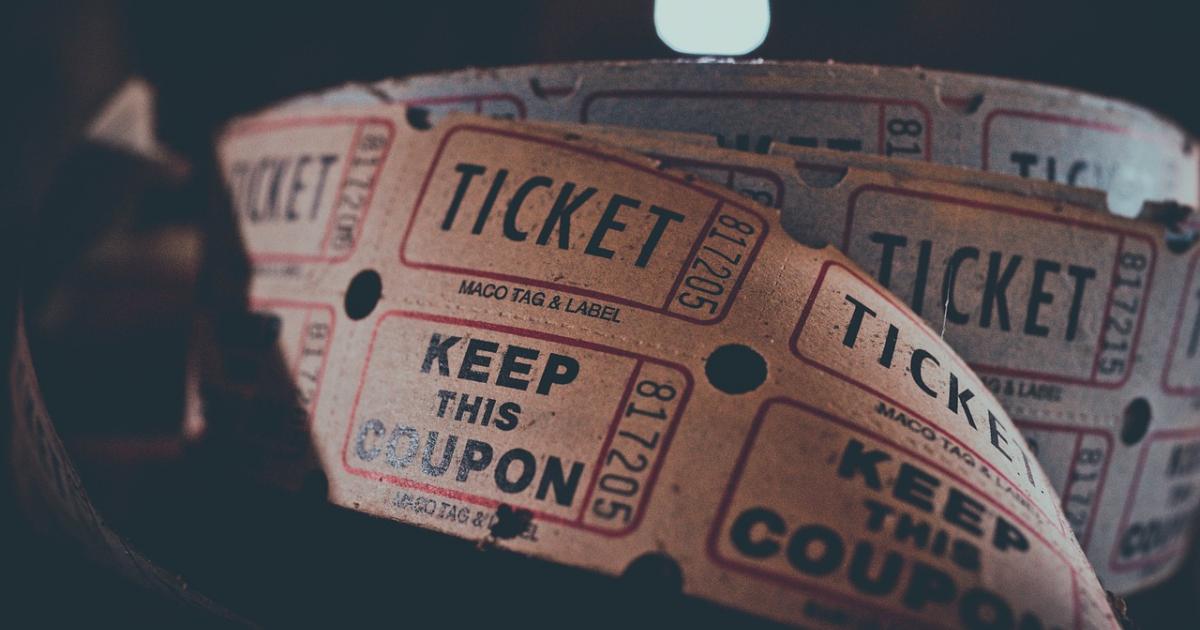 Day 8: Formal night pictures
Friday, August 27th, 2010
After a full day at sea, tonight was Formal Night with a Victoriana Ball. Again the Queens Room floor was more crowded than usual as people came out looking elegant in evening attire, and joined the throngs on the dance floor.
These pictures will say more than words so here are some of the fabulous members of the DAS group in their evening gowns and tuxes.
Wendy's team and guests.