Review From The House
READ IT • SEE IT • TASTE IT • LIVE IT
Day 7: Greenock, Glasgow...lochs and all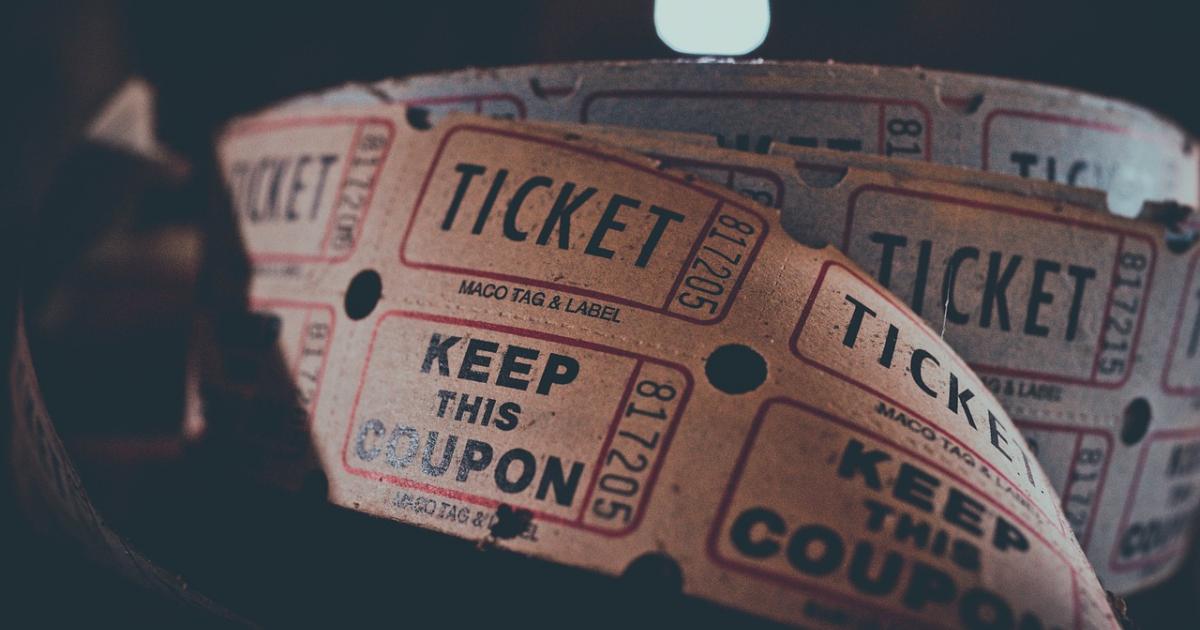 Day 7: Greenock, Glasgow...lochs and all
Thursday, August 26th, 2010
As a medical student in the pre-clinical years when we still got much of the summer off, I travelled on one of the old Union-Castle passenger liners from Cape Town to Southampton. It was the year before I got married,and my fiance was on a year's work assignment in England. He met me at Southampton and we spent several weeks driving around England and Scotland. I still had relatives of my maternal grandmother living in Glasgow, and we drove up to Glasgow to meet them.  One of the images that has stayed with me was the beauty of Loch Katrine, a freshwater lake that provides drinking water for the city of Glasgow.
Today the Queen Victoria has sailed up the River Clyde and berthed in Greenock, the port that is approximately 30 miles from Glasgow. This is another maiden call for the Queen Victoria - the newest Cunard ship to sail up the Clyde.
When our group convened to go shore it was larger than usual. There was me, Karen D and Karen R, Gordy, Bill, Raoul, Nancy and Melissa. Raoul worked his usual organizational magic and we hired a van driven by Danny, an affable man who talked just like my late granny used to despite her living for more than 60 years in South Africa.
Together with Danny we figured out an itinerary that would last about three hours. Then someone pointed out that in Scotland they used Scottish pounds not the GBP. So our first stop was at the supermarket Tesco where the group gathered around an ATM. In the meanwhile, I sat and chatted to Danny who regaled me with the story of how he and his wife met in a Tesco store.
They all piled back in the van and off we went. 
First stop was Newark Castle, a  well preserved Renaissance Castle. According to the local guide it was built in 1597. And still looks amazingly intact. It has a glorious location on the south bank of an estuary of the Clyde.
After a quick walk around the castle, we took off for the next stops around Loch Lomond, the largest fresh water lake in Scotland. Obviously these are regular photo-ops for visitors. There  were a couple of homes with absolutely gorgeous gardens; then a picturesque village, Luss, on the west bank of Loch Lomond.   No words needed just a series of pictures.


Luss is on the tour destination- we encountered some of the excursion buses from our ship, and I bumped into one of the dance hosts admiring the view. I mentioned in my earlier post  on the Cunard Hosts that they get to escort some of the shore excursions as part of their social duties.
By now we were belting out "the bonnie bonnie banks of Loch Lomond" but fortunately I did not record it on video. Suffice it to say as a group we wont make it on American Idol - or even Timbuktu Idol if they ever have such a show.
From Luss we headed off to see Stirling Castle built atop Castle Hill, a great strategic location overlooking the River Forth.  It is of great historic and cultural importance several Scottish rulers, including Mary Queen of Scots, having had their coronations at Stirling castle. The main buildings date from the 15 and 16th centuries when the Stewart kings , James IV, V and VI took this as their principal royal palace.
The story of the tapestries are interesting. They are replicas of the original Unicorn Tapestries as they are known. The Hunt of The Unicorn tapestries are a series of tapestries dating from around 1500 that depict noblemen hunting the mythical unicorn. The originals have a muddled history - believed to come from the Netherlands, they were bought by John D. Rockefeller from a French family in 1922 and donated by him to the Metropolitan Museum of Art in New York, in 1937.
The Unicorn Tapestry project at Stirling castle had 2 teams of 3 weavers, one team working at the castle and one in a studio. It was planned to be a 12 year project to recreate the series of seven tapestries. Although the Unicorn Tapestries were not in Stirling Castle, a similar series called the History of the Life of a Unicorn was listed in the inventory of James V 's possessions in 1539. The "unicorn in captivity" took 2 years to weave.
After we explored the rooms of the castle we walked up on the  ramparts  and that got me wondering about when is a wall a battlement and when is it a rampart or are they the same thing. So definitions:
A battlement according to the free dictionary is a notched parapet built on top of a wall, with alternating merlons and crenels for decoration or defense. A crenel is a notch or open space between two merlons. A merlon is  a solid section between two crenels. Sounds a bit circular to me.  
Oh and a rampart: is defined as an embankment built around a fort, often with a parapet on top. 
Hmmm.. so anyway, there I am above, on top of the  rampart or battlement with hair blowing in the wind like a bad Johnny Depp imitation.
Once we left Stirling castle  we drove back in Glasgow for lunch at a cafe recommended by Danny, called the Lakota. There was supposed to be some special deal  for lunch. That did not quite work out.  Karen and I shared a portion of fish and chips with mushy peas (I declined the peas) and scallops and fries. They were actually good although we could have probably shared one portion. Raoul got to drink his beer - he has a beer in every port.
And then Danny drove us back to the ship.
I was quite tired but in no time at all it was time to get ready for dinner. Yes more food!
While we were waiting to order, the Queen Victoria began to glide away from Greenock. Robert and I dashed up on deck to get some photographs of the stunning scenery. That's when he took my "Lady in Red"  photograph. 
Unusually for me, who prefers to be on the other side of the lens, I quite like it. Thanks Robert