Review From The House
READ IT • SEE IT • TASTE IT • LIVE IT
Day 3: Cobh, Kinsale ... and Blarney Castle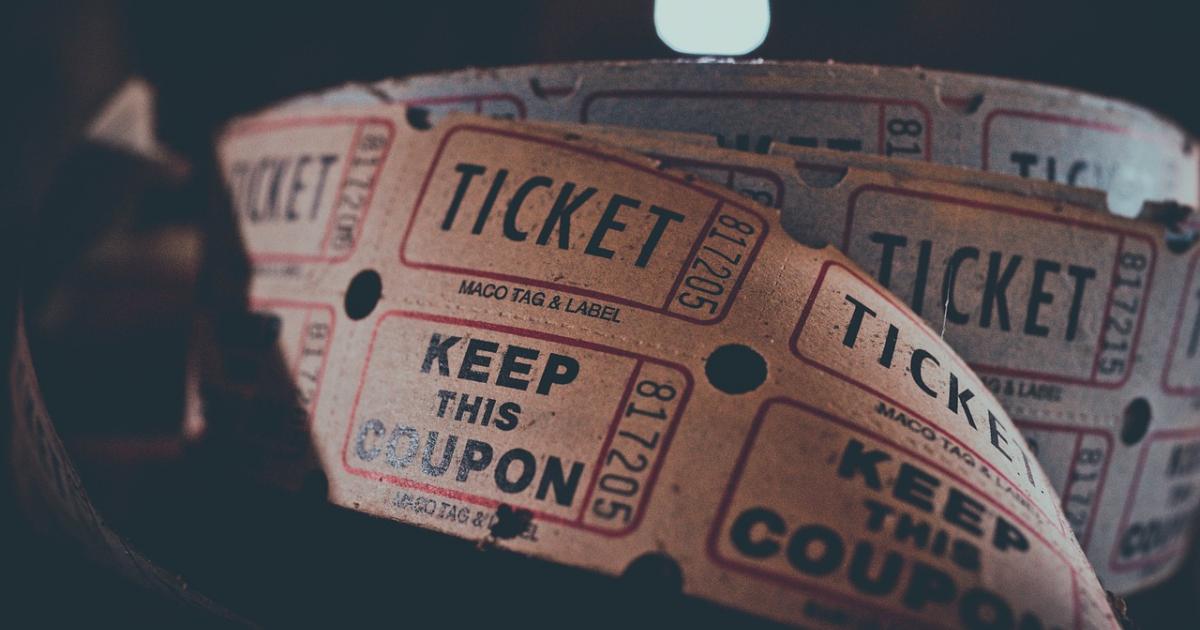 Day 3: Cobh, Kinsale ... and Blarney Castle
Saturday, August 21st, 2010
The voyage around the British isles is a new itinerary for the Queen Victoria and several of the destinations are maiden ports of call for this ship.  Today we were stopping at  the seaport of Cobh, one of the Republic of Ireland's major transatlantic seaports.  Cobh is  the place where the survivors and victims of the 1915 Lusitania sinking were brought ashore; commemorated by a Lusitania Peace memorial in Casement Square.
From a historical interest perspective Cobh is like a reverse Ellis Island in that it was the port from which 2.5 million Irish emigrants left for North America between 1848 and 1950. Cobh Heritage Centre is a genealogical resource with a collection of old photos and letters, as well as passenger lists.
The Queen Victoria was scheduled to arrive at the Cobh cruise terminal around 10 am. With the journey back to Ireland, the clocks were set back to Greenwich time so there was an extra hour to sleep in.  I had planned to go ashore with a group from Dancers at Sea and with the late arrival into port I enjoyed the luxury of relaxing on the balcony and enjoying the breakfast which was delivered to my cabin - right at the time I had requested.
That was when I discovered how sinfully delicious the blueberry muffins were! And mentally expanded my concept of  future planned "heathy" yogurt and fruit breakfasts to include one. Well blueberries are fruits, right?
Bill had told us that Karen and Gordy would be taking a ferry across to Ireland to meet up with the Queen Victoria and once the ship had docked I kept expecting Karen to arrive back at our cabin. But by the time I left our cabin, there was no sign of her.
Several of us met at the information desk that the Cobh tourism folks had set up, and Raoul managed to organize a large taxi that could take Raoul, Nancy, Deane, Connie and me around the area.
Once we disembarked, we found our jovial taxi driver Joe, and set out on an itinerary that basically was a triangle taking us first to the little village of Kinsale and Charles Fort, then to visit the famous Blarney castle and back through Cork to the port of Cobh.
Kinsale is a pretty little seaside resort in County Cork, located at the mouth of River Bandon.
We had forgotten that in the Republic of Ireland the Euro is the legal tender -as opposed to the GB pound that we needed for the ports in Northern Ireland, Scotland and England. So in Kinsale we stopped for a bit to stretch our legs, and find an ATM to get some Euros.
Then we drove up to Charles Fort, built around 1677 to guard the entrance to Kinsale Harbour.
From there it was a long drive up to Blarney and by the time we got there we were ready for some exercise. Lucky because to climb up the steep, narrow and twisting stairs to the top where the Balrney stone is located, is quite a climb. I tried to get some pictures to show just how claustrophobic and awkward the staircase is but I need to learn better photographic technique I guess.
Anyway several cramped rooms branch off these narrow tower steps and about halfway up, one little area was labelled Kitchen. I thought to myself  how dangerous and hard it would be delivering "room service". It would be hard not to break and ankle or drop a tray and bash in the head of someone climbing the steps below you.
I watched Raoul lean precariously back to kiss the Blarney stone - not that he needs it - he already has the gift of the gab with a huge repertoire of jokes, appropriate to any situation. But I decided to opt out - it just did not seem too hygienic to me although they say they wipe the stone in between  "kissers".
We had to be back on board by 6:30 PM but we returned to the ship quite a bit earlier. Still no sign of Karen. I showered and dressed for dinner at 6.
Just as I was ready to head out to the restaurant for dinner there was a knock on the door ... my errant room mate had returned, looking quite exhausted. And her door key was not working. So I perched myself on the couch to hear what had transpired - with the France to Ireland travel story and the key saga.