Review From The House
READ IT • SEE IT • TASTE IT • LIVE IT
Days 8 and 10: Dance Workshops at sea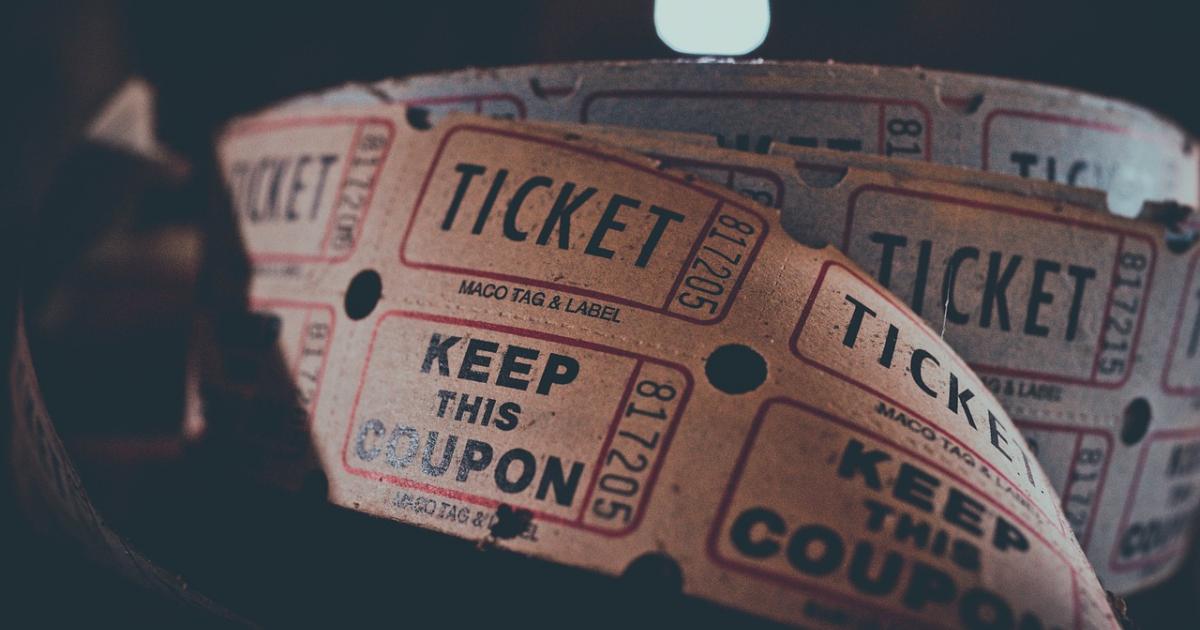 Days 8 and 10: Dance Workshops at sea
Sunday, August 29th, 2010
This has been an unusual voyage from the dancing perspective because of the timing of the days when the ship is at sea. Wendy usually organizes two dance workshops taught by her dance pros in the morning on sea days and most times there is at least one quite early in the voyage. But in the cruise round the British isles, the sea days came at the end. So workshops were scheduled on the days that we sailed between Glasgow and Edinburgh, and from Edinburgh back to Southampton.
We gathered in Club Hemispheres at 9 am for the first workshop taught by Robert, on rhumba.
Quite often at the workshops there are many more women than men but on this first morning two of the Cunard hosts joined in for the first class and part of the second, and as well Wendy invited another passenger who had been dancing with our group. So for the first class at least we were evenly matched and that meant that rotating partners worked well.
Before working on any sequence Robert talked a bit about technique. Since these classes have a range of dance skills from absolute beginner to long time dancers, the material is usually kept simple, but most of us can benefit from going back to basics and emphasizing how to do them properly.
Robert spent some time on Cuban motion as used in the American rhythm dances like cha cha, salsa, mambo, merengue. He also emphasized frame - no droopy arms on the dance floor and then got the class working on leading and following through a simple sequence.
The second class was foxtrot, taught by Magda. She emphasized floor craft,  and among other things, not smacking people in the face with sweeping arm gestures on a crowded floor. I think most of us as some time or another have experienced that or dare I say - even been guilty of a a good whack in the face.
She talked about three ways of holding a frame, when there is lots of room on the dance floor, when it is a little crowded, and when its packed - or moving from an extended frame into closer hold to get by.
Then she went over a simple grapevine sequence with variations in the ending. Towards the end we lost the two Cunard hosts who had to leave for another event so we were back to having extra women, so I opted out of the rotation and managed to get some videos.
Here are some brief snippets of  folks practising in the rumba class and Magda teaching the grapevine in the foxtrot class. Here is the class practising grapevine.
The next day we visited Edinburgh so it was not till the final day on board heading back to Southampton, that we had our second set of workshops. Honey taught  West Coast swing, which several people had never done before, and then we trooped down to the larger Queens Room where Robert taught a lesson on Tango.
Here is a snippet of Honey teaching a basic move in West Coast Swing.
Here is my one pet gripe. The one thing that I can't understand about these workshops - and on the several dance cruises I have been on with Wendy they have been taught by a variety of dance pros, is that almost none of the teachers use the simplest and most effective way of rotating extra people through the rotation.  As I mentioned above, in our group there are usually more women than men - men dancers take note - these dance cruises are a great way to meet a whole lot of terrific women at once. So during the workshops we rotate partners a lot.
For rotating partners the teachers seem to try every method under the sun, except the simplest one that works most fairly. Back in Vancouver I have taken classes in West Coast Swing, Salsa and Country 2 step at the Urban Beat Dance  Company on Granville Street, about a 15 minute walk from my home. Their classes are really well attended often with thirty or forty people in a class. Sometimes there are several extra men, sometimes extra women.  Graeme, Elizabeth and Pam have the rotation thing down cold. They simply get the people without a partner at the start of class to stagger themselves between the pairs, and then on rotation, the women each just move one place in a clockwise direction.  It works very well. And no one gets to sit out more than anyone else.
Hopefully Wendy will suggest that they try this method on her future cruises.