Review From The House
READ IT • SEE IT • TASTE IT • LIVE IT
Day 9: The penultimate dinner and dance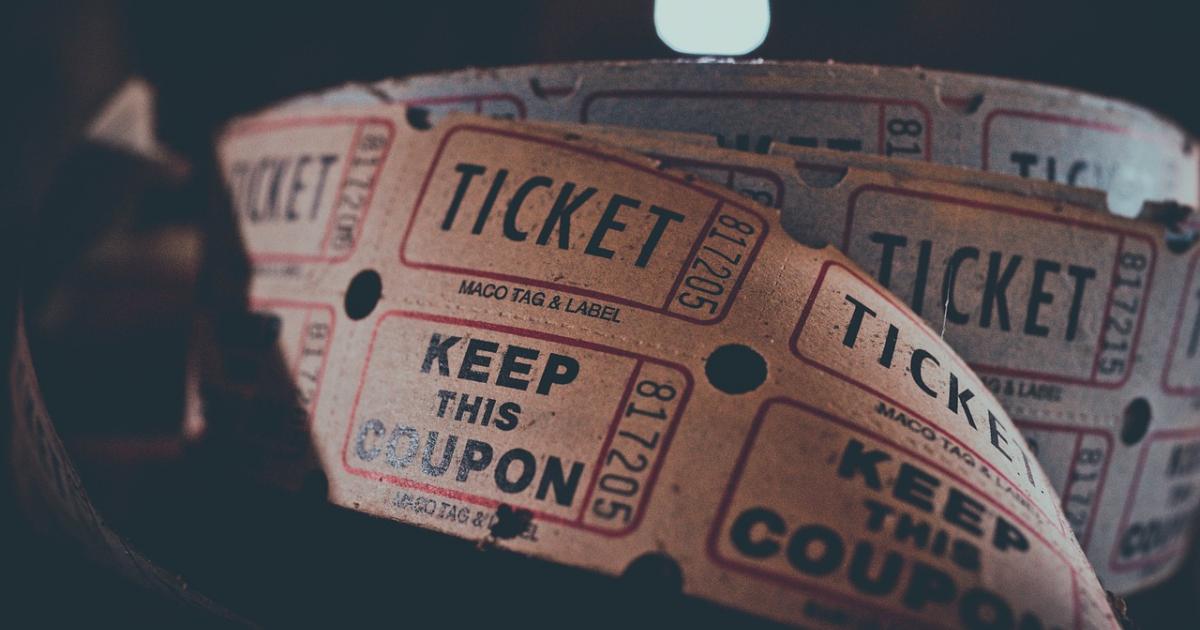 Day 9: The penultimate dinner and dance
Sunday, August 29th, 2010
By the time we returned from our shore expedition  to Edinburgh, it was time to change for dinner. Most of us made it to the Britannia Restaurant by six-thirty though our ranks were a bit depleted.
The dinner was as usual very good. I have been really impressed by the food and by the excellent dining room service on this particular cruise. It is also interesting watching how some dishes seem to catch everyone's attention, and other times the whole range of options appear on the table. 
Tonight most of the people at our table ordered the Char sui pork (Chinese barbecue pork) spring rolls with BBQ sauce- and they were good. Crisp and tasty.
I had the grilled double cut sirloin steak with Rissole potatoes and Burgundy jus. It was cooked medium rare, just perfect for my taste.
Rissole potatoes are a  method of sauteing partially cooked potato balls until they are brown and crisp. I guess it has a similar effect to hash browns except that in the latter the potatoes are shredded or finely diced so you don't get the soft interior. Anyway they were also good.
I had been resisting the always enticing desserts that my companions seemed to go into ecstasies about because I just can't afford the extra calories. The serving staff generally note down dessert orders at the same time as taking the rest of the dinner order, so by simply not ordering at that time,  when they came to check with me about dessert after we had finished our entrees, I did not have the descriptions on the menu to tempt me.  But this evening when I saw listed on the menu, an Irish coffee chocolate meringue with white chocolate sauce I just had to have it... and I savored each second that the sweet chocolaty sugary morsels were in my mouth.
After dinner we went briefly to the Queens Room to dance before people took off to see the comedy show in the Royal Court Theatre.
I managed to get a few nice pictures of some of our dancers.
When the others left, a  few of us stayed behind to dance but Gordy was the only host of our group around and we wore him out quickly. So I headed back to the cabin ... and the key saga takes up again here.
My key would not work. My feet were aching and I had to hobble down to the pursers office to explain and get a new key. It continues...