Review From The House
READ IT • SEE IT • TASTE IT • LIVE IT
An anniversary dance on board!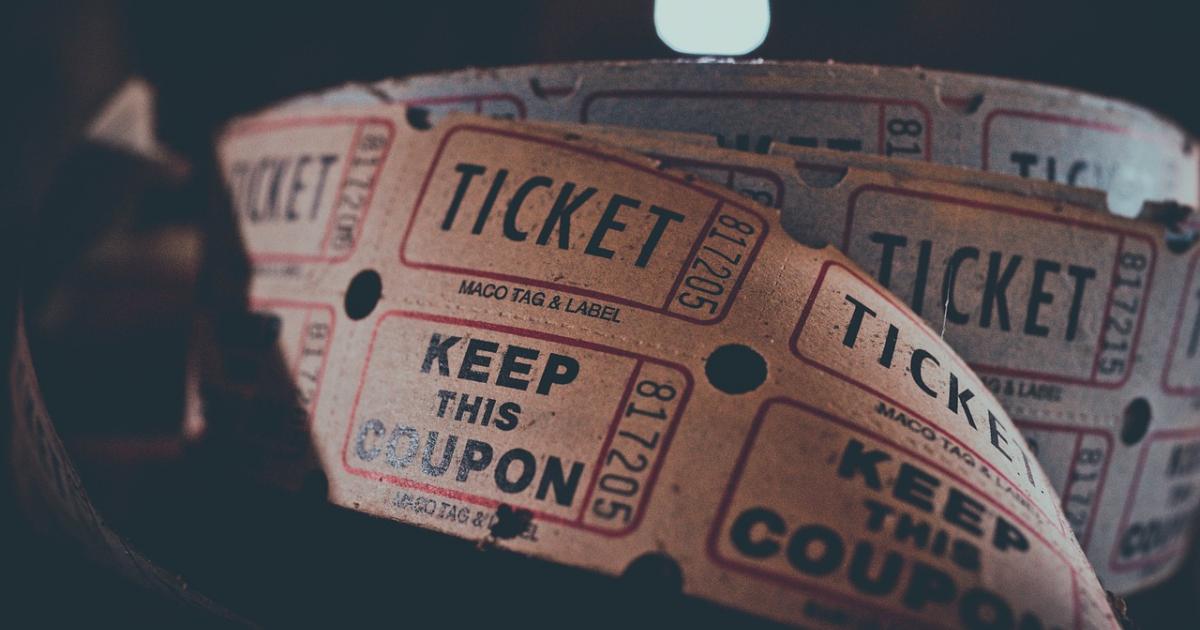 An anniversary dance on board!
Thursday, August 26th, 2010
Shortly after I wrote my first Dance Cruise Travelblogue, the West Coast Ballroom Dance Cruise,  I received a delightfully enthusiastic comment from someone I had never meet. Her name was Peggy, and she commented that she and her husband Harlan were long time cruisers with Dancers at Sea  and always had a wonderful time.
When I finally met  Peggy in person on the New Year Caribbean Cruise, she was as bubbly and enthusiastic  as in her correspondence. Harlan in turn I found to be an equally enthusiastic dancer, and a thoughtful gentleman, who made sure to dance with all the ladies at some time, especially when Peggy was up dancing. This  endeared him even more to all of us.
So when we learned that Peggy and Harlan were celebrating an anniversary on this cruise, apart from enjoying a delicious surprise cake for dessert with them at dinner,  we  all applauded as they took the floor for a celebration dance.
Here are some video snippets  of Harlan and Peggy dancing, and then of Harlan and Magda, Peggy and Robert taking the floor.
I have to figure out how to shoot videos in the dim lighting of a ballroom but these give an idea of the evening.