Review From The House
READ IT • SEE IT • TASTE IT • LIVE IT
Off to New York: Travel Plans and Hurricanes Earl and Fiona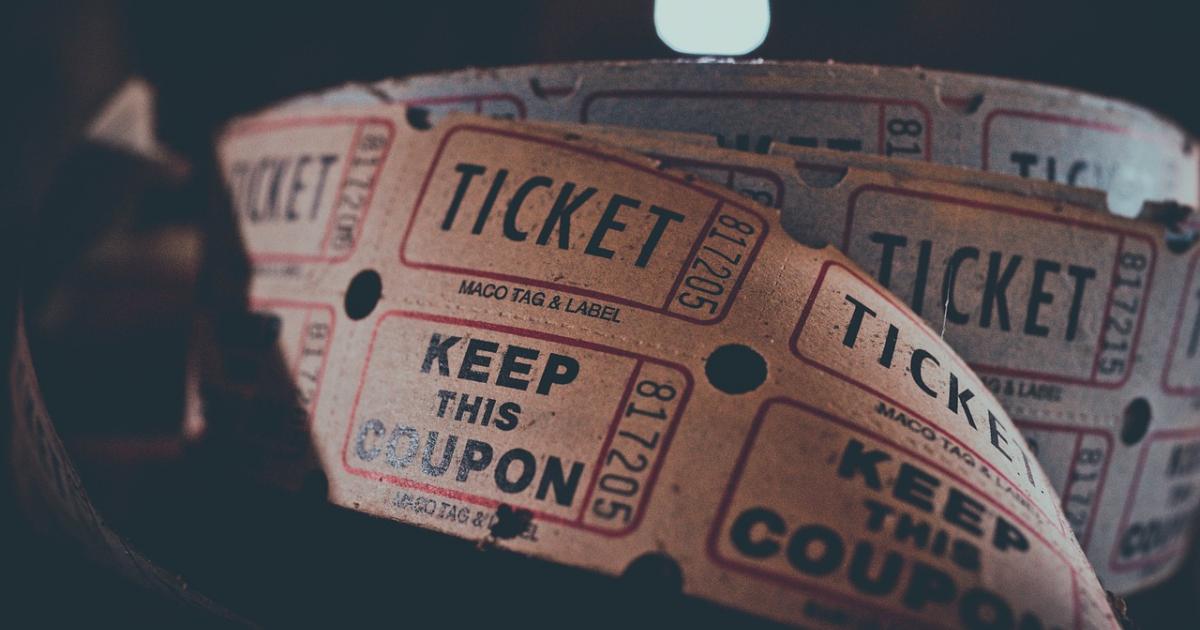 Off to New York: Travel Plans and Hurricanes Earl and Fiona
Friday, September 3rd, 2010
I am sitting in the Air Canada lounge at YVR waiting to board the direct Vancouver- Newark flight. It is a very convenient flight for New York travel . Seven days a week it leaves around 2 from Vancouver and gets in to Newark, New Jersey, 5 hours later at around 10 PM New York time. Then the return flight leaves early - I believe around 7 AM, takes about 6 hours and gets in to Vancouver around 10 AM so I have all day to  get my groceries, do my laundry and generally settle in at home.



Since I changed my newspaper subscription from paper to digital I somehow don't spend much time reading the newspapers any more - and I don't check out the horoscope. Pity because maybe I would have been prepared for the "little" glitches that keep popping up. Like Hurricane Earl terrorizing the East Coast of the US - along which I will hopefully be cruising tomorrow.
Like a water leak happening from the penthouse suite down through many floors and possibly into my son's apartment where I  am planning to sleep tonight - on an aero bed on the floor!
Like somehow mislaying my precious luminescent green Moleskin notebook where I had noted my important proactive planning ideas -somewhere between my home and the airport lounge. Hopefully I just think that I forgot to pack it and when I get home I will find it lying somewhere in my apartment.
As a creature of absolute habit I  keep a pink or green Moleskine notebook for travel writing on every trip I take, that means tomorrow morning I need to find a stationery store nearby the apartment, before heading off to Brooklyn Pier to board the cruise ship. 
I wonder what will happen with the cruise? Will we be chasing ahead of the storm all the way as we did on one memorable Caribbean trip years ago?  Or will we wait for it to pass?



Although the airport, at least the US travel area seems quiet for an up coming long weekend, the flight is apparently full. I am hoping for an upgrade so I can use one of my upgrade certificates before they expire.
I get back to New York in about 10 days time and although I did not want to complete fill my schedule with arrangements ahead of time, I did do some advance planning. I subscribed to Entertainment-Link about a year ago and have found it a great service for getting tickets, in advance often at discounted rates.



So for two of the evenings when I am going to the theatre with my son, and a friend, I have tickets to Billy Elliott (loved the movie and have missed the musical until now) and Fela - looking forward to pounding rhythms and great choreography. One night I have booked for  an off - Broadway play called the Screwtape Letters. And I have a list of three more off-Broadway plays that I hope to fit in when I have a better idea of time. and seat availability.
I have restaurant bookings for the three meals I plan to share with Michael and friends, but have not yet reserved my solo dining spots. I also have arranged to dance at the mid-town  studio where Michael  trains, and where I really enjoyed a couple of classes on my last trip (New York, New York ).



Well it's time to wander down to the gate and see if I need to produce my upgrade certificate.

I'll catch up with you later!



In flight: The flight took off on time and Earl does not seem to have impacted New York yet. Our pilot is anticipating a slightly earlier arrival in Newark. I did get upgraded and am currently relaxing in one of those ultra-comfortable new Air Canada business class seats. They are like personal Pods - a little futuristic in look but very comfortable.
We were served a very nice meal. I have been quite impressed with the food service on the recent Air Canada flights that I have done.  On chatting with the purser, who I discovered was a sort of neighbor - he also lives in downtown Vancouver,  I learned that Air Canada was voted Best Airline in North America  in the 2010 Passengers Choice Skytrax Awards. That's pretty impressive!
At Newark Airport, I evaded the rogue taxi touters in the airport, joined the Brooklyn taxi line-up and was shortly at Mike's apartment. Fortunately the water leak did not affect his apartment, and I was not going to end up sleeping on a "water" bed.   Having set my watch to New York time, once the plane was in the air, I convinced myself that  it was nearly midnight, and after Mike and I had chatted for a while over a snack of fruit and nuts, I tucked myself under the sheets on the aero bed, and was soundly asleep in no time at all.
Tomorrow, barring any message from the cruise line about hurricanes Earl and Fiona, I will take a taxi to Brooklyn Pier and be ready to dance my way up to Quebec and back. Bring on the music!