Review From The House
READ IT • SEE IT • TASTE IT • LIVE IT
Plans change and we bypass Newport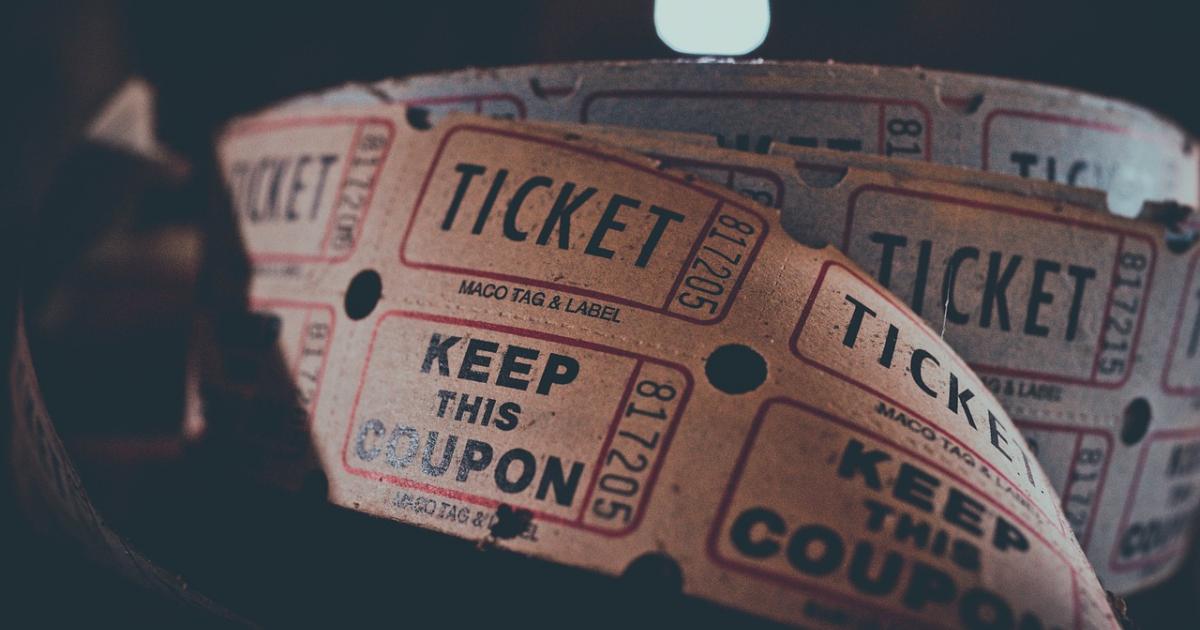 Plans change and we bypass Newport
Saturday, September 25th, 2010
The threat of turbulent seas from Hurricane Earl meant that the cruise itinerary had to be revised. So when I checked into my stateroom, there was a notice saying that the Queen Mary 2 would remain at the Brooklyn Pier till later that night and in the early hours, set sail, so to speak, for Boston. So instead of visiting Newport, we would have an unexpected day at sea.
I thought this would be an excellent opportunity to try a lunch at the Todd English restaurant so I trotted down the corridor to the aft end of the ship and made a reservation for lunch at 12:30 for Carol and myself, and figured I would check with her later.  I had been wanting to check out some of the alternate dining opportunities both on the Queen Victoria and on the QM2 but since with DAS we generally have each evening's dinner as a group, I have been reluctant to seem unsociable and skip out on a meal. So this unplanned day at sea seemed like an ideal time to eat out.
Wendy decided that she would treat us to an unplanned dance workshop and arranged that Honey would teach a West Coast Swing session and then Chris would teach social foxtrot.
We met  in the G32  nightclub area and Honey started off by teaching the basic step in West Coast Swing, and then left and right side passes and turns.   Since most of us had at least a basic knowledge of both dances everyone seemed to pick things up quickly. 
At eleven I went upstairs to the upper section of G32 for the Sailing Solo get-together to meet other single passengers and learn about the Dance Hosts on Board.
Then I went back to the cabin to change and Carol and I went to the Todd English restaurant for a really excellent lunch. The Todd English restaurants are billed in the Cunard literature as  "an opportunity to experience the cuisine of one of America's leading chefs in a setting of refined elegance."
There are basically two menus, one for lunch and one for dinner. There is a surcharge for dining here.  Lunch is billed at $20 and dinner at  $30 - added on to your cabin charges. Carol and I were seated at a great table by the window looking out on the deck where some brave souls were out sunbathing.
We each had a glass of wine. I had the 2009 Sancerre Sauvignon Blanc and was sipping happily at it when they brought a bread basket with an amazingly good foccacia with caramelized onions that promptly made both Carol and I forgo our "no bread' resolutions. This was served with a green and a black olive tapenade. I tried some but the bread was delicious without it.
I had the Maine Crab Cake with Todd's Fiery Sweet and Sour Tomato Sauce served with whipped avocado and cucumber salad - absolutely delicious, followed by the sirloin steak with wild mushroom risotto and scallion cream, except I substituted vegetables for the risotto. This was one of the best crab cakes ever- the finest crisp coating and chockful of crab meat.
Carol decided to try the appetizer  zucchini carpaccio, wild onion and ricotta crepes with basil pesto and the shaved asparagus Caesar salad with tomato ragout and parmesan foam.
We ended up sharing a dessert, White chocolate fallen cake with bitter chocolate mousse and raspberry ice cream.  We both thought the meal was well worth the additional charge.
Later that afternoon I went down to the computer help desk. For some reason the wireless internet was not operative in about 40 of the cabins, including ours. I was quite upset as I had a lot of catching up to do.
The poor tech in the internet cafe area was inundated with irate would be laptop users. But he had no solutions other than the suggestion to be patient as they were working on it.  I made the silly mistake of signing up for internet access as it worked down in the internet cafe but then of course when I returned to the cabin I could not sign on.
That night was the formal Royal Black and White Ball. So realistically it meant  we would not get much good dancing in. For the early sitting, the Commodore's Welcome Aboard Cocktail party was held in the Queens Room from 5:15 to 6 PM, and for the second sitting folks, from 7:45 to 8:30 PM.  That meant no early dancing.
People milled around drinking champagne and eating canapes. Commodore Bernard Warner  welcomed everyone and then the  ship's Officers were introduced.  It was over by 6 and we were seated in the Britannia restaurant by 6:15 and knowing that there was no early dancing, we enjoyed a leisurely dinner.
I chose the baby shrimp thermidor in a walnut brioche to start followed by the herb roasted rack of lamb with grilled eggplant, Lyonnaise potato and roasted garlic.  The lamb was perfectly cooked and both dishes were delicious.
I could not resist having dessert since everyone else was indulging and so had the Crepes Suzette.
And then the formal Ball started at 9:45. It is billed as a traditional Cunard event dedicated to all the officers aboard.  It seems most people love this and get out on the dance floor in their formal evening wear.  They have the Officers Cotillion as a sort of mixer and we managed to get most of our group to participate. It's one way of dealing with the excess of women as each man partners a lady on either arm, for this dance. It's fun.
Around 11 PM we were treated to a dance exhibition by Petre and Roxana, the resident dance professionals. Beautiful.  The orchestra played on and the crowd thinned out so we were able to get a little more dancing in before we called it a night.