Review From The House
READ IT • SEE IT • TASTE IT • LIVE IT
Cookbook Review: Italian SENSATION! (cucina)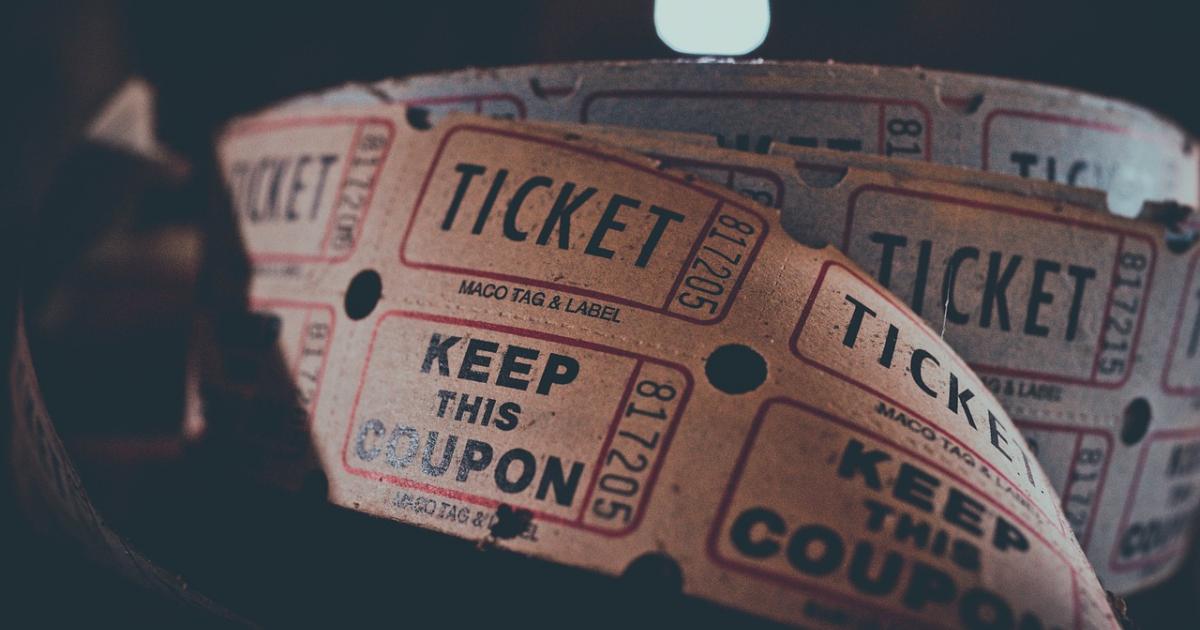 Cookbook Review: Italian SENSATION! (cucina)
Saturday, October 8th, 2011
Italian SENSATION! (cucina),
by Anna Maria McClenaghan
Hardcover
256 pages filled with colour photographs
Publisher: Christoforo Publishing
ISBN No. 978-0-9867598-0-2
Can $39.99
The first aspect that struck me about "Italian SENSATION! (cucina)" was that this is not your conventional recipe book. This book is as much about love of family and food as it is about the recipes.
The Canadian born daughter of Italian parents, mother from Puglia and father from Sicily, McClenaghan was steeped in the traditions of Italian home cooking. 
On extended visits to Italy she cooked in kitchen of farmhouses, trattorias and restaurant,  to develop this collection of recipes from the regions of Sicily, Puglia and Veneto.
The recipes are simple and straightforward, using the kind of ingredients you would have in your family kitchen but  Anna Maria's passion for food comes through in the exquisite pictures  that are on almost every page.
Here is a sample recipe, printed with permission.
I was delighted to be present at the Vancouver launch of the book. It was held on a boat in Coal Harbour on a warm late summer evening. I walked over to Coal Harbour with my friend, Mama Margaret, of Italy Cooking  School Vacations  through whom I had enjoyed several vacations in Italy.
As I paged through the book I thought this would be a perfect source for the SASSY Club to cook an Italian dinner. The SASSY Club Cooks Italian SENSATION! (cucina) is scheduled for later this month. So watch for the story.
The recipes in this book are arranged to tell a story of the author's travels through Italy. It starts with "An Aperitif in Treviso"and ends 15 chapters later with "Experiencing Cipriani". This makes it a little harder to sift through the recipes to find the appetizers or entrees that you want to try.  However you can find a listing of appetizers or dessert recipes, for example, in the index at the back of the book.
Another minor quibble for me is that the beautiful illustrations that make this an absolutely gorgeous coffee table book, on some pages make the text or page numbering hard to read.
The book is lovely to look at. We have picked out appetizer, salad and entree recipes to try and are looking forward to our Italian cooking dinner.
You can order the book directly on line at Anna Maria's website. Some other sources where you can find the book  are  in Tsawwassen at Mud Bay Wines or Ambiente Gifts , at Bosa Foods in Burnaby, Blackberry Books in Granville Island and on line at Amazon.com.