Review From The House
READ IT • SEE IT • TASTE IT • LIVE IT
Ready or Not: Chicago here I come!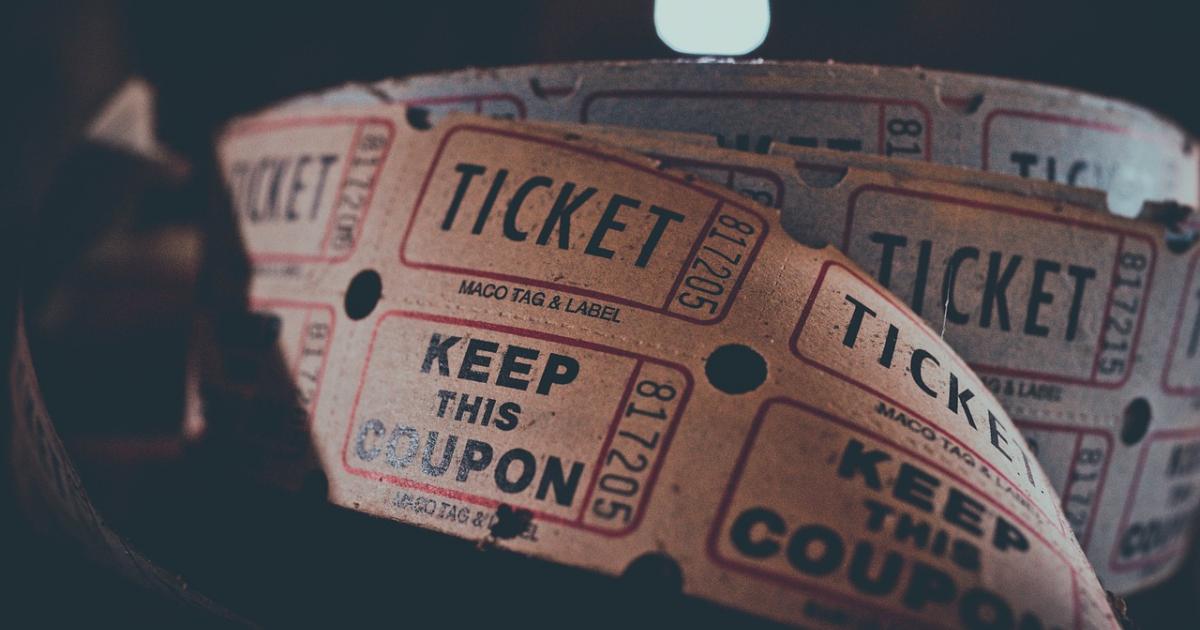 Ready or Not: Chicago here I come!
Sunday, September 4th, 2011
I am writing this  with some difficulty as the United Airbus 320 en route to Chicago is bouncing up and down like an enraged bronco at a rodeo.  Clutching my glass of water in my left hand I am pecking out letters with my  right hand, hoping that the water in my glass won't slop over onto the keyboard. Or that the full cup of coffee in the hand of the person in the seat next to me won't slop onto my clothes. Sure I could put the laptop away but  this intrepid Travelbloguer intends to keep on writing and hope for the best. This long weekend jaunt to Chicago is going to be packed with action and I don't want to get behind before I have even started.
So what's with the Chicago Cubs cap you may be thinking. And therein, sports fans, lies a tale!
When I had the sciatic problem that ended with emergency back surgery (From Sciatica to Spine Surgery) I had to cancel several trip  for which I had booked flights. According to Air Canada if I did not use the tickets within a year of booking I would lose the money I had paid, so I sat down one morning to figure out my best options.
I was surfing a travel website when a Labour Day Weekend trip,"Chicago for The Regular Guys" caught my eye. It was offered by STI (Singles Travel International). I had been a member of this group for a couple of years but between Ballroom Dancing Cruises,  Food and Wine excursions, and visits to see my family, had never been able to participate in any of their tempting trips.
When this came up I thought "perfect" - a chance to try out one of their adventures. The itinerary was packed with events like dining at Chicago landmark restaurants,  a Chicago Loop Food Tasting Tour  and the culmination – a Chicago Cubs game seen from one of the Wrigleyville Rooftops, complete with rooftop barbecue.
To answer the raised eyebrows and puzzled looks  from those who know  how devoted I am - not - to watching sports - and I realize  this may be sacrilege to a Cubs Fan - it's the Rooftop Barbecue experience not the Cubs  game that actually attracted my attention.  My knowledge of baseball  terminology is limited to phrases like "seventh inning stretch"  and "three strikes and you're out".
But into the life of a travel writer, new experiences must come. And so after an fun-filled two weeks of theatre and dining in Toronto  and Stratford,  followed by a jam-packed week of getting things done back in Vancouver  - here I am taking off for four nights in Chicago.
A friend from medical school - who was actually maid-of-honour at my wedding - is meeting me at the baggage claim area at O'Hare, and we will being going out for dinner later this evening. A grand start to the trip.
Anyway there is about another hour left  on this flight  that I can use to catch up on my writing. I was reading a recounting of the Chicago Cubs sad win/loss history and came across a tale of a  jinx that was placed on them by the original owner of the Billy Goat Tavern., one of the places scheduled for us to visit on this tour. It's an amusing account  on the website of the Billy Goat Tavern that attributes the Chicago Cubs loss record to a curse  laid on them by William "Billy Goat" Sianis when his pet goat Murphy was turned away from Wrigley Field in 1945. It's a good story but truth or legend?  Can't wait to find out.