Review From The House
READ IT • SEE IT • TASTE IT • LIVE IT
Chicago 2011 for Labour Day Weekend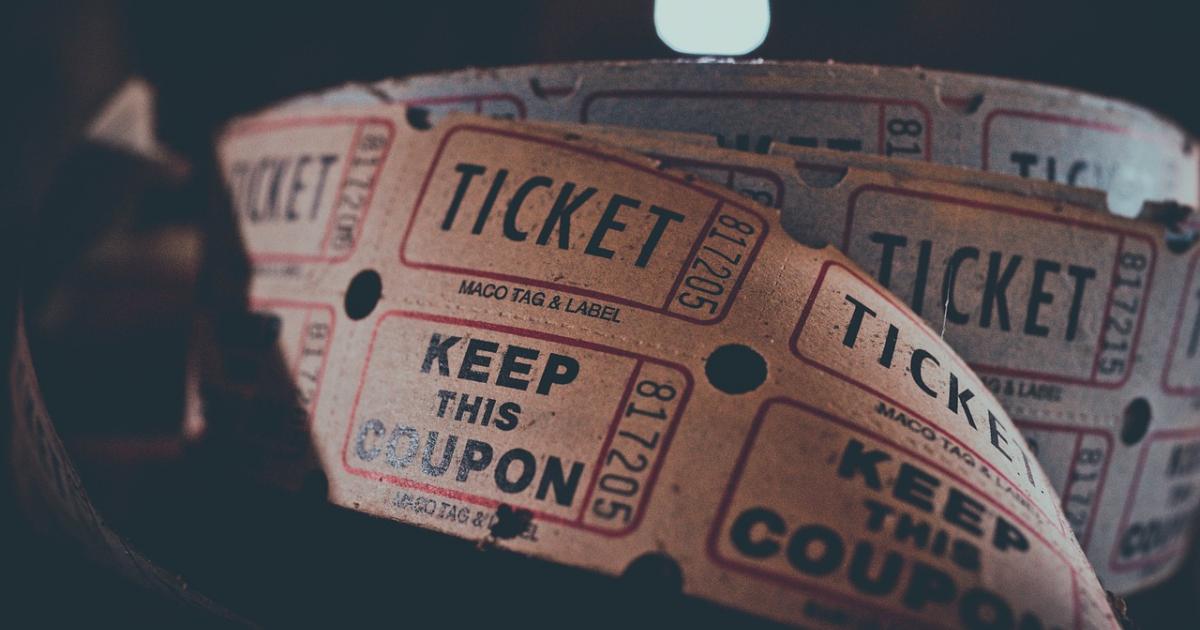 Chicago 2011 for Labour Day Weekend
Sunday, September 4th, 2011
I join a travel group for a weekend of fun and food in Chicago, culminating in a Wrigleyville Rooftop barbecue at a Chicago Cubs versus Pittsburg Pirates game. 
This travelblogue includes stories on a morning at Chicago Botanical Gardens, dinners at North Pond, Harry Caray's and Ditka's Restaurants, and Giordanos Pizzas, lunch at M Henry's, and "breakfast" at Billy Goat Tavern. See the index for links to stories and reviews as they are added.
INDEX:
Thursday
Ready or Not: Chicago here I come.
Fairmont Millennium Park and Aria for breakfast
Dinner at North Pond Restaurant (Restaurant Review)
Friday
Chicago Botanical Gardens
Lunch at M Henry's
 Dinner at Harry Caray's Restaurant (Restaurant Review)
Saturday
Chicago Loop Tasting Tour
Dinner at Ditka's Restaurant (Restaurant Review)
Sunday
Billy Goat Tavern (Restaurant Review)
Wrigleyville Rooftop  for Chicago Cubs game
Giordano's Pizza (Restaurant Review)