Review From The House
READ IT • SEE IT • TASTE IT • LIVE IT
Supping Away: Boston. Vox Populi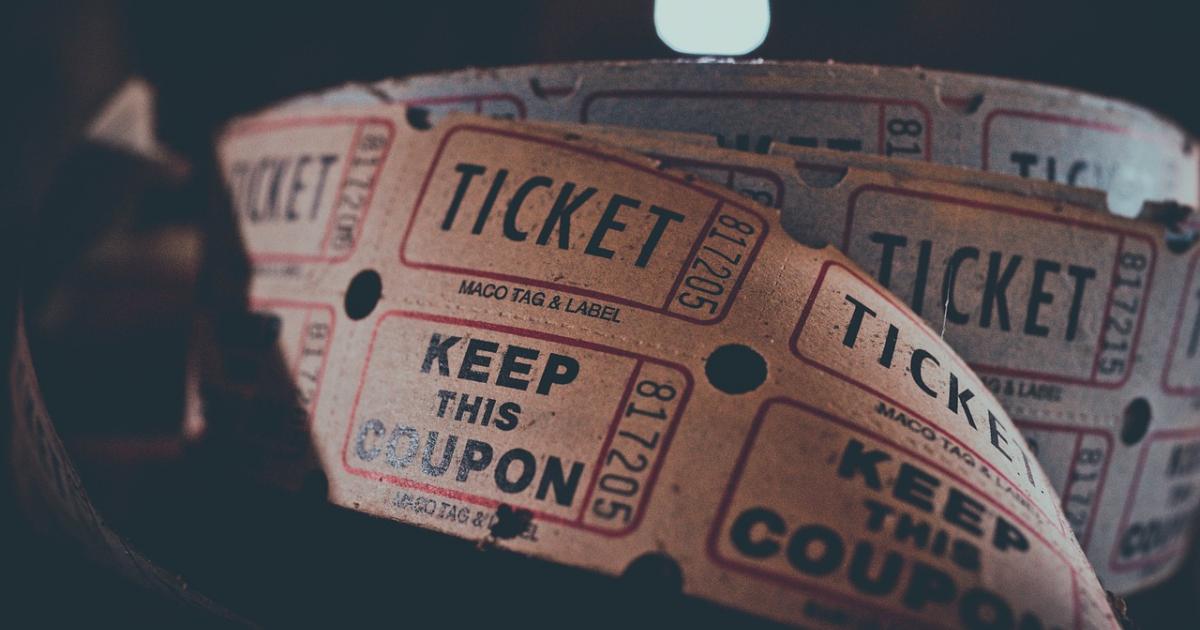 Supping Away: Boston. Vox Populi
Saturday, September 25th, 2010
Vox Populi,
755 Boylston Street, Boston.
On the
Autumn East Coast Dance Cruise
, our ship, the Queen Mary 2, called in at Boston harbour for a day. After taking one of the Boston Duck tours, a friend and I went shopping. I was hoping to find an elegant black and white dress for one of the formal nights on board.
I do not enjoy shopping but it certainly worked up my appetite so we wandered around to find somewhere for a light lunch.
We thought the menu at Vox Populi looked interesting and managed to get an outdoor table where we could enjoy the sunshine.
Both of us liked the sound of the tuna tartare, so we decided on that to start. It was served with a quail's egg. Looked too raw for me to eat so I stuck to the tuna which was very tasty.
Then each of us chose another small dish to share. I could not resist the sound of truffle infused
pommes frites. When they came they were crisp and redolent of truffle oil.  I could not resist eating my entire share.  Her pick was bacon-wrapped scallops.
The meal was pleasant if not great, and we enjoyed watching the bustle on Boylston Street.
The truffle fries were memorable.
When I checked back before posting this (trying to clear a backlog of  unposted stories), I saw that after 10 years at the Boylston Street location the restaurant  closed earlier this year.