Review From The House
READ IT • SEE IT • TASTE IT • LIVE IT
Vancouver's Granville Street 2010 - From Jazz Sounds to Skateboards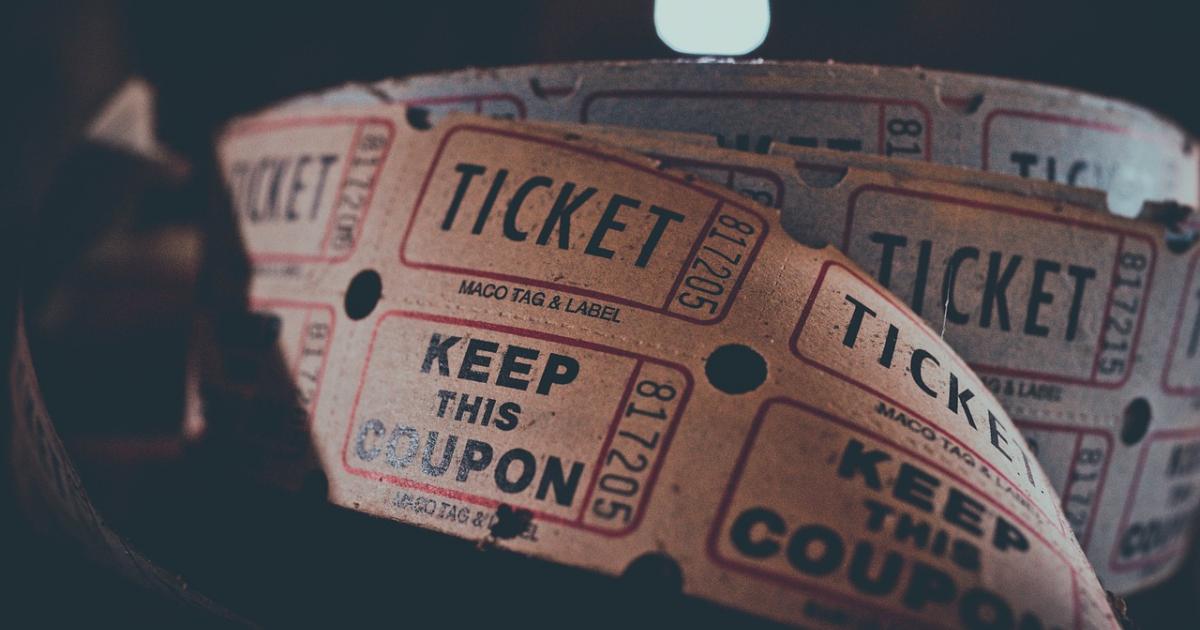 Vancouver's Granville Street 2010 - From Jazz Sounds to Skateboards
Saturday, July 3rd, 2010
Attracted by the music, on the way home from lunch at Oru, we wandered up Granville Street towards West Georgia. 
As I described in Granville Street Foodie Tour,  the city has set up a pedestrian mall along Granville Street from Hastings to Smithe, along the lines of Broadway in New York - just ten times less crowded!
Walking further  south along Granville, we noticed that as promised they have set up scattered seating sections between Georgia and Robson. A few intrepid souls actually were taking advantage of the chairs.
The Jazz Festival is on in Vancouver at the moment, and just outside The Bay a crowd had gathered to an energetic young local band called Kanuka Marimba playing with wild abandon.
They were terrific - I was surprised no-one was dancing. They looked so young and I was so impressed with them, that I looked them up when I got home.
I learned that Kunaka is a community based East-Vancouver band. They have 8 marimbas ranging from bass to soprano , and at the end of each number move to a different instrument. 
The Artistic Director, Kurai Blessing Mubaiwa, who is from Zimbabwe, plays mbira, marimba, percussion, bass, keyboard. He came to Vancouver in 2002 and teaches marimba classes to children and youth at the Britannia Community Centre World Music Program as well as playing as the lead musician with the group ZimbaMoto. 
Here are two excerpts of their music at ReviewFromTheHouse on You Tube.
http://www.youtube.com/watch?v=o3t1lDKcjv0 and http://www.youtube.com/watch?v=fW2fmbNiCvY



 We continued up Granville Street passing a couple of street vendor trucks. Here's one called Roaming Dragon.
The next crowd was listening to the Band of the Fifteenth Field Regiment, of the Royal Regiment of Canadian Artillery, Vancouver, BC. We stopped for  while to listen before wandering on to see people warming up for a skateboarding demonstration. Here's a link to their music.
http://www.youtube.com/watch?v=3hoYs7QWq_U
When I got home, Mimosa was playing a free open air concert at David Lam park and as I write their music is keeping me swaying in my chair.
I love Vancouver!